I hope you are in a helpful mood today, because I have a favor to ask! It has to do with the LP SmartSide new colors I've been working on: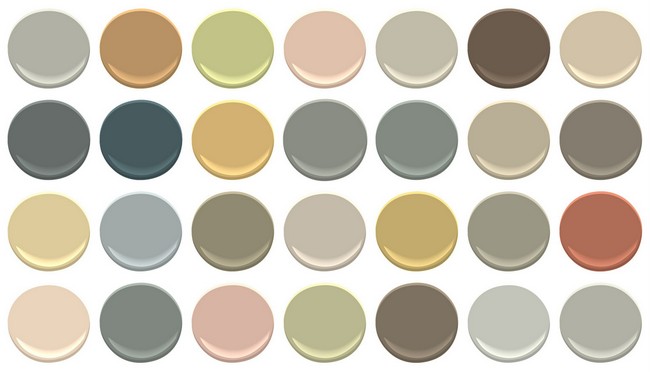 Last year, LP SmartSide asked me to put together my very best color schemes for exteriors – 20 color schemes and 35 total colors.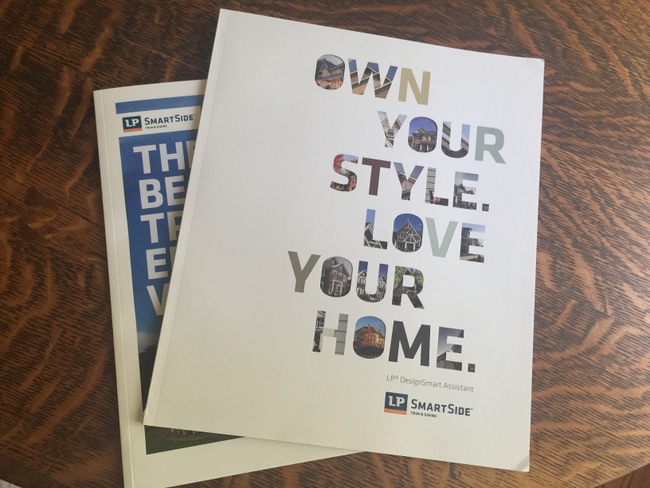 LP SmartSide 2016 LookBook, featuring The Decorologist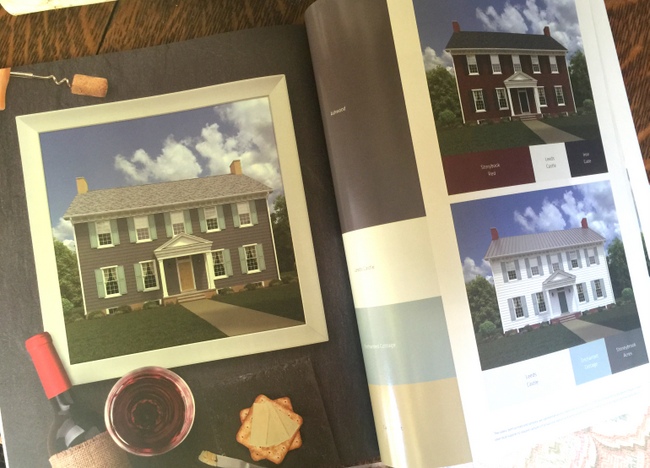 interior of LP SmartSide LookBook
And it's not just about pretty colors – it's what works best together, with specific instruction as to roof, stone, and brick that coordinate easily with the updated color schemes. Here's a couple of examples: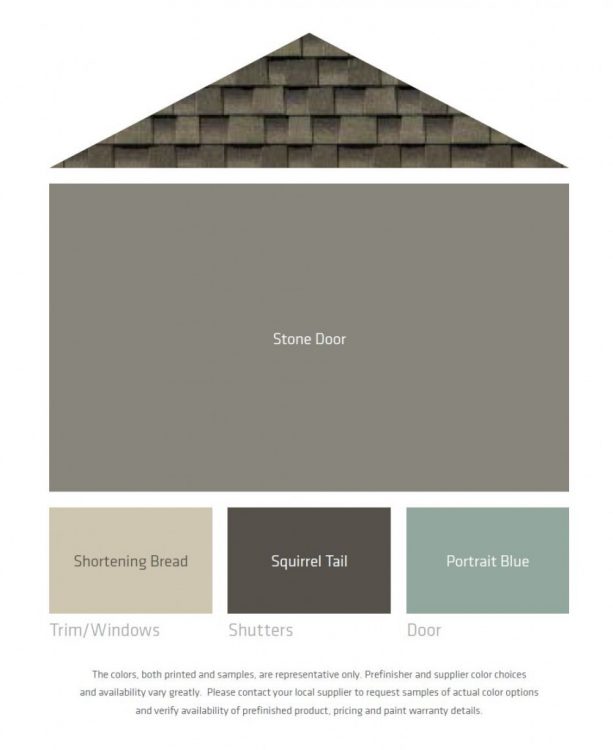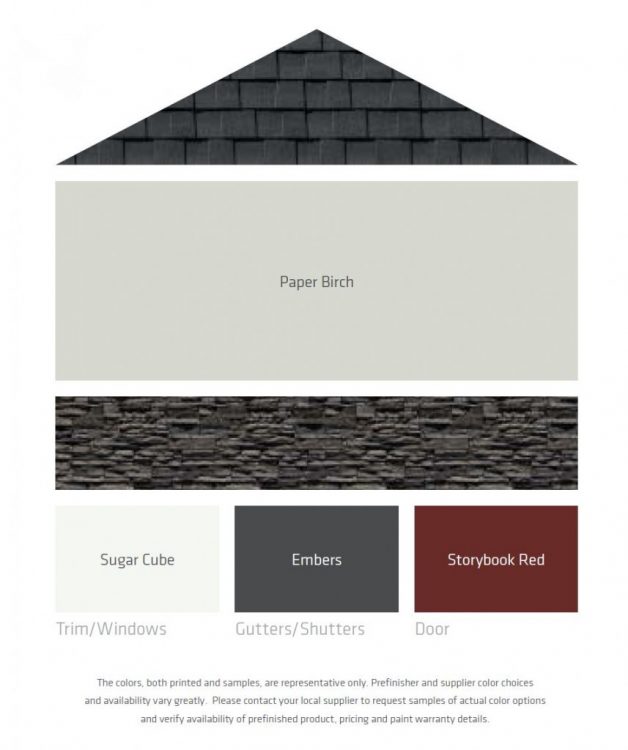 You can see more of the color palettes on the Upside to SmartSide blog.
As part of our ongoing partnership to make homes more beautiful, LP SmartSide asked me to create 25 MORE exterior color palettes, for a total of 45 color combinations and 75 specific colors to make up The Decorologist exterior color collection.
And you know what that means, right?
I NEED YOUR HELP NAMING MY LP SMARTSIDE NEW COLORS!
That's right – I need your help choosing the names for my new colors! Last time around, I got so much input and great ideas from my blog readers and Facebook followers,so I'm going to call on you once again to help me nail these color names. Here are some of the neutrals we named already: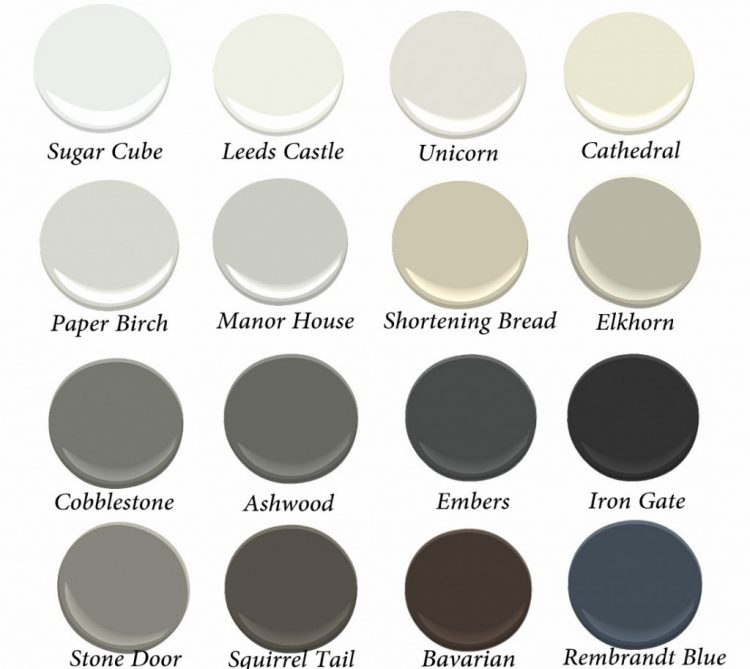 Hopefully, that will give you an idea to the kinds of names that I chose. I've got 28 new ones to name, so I'm going to start with colors in this combo: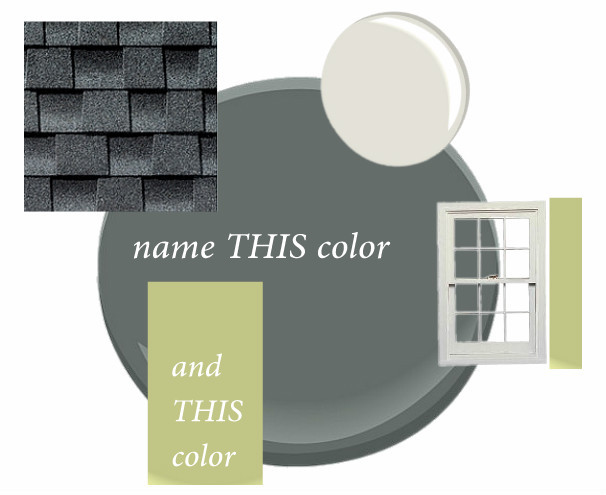 Leave your name ideas for these two colors in the comments below! Please follow me on Facebook so you can help me name more – I'll be posting a few every day over the next week or so until we come up with the perfect ones. Thank you so much in advance – I love the perspective you bring and really appreciate your input!