When Erin Moser from House of Turquoise recently asked if I'd like to guest post again on her beautiful blog while she takes a little maternity leave (a couple of weeks ago she welcomed her first child),  I said, "duh, YES!"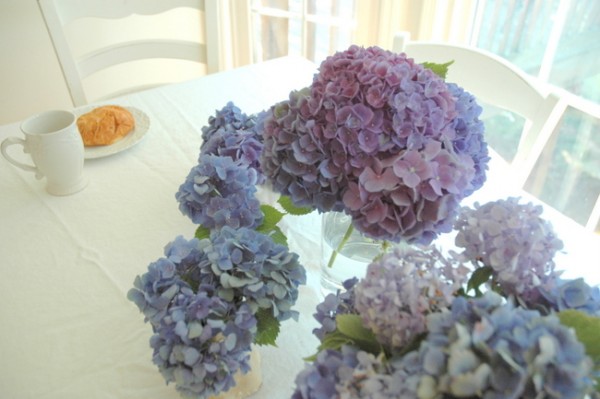 House of Turquoise is famous for featuring gorgeous interiors with all shades of blue.  I decided to tell the story of Christiana (who ALSO just had a baby), who moved into a rather dark home last year in Nashville that needed a color intervention to fit her bright and sunny spirit.  You may remember the before and afters of this living room that was featured on my blog and also in The Tennessean newspaper.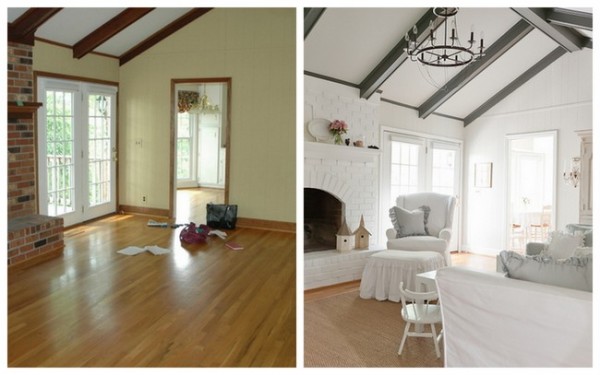 Well, since that time, there's more to show you – we've interjected some pops of blue and pink to enliven the oasis of white.  Christiana originally wanted a white backdrop so that she could bring in different colors as she wished.  With her new baby on its way, it was a great time to add a little happy color – don't you think?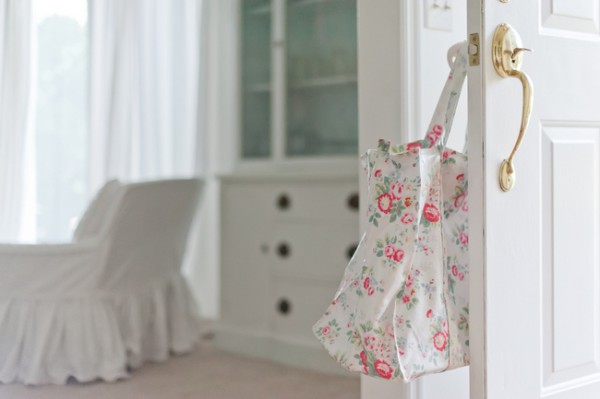 So pop on over to The House of Turquoise to see what we've done to bring in a bit of color!
Share this Post