The other day I received a question from the mother of one of my Nashville clients about choosing kitchen backsplash tile, and I thought it might be helpful to share her question and my response with you.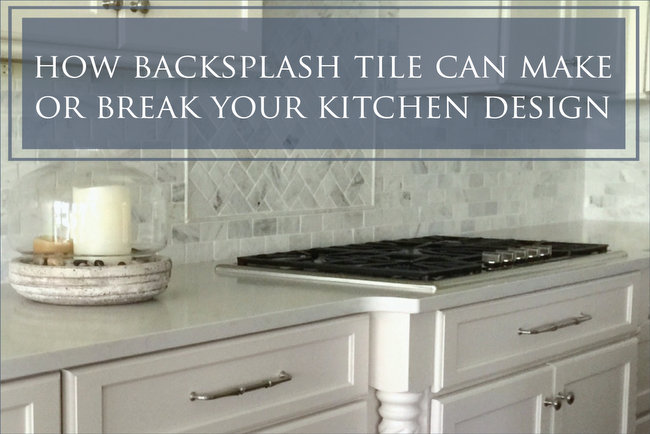 The Decorologist
"Hi Kristie,
I'd like to hear your take on kitchen backsplash. Our home is Colonial Williamsburg. We took our 1978 kitchen to the studs a couple months ago. My cabinets are a warm white inset cabinets, soapstone counters, and hardwood floors. It's an open space with our family room that I am painting Benjamin Moore Richmond Gray. The ceilings have dark beams.
Much to my chagrin, I am holding up the process with the kitchen backsplash. I've been to the tile store five times and have brought a number of pieces home to audition. Shiny vs matte, stone, tile—you name it I have had it here. I've looked at many pictures. White backsplash is shown a lot. What are your thoughts? Do you prefer matching the cabinets or taking on some color.
I look forward to hearing from you. I know your opinion will help me move forward with confidence. I know it's personal preference as the tile clerks have said; nevertheless, I need direction on color that makes sense and is put together with style.
Thanks a million.
Libby in Dublin, Ohio"
Kitchen backsplash tile seems to be the place where many decide to "make a statement." Tile manufacturers come out with new product all the time, so the stores are pushing the newest and hottest. But tile trends come and go pretty quickly, and can be the number one thing that dates a kitchen to a certain year it was popular. Tile installation is too costly and messy to redo as quickly as the trends change.
In most cases the backsplash tile should play a supporting role to entirety of the kitchen, and that it shouldn't have the starring role. In order for it to enhance your kitchen, backsplash needs to tie in to other elements in regard to color. Sometimes that's in the countertop, sometimes that's in the wall color, sometimes that's in the cabinet or island color. Like she mentioned, white subway tile backsplashes are popular – but this won't work in the case of a kitchen with creamy cabinets.
Based on the info she provided, the kitchen backsplash needs to tie into either the cabinet or wall color. I'm hoping/assuming her trim is also warm white in this room and not stark white (as that would stand out too much).
Here are some options:
1) Ivory or cream subway tile with dark gray grout to tie into the soapstone countertop: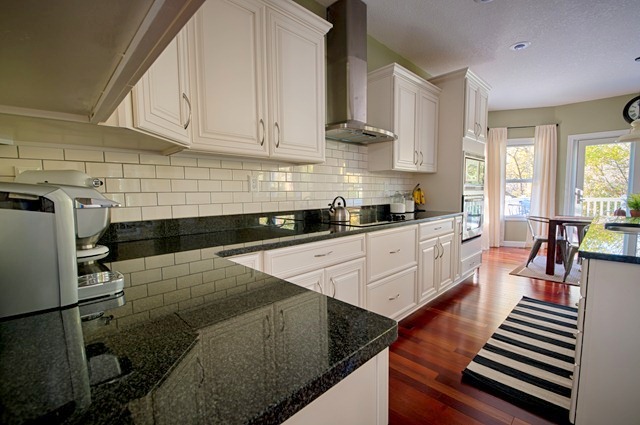 2) Creamy tumbled stone travertine subway tile – just make sure it's more yellow than pink: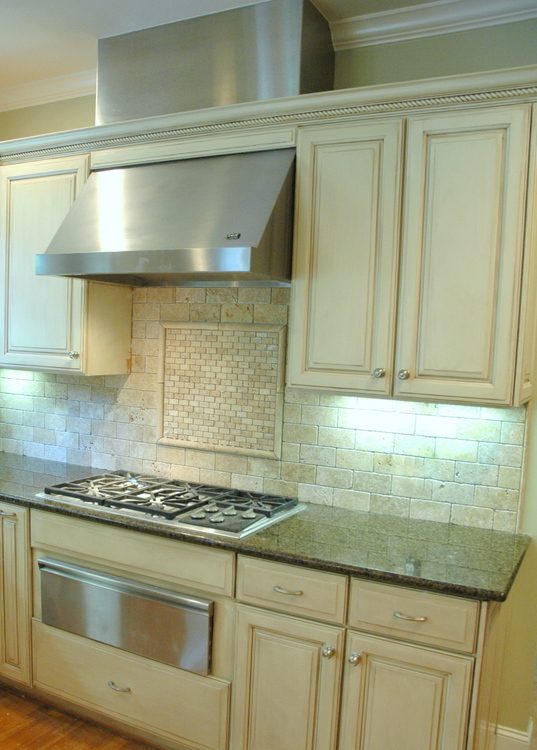 The Decorologist
3) Classic beadboard applied to the wall (rather than tile) painted out the same color as the cabinets and/or trim: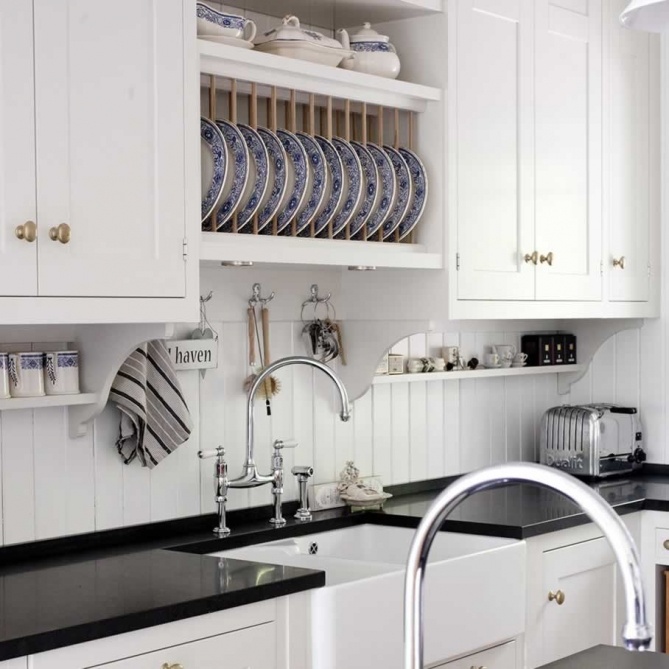 4) Muted green glass subway tiles. Choose a muted, earthy green with some yellow in it to work with Richmond Gray -perhaps a darker version of it. Here are two options I found online as examples: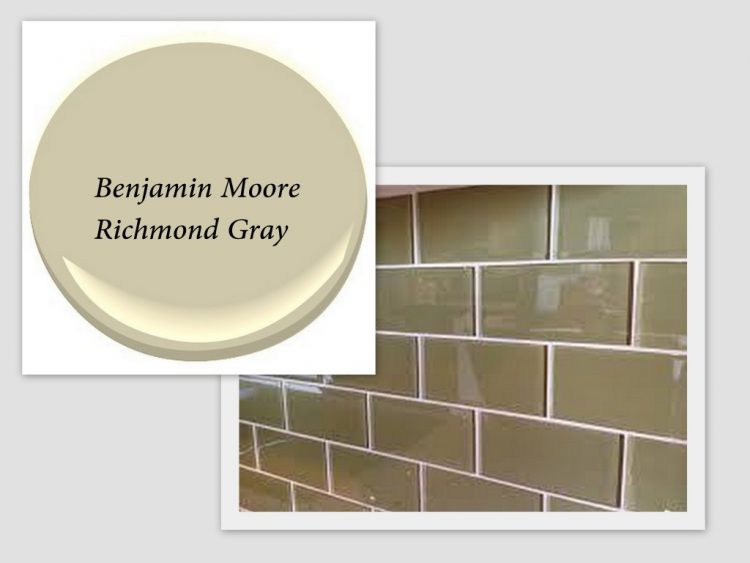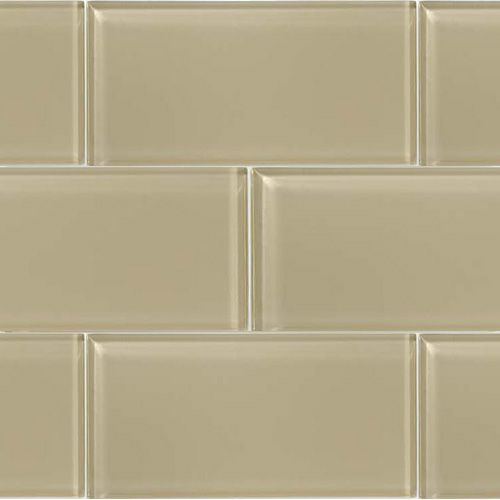 I think any of these options would work beautifully as the kitchen backsplash with what she described. The worst thing she could do is go with the uber-trendy stuff the tile salesperson is currently pushing in the store, right? Nothing that looks inappropriately modern with her Williamsburg-style kitchen. Can you see how the WRONG choice in kitchen backsplash tile could make or break your whole design?
Seating is limited – sign up soon to attend our home staging course!

Share this Post