If you are paying attention at all, you probably know that painted kitchen cabinetry is where it's at – particularly white kitchen cabinetry.  Wood finished cabinets date themselves quickly based on the undertone of the wood.  Because I frequently stage homes for sale in the Nashville area, I can tell you that dark cherry cabinets are so 1994.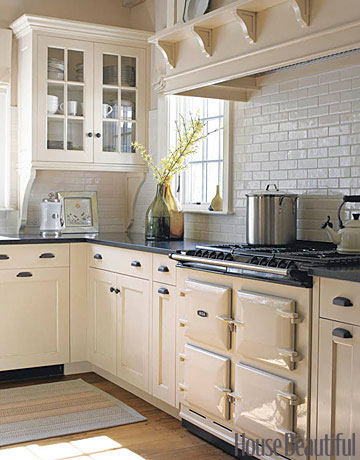 White cabinetry is timeless and works for all kinds of styles – country, european, contemporary, modern.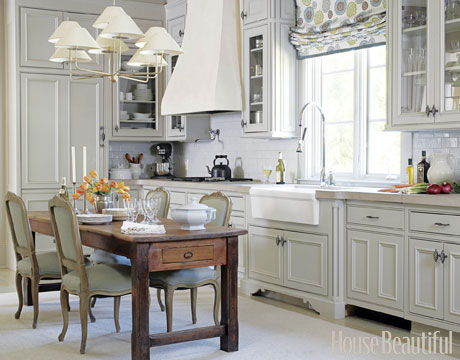 You may be concerned that an all-white kitchen means no personality, no style, no design.  Well, that couldn't be farther from the truth.  Here are the top 5 ways The Decorologist personalizes the white kitchen (without making an expensive mistake you'll regret in 3 years):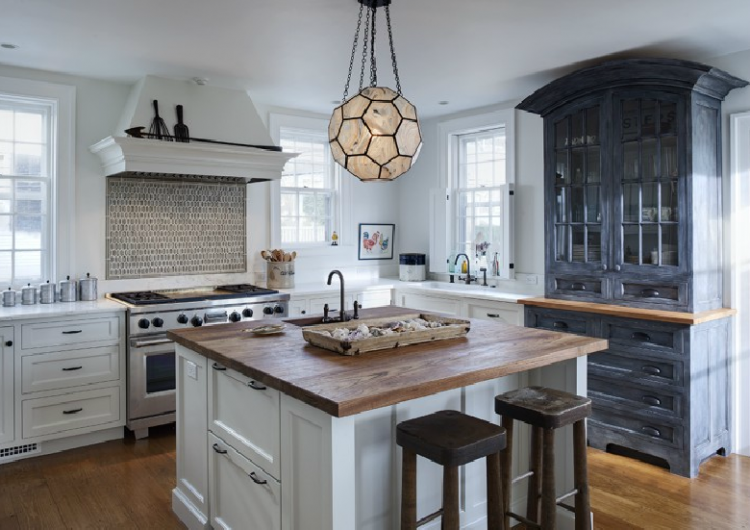 1) Bring in a signature color through wall paint.  Wall color is easily changed when you or a new owner wants a different look.  Not so easy to change out the cabinetry or trendy backsplash.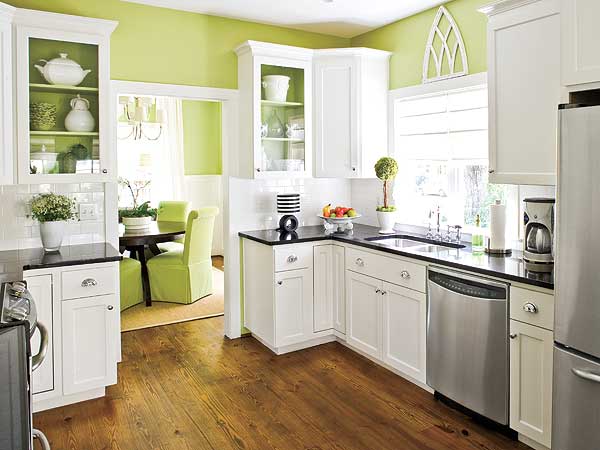 2) Make a statement with your island.  This is a great place to bring in texture, contrasting material, or an interesting color.  Again, not as difficult to change when and if you tire of it.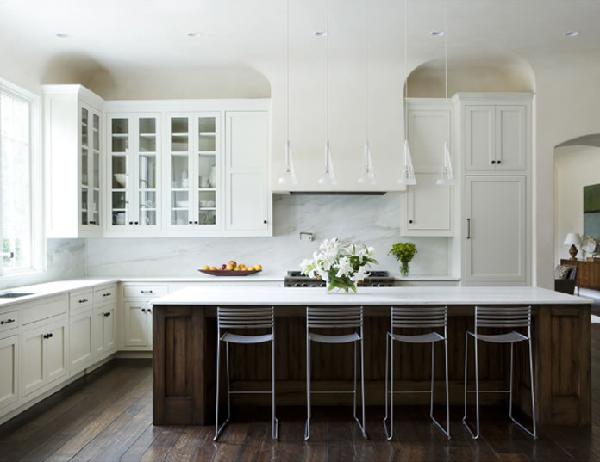 3)  Let your lighting take center stage.  Make a bold choice in overhead lighting in the kitchen.  This is a great way to showcase your personality without making a "permanent" statement.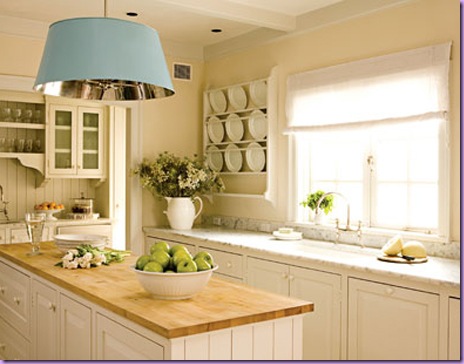 4)  Add personality with a free-standing piece of furniture, like a hutch or a breakfast table.  The most timeless and interesting kitchens are those with more than just built-in cabinetry.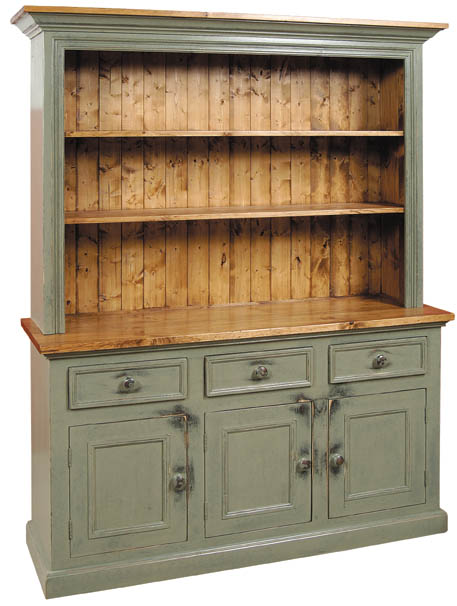 5)  Add color inside your cabinets or in the back of a hutch.  Or add your color through accessories and wall art. Kichler lighting can be added to accentuate the art.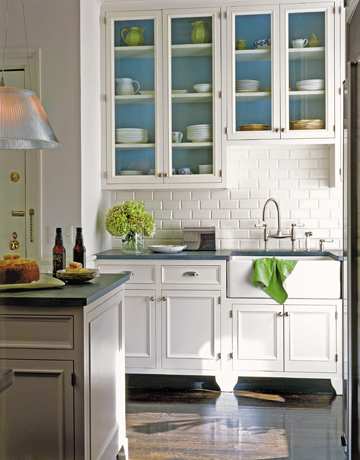 So can you see why white kitchen cabinets are the right choice for your kitchen? If you want to learn more about how to use color in your home, check out my instructional videos here.