Seems to me that many people just can't get enough of the "accent wall."   Let's discuss.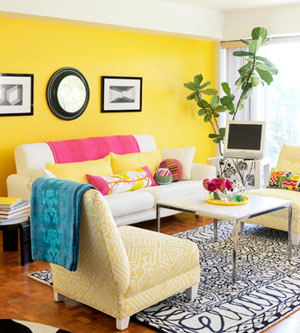 I'm certainly not against having an accent wall, but you need to think about why you want one.  Sometimes I think people are too scared to paint the entire room the color they really love.  So they paint some wimpy neutral, then paint one wall the color they really wanted.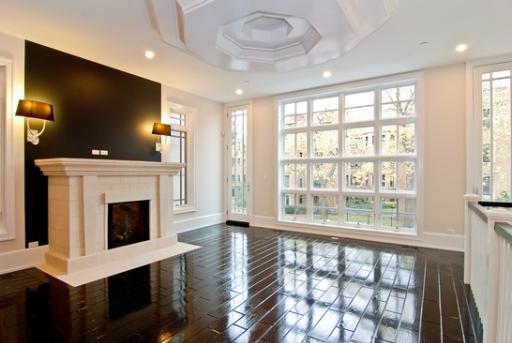 It never ceases to amaze me just which wall people will choose to accent.  To accent is to draw attention to one thing – one wall, right?  So make sure you accent the right wall.  Why is this wall accented, anyway?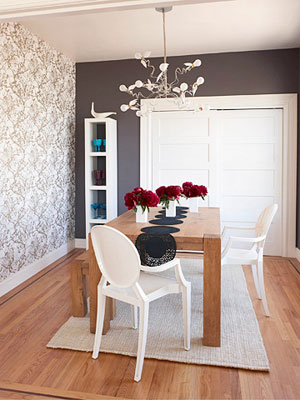 Ignoring the architecture is always a mistake.  Let your architecture be your guide – which wall deserves to be accented?  The one with interesting architecture, of course.  Remember this room?  A team of designers created it on HGTV's Design Star the year Antonio won.  Guess what – they accented the WRONG wall, in my humble opinion.   The fireplace should have been the wall that was accented.  So sorry, Antonio, but I did like the hot pink geese.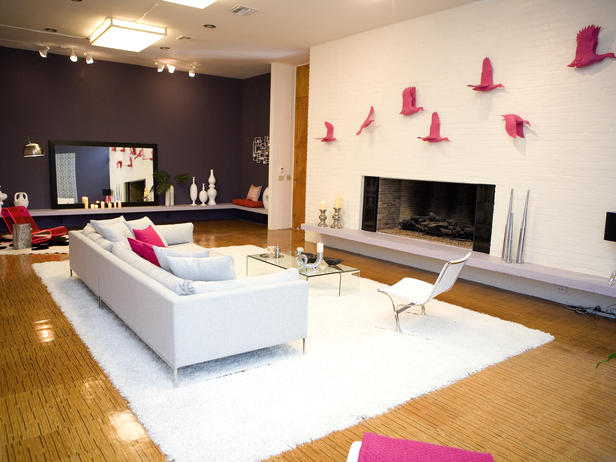 Don't be arbitrary with your paint.  Some of the right places for an accent wall include a fireplace wall, the wall that anchors your bed, an interesting nook, or a bookcase wall.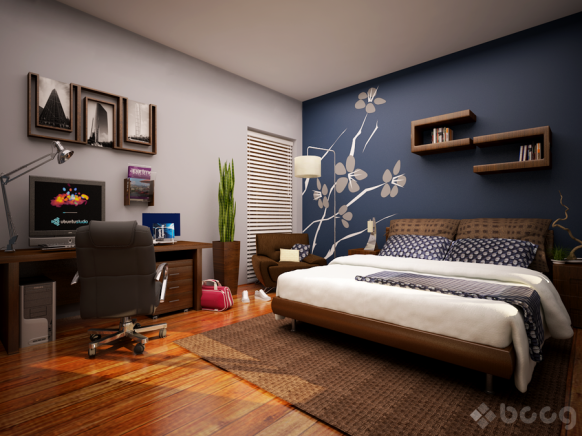 So, share with me your thoughts about the ever-popular accent wall.  Or, ask me a question and I'll try to help you decide just which wall you should be accenting!  For more advice on just the right color placement, read my post on painting trim vs. drywall here.
(Update:  since the writing of this article, I posted  The Right Wall to Paint an Accent Color and  Accent Wall Alert – Don't Make This Mistake!  Make sure you check them out.)
Subscribe to The Decorologist today for more insider tips about color and decorating.  If you want to learn how to choose the right paint colors and right color placement in your home, check out my online Paint Color Class!