The kitchen of the lodge style house would be the most important space in the new build. The homeowner wanted it to be SPECIAL. Unique. A modern farmhouse kitchen – bright and cheery, but sophisticated as well.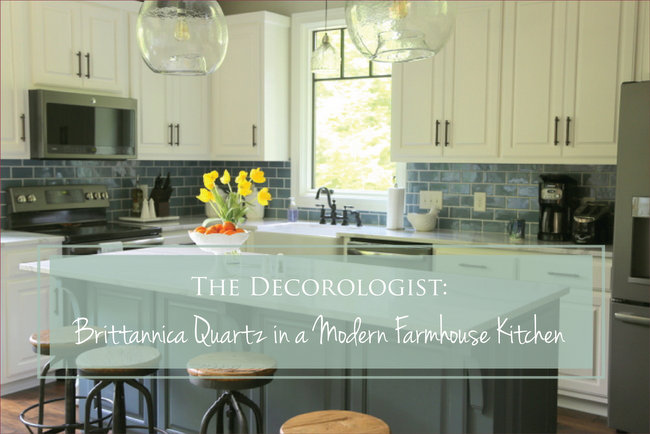 My homeowner knew she wanted painted shaker style cabinetry, but she was concerned about ending up with a BORING kitchen. So, she began talking about an antiqued glazed finish for the cabinets and a quartz countertop she thought would make it more interesting: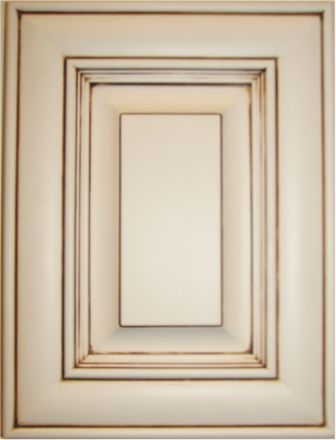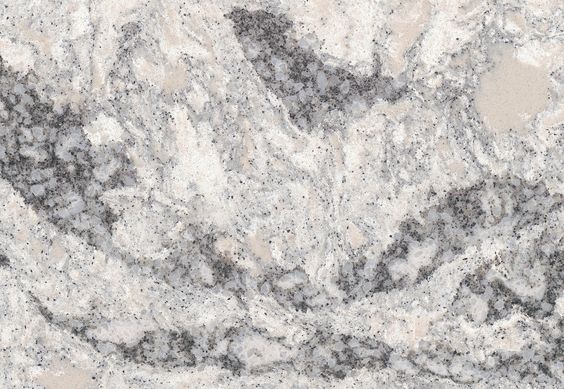 Two problems here:
Antiqued or glazed cabinetry is too trendy and will soon look dated. It would also read yellow with the white trim planned for the rest of the home.
Small samples of countertop material can be deceiving, and because I had seen this particular countertop installed, I knew it would be WAYYYYY too busy.
THIS is what this quartz countertop looks like installed: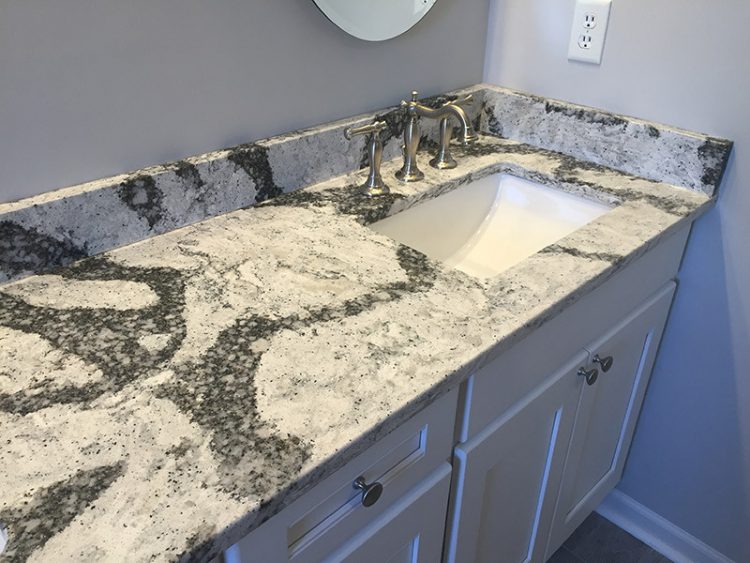 too busy!!!
I explained to my client that unless she wanted dirty-looking cabinets and black snakes slithering all over her work surface, I would go another direction that would make the kitchen SPECIAL in the best of ways.
She agreed that white shaker style cabinets would give her a lodge/farmhouse feel while keeping things clean and bright. I don't think she was initially convinced about the quartz countertop I suggested. It's one of my favorites in the Cambria line: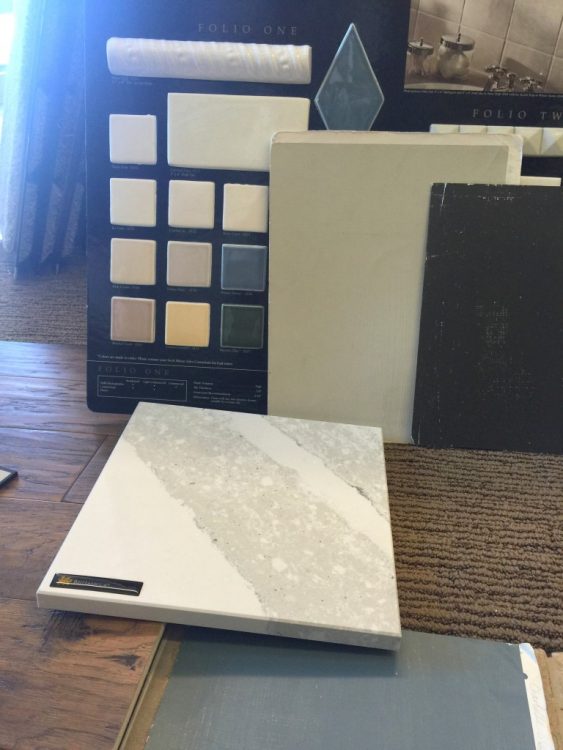 The biggest problem? It's hard to spell. But seriously, my client did warm to the idea, although she still feared it would be too boring. Here's the slab right after it was installed: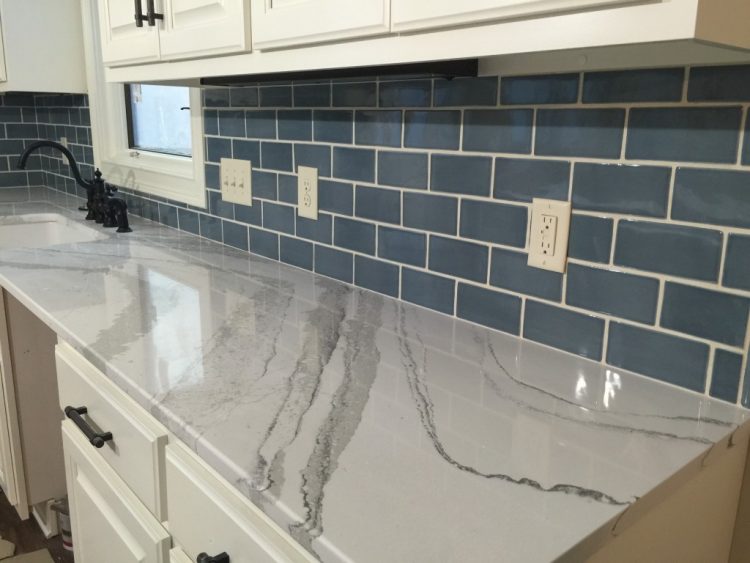 beautiful veining in Cambria's Brittannica quartz countertops
Just gorgeous. We chose a classic subway tile in a beautiful dark blue, and it's not even close to boring!!! And here is the dark metal bars we decided upon for the cabinet hardware: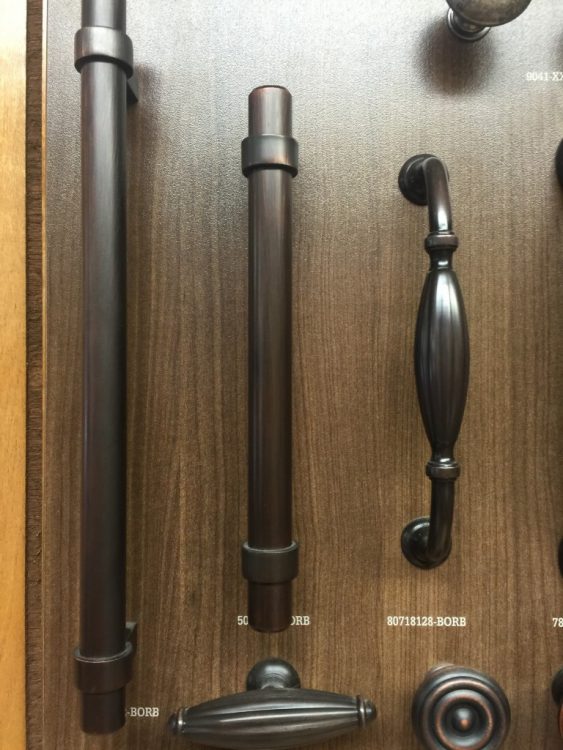 And the resulting kitchen in this modern farmhouse is the talk of the town! I'll explain in a minute – first let's take a look at the finished kitchen.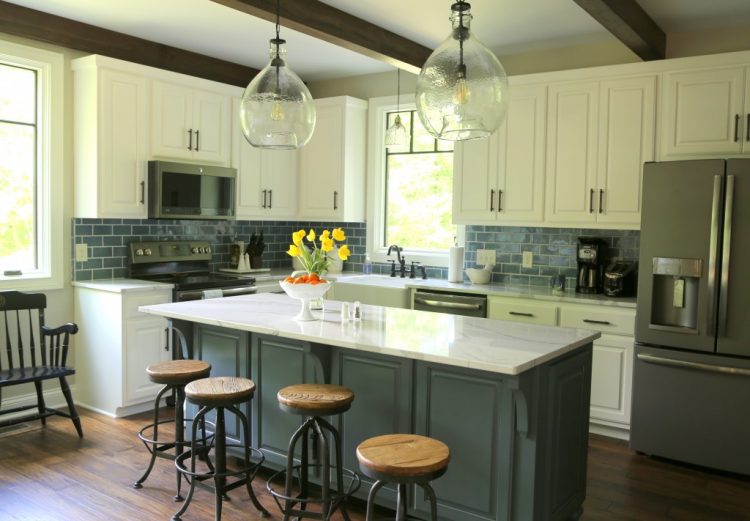 The Decorologist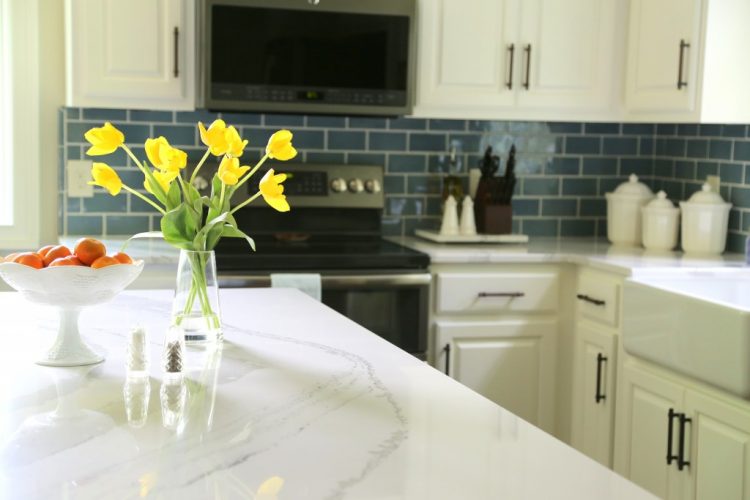 Brittannica quartz countertops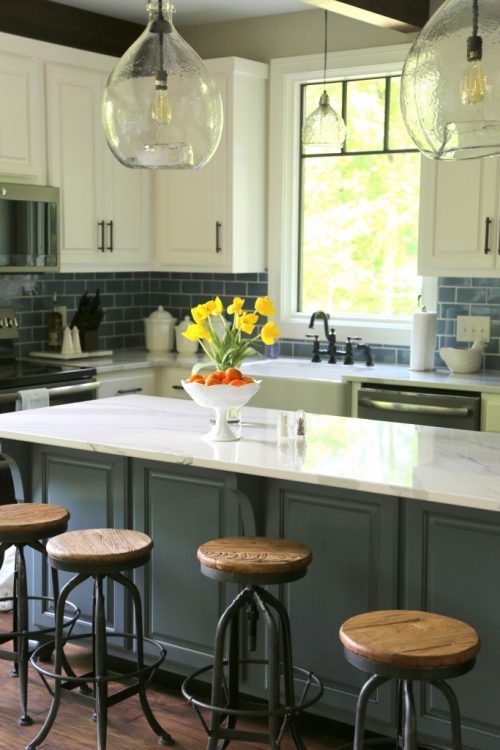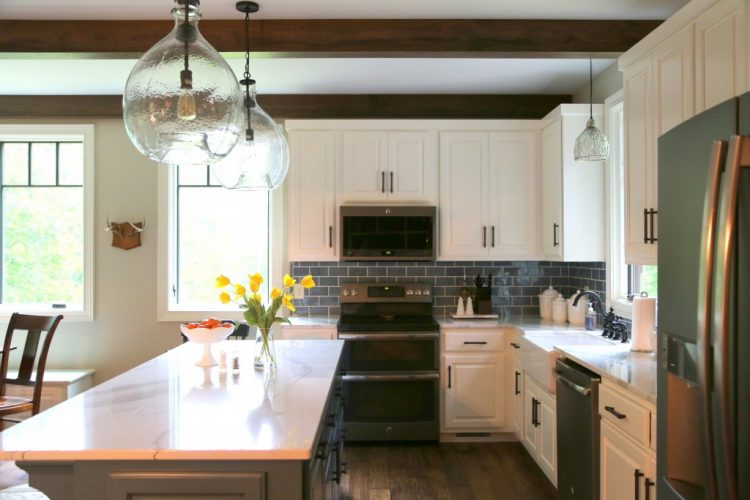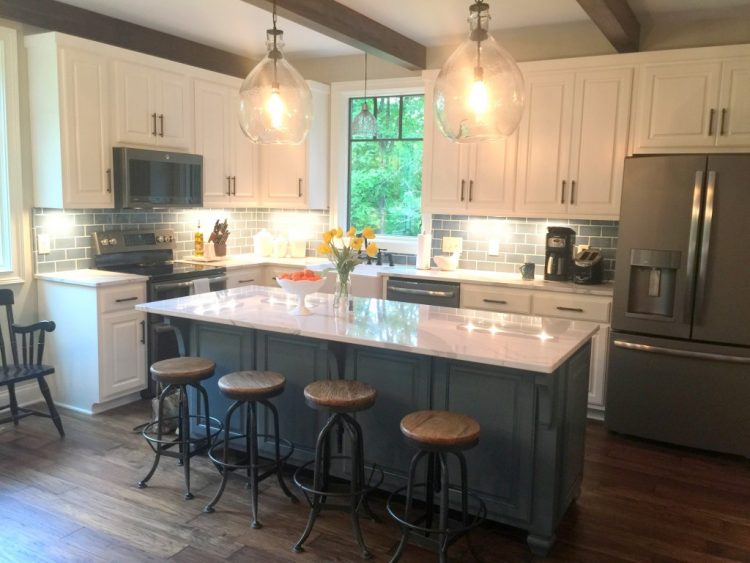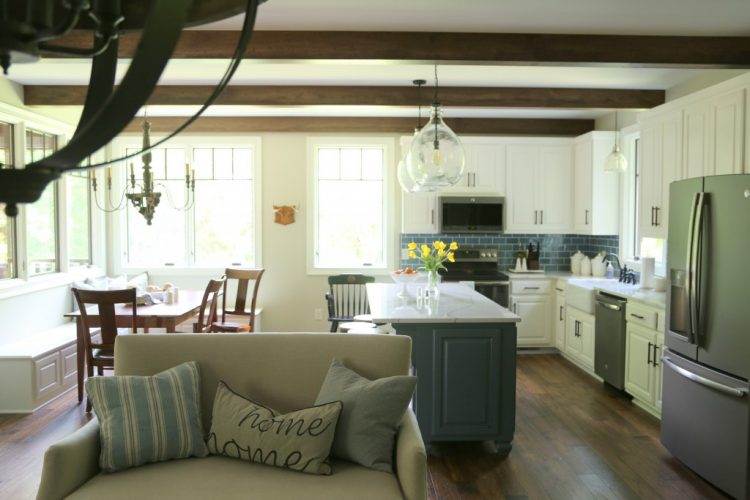 A week after the homeowners moved in, News Channel 5's Talk of the Town came over to tape some segments where I shared design tips for viewers. Here I am with the lovely host, Meryll Rose, as we discuss how I developed the color palette throughout this space.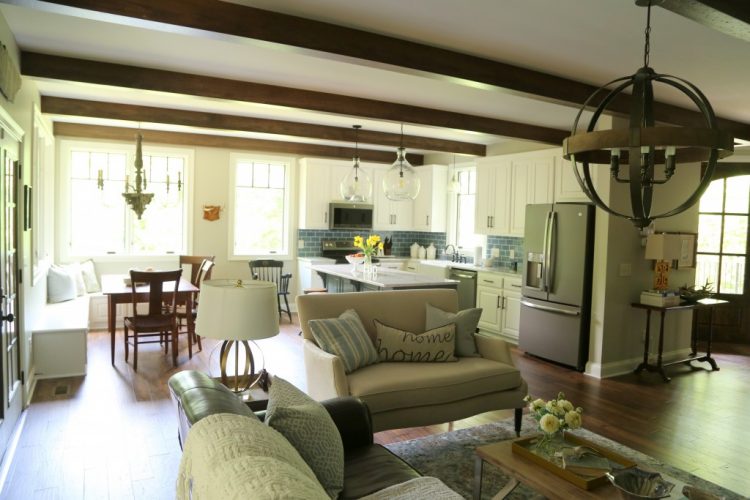 Make sure to tune into WTVF's Talk of the Town at 11:00 on Monday and Tuesday to hear my advice for choosing light fixtures in an open concept floorplan, and for establishing an interesting color palette to create a cohesive flow in your own space. You'll get to see more of this beautiful home!
And if you can't get enough of design, maybe it's time to consider launching a career in the field. I can help you with that! My next Expert Psychological Staging certification course takes place March 14-16. The course is already half-full, so reserve your spot and change your future forever!

I'd love to hear your thoughts on my take on the modern farmhouse kitchen. Have you ever seen or used Cambria Brittannica quartz countertops?