Now that the Christmas season is behind us, the dawn of a brand new year has come, which means new goals and dreams for our future.  What are the dreams of your future?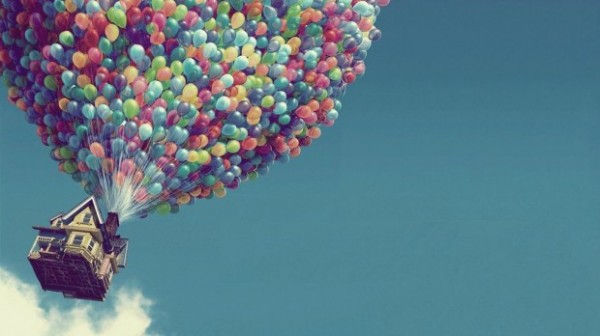 via 
Ten years ago, I dreamed of spending my time doing something I truly loved.  Something I was passionate about.  That all started with a love of homes. A love of houses, real estate, interiors, renovation, paint colors – all those things and more.  But I had two degrees in the field of psychology.  What on earth was I doing dreaming about the places where we live, and how to make them everything we desired – a place of comfort, a place of peace, a place of solace and respite?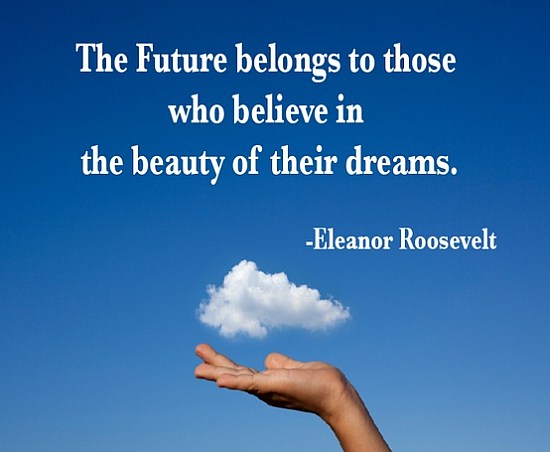 source
So I jumped on the crazy train and threw off the chains of my schooling and decided to pursue my passion for Home Staging.  I never could have dreamed where that train would take me. A few weeks ago, I found out that I won two national home staging industry awards.  The first one is for Top 10 Home Stager of the Year: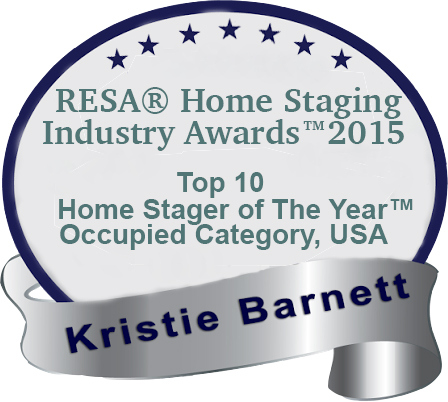 The second one is for Top Ten Redesigner of the Year: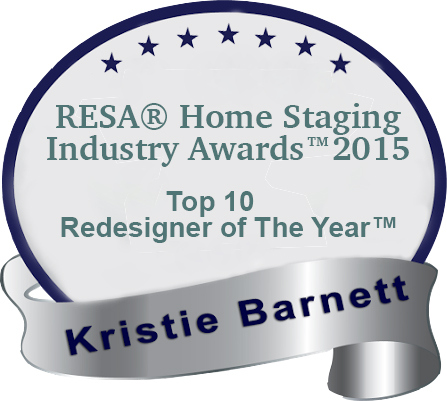 And to top it off, I was honored at being elected a Regional Vice President of the Real Estate Staging Association® (RESA). When I told Mr. Man and the kids, they immediately said, "You mean assistant to the Regional Manager!"  If you never watched The Office, you may not get the reference, but they thought it was HILARIOUS.
Anyway, I'm thrilled by all of this good news and thrilled to offer you the chance to pursue YOUR dream of a career in home staging and design – even if that's not what you intended 20 years ago.  Guess what?  DREAMS CHANGE.  And that's totally OK.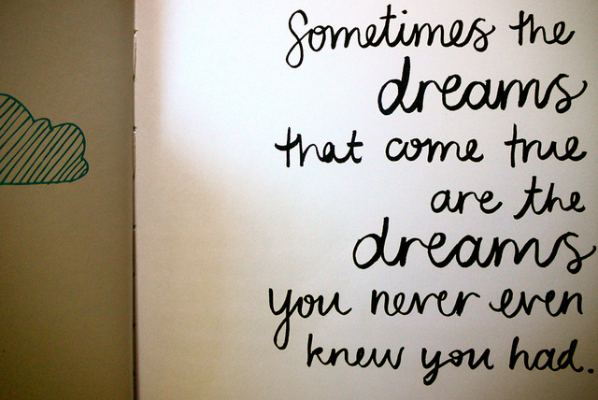 source
I have a few spots left in our next course, where you can become certified as an Expert Psychological Stager™.  I believe there are specific people who are DESTINED to chart a course that will change their life – I'm not sure who of you will have the courage and the drive to make the change, but I can't wait to meet you!!!  Don't let your dreams just be dreams – sign up today: