Touring designer showhouses is a great way to find inspiration for your own interior projects. It's also the place to get a peek into the latest haute 2016 design trends that will invariably trickle down to the mainstream public. O'More College of Design is presenting their 3rd annual designer showhouse starting TODAY in historic downtown Franklin, TN, and it is definitely worth your time to tour this beauty over the next two weeks.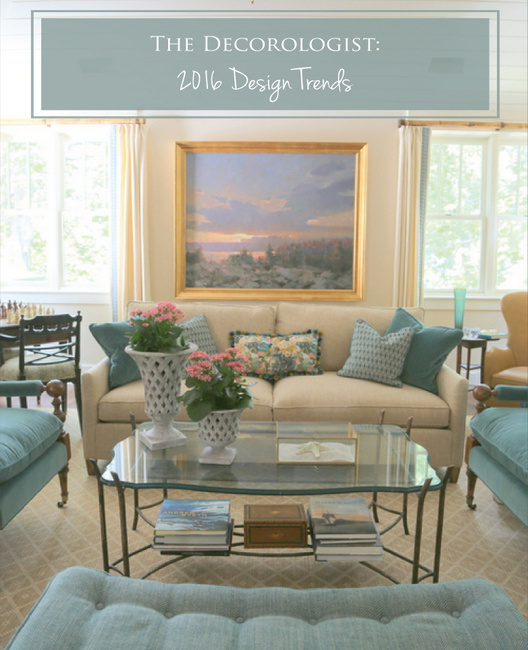 I was invited for an exclusive sneak peek yesterday, and I'm here to share with you the hautest (see what I did there?) trends in interior design. You'll notice several of these trends combined in the images I'm about to share with you (all photography is mine).
Rose Quartz
Why should little girls have all the fun? Pink is all grown up now and the O'More Showhouse features a glorious and sophisticated take on the 2016 Pantone Color of the Year, Rose Quartz.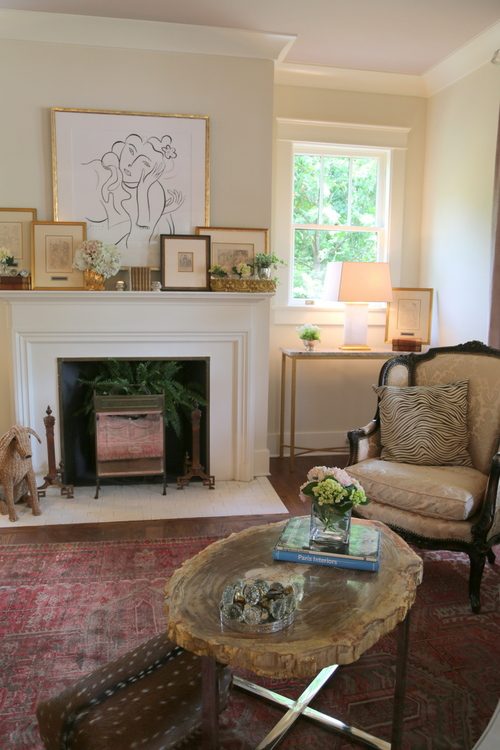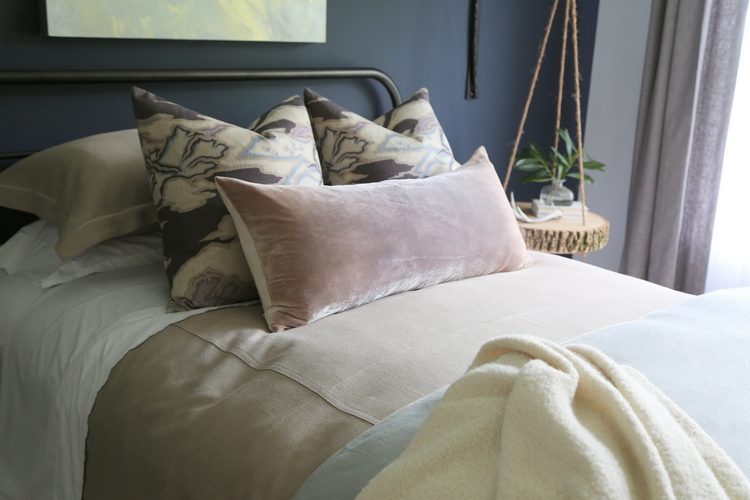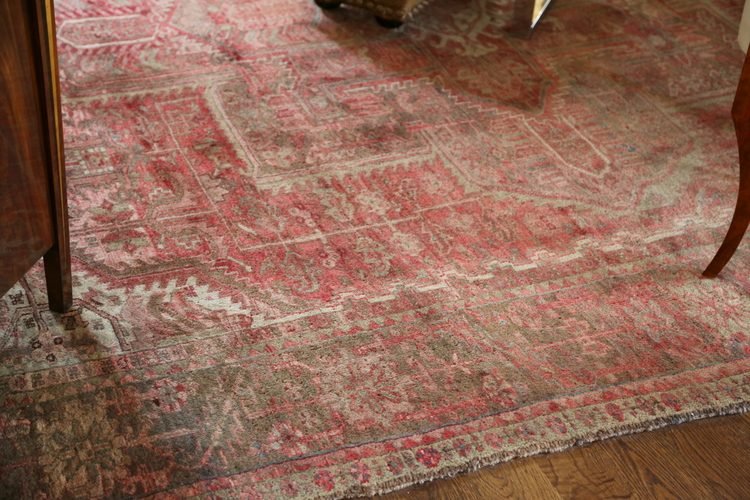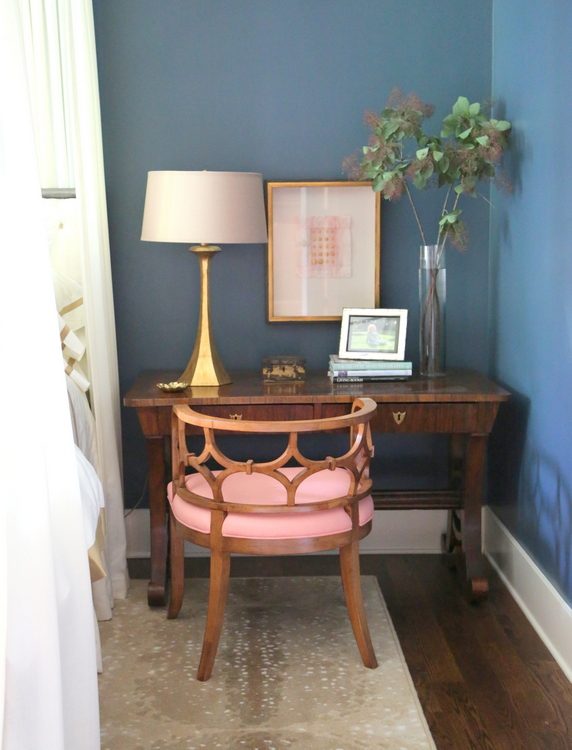 pink + gold + animal print by Mark Simmons Interiors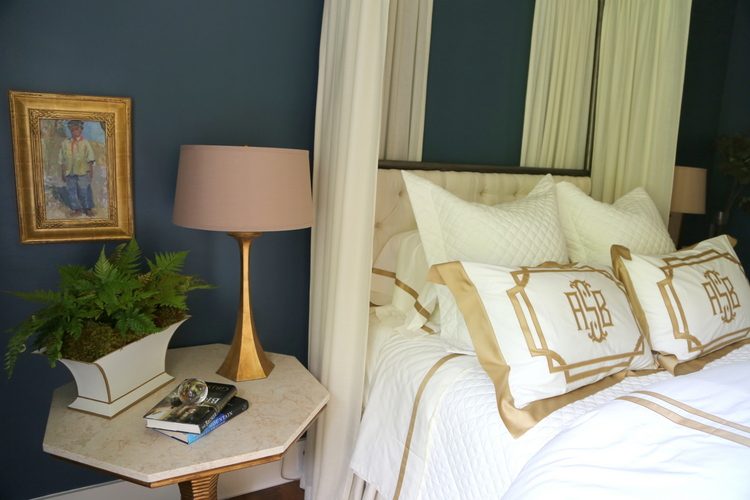 Mark Simmons Interiors
Chinoiserie
Chinoiserie is the European interpretation and imitation of Chinese and East Asian artistic traditions, and it's definitely seeing a resurgence of popularity in interior design. Chinoiserie was popular throughout the 17th and 18th centuries and enjoyed a brief revival in the 1930s. Now we are seeing it as one of 2016 design trends, as well.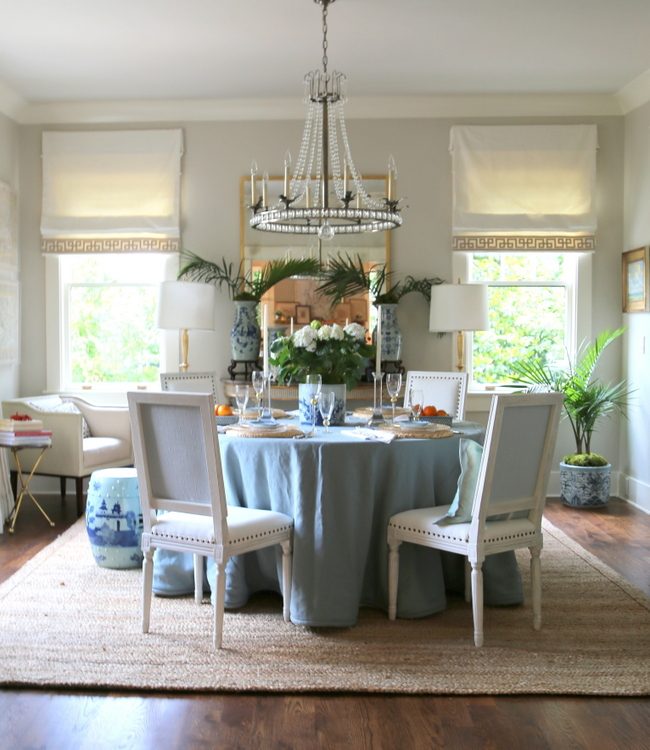 Lila Pryor Frank Interiors 

Lila Pryor Frank Interiors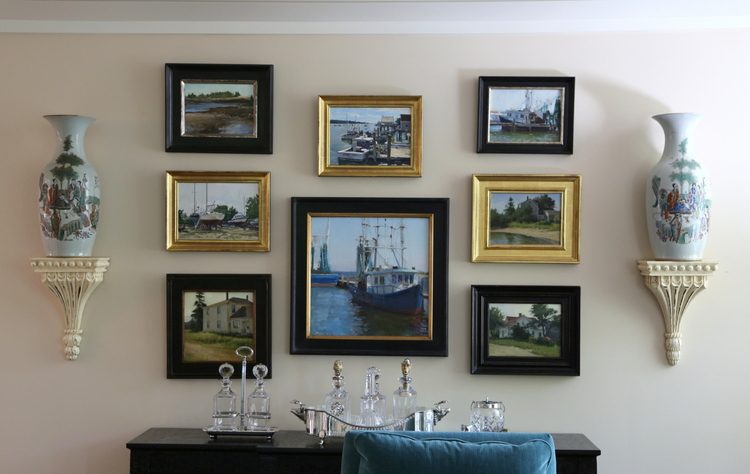 J Haynes Interiors

chinoiserie + gold
Gold Metals
Gold hardware and light fixtures continue to trend, and are particularly beautiful with the sophisticated pastels and range of blues featured in the 2016 O'More Showhouse.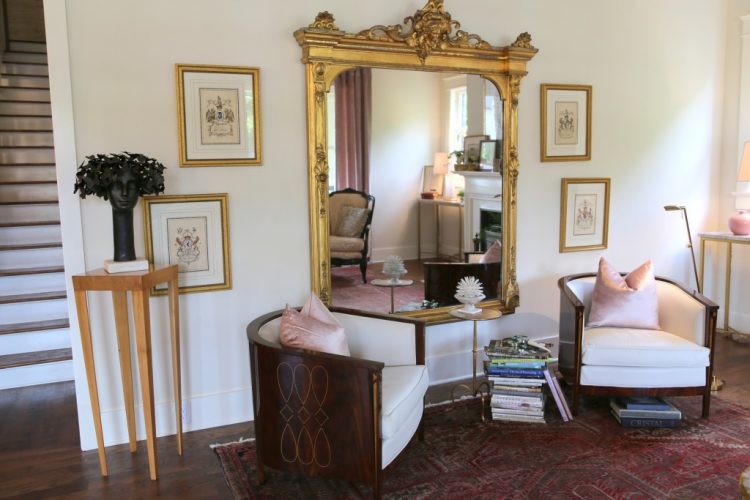 gold + pink, Dana Goodman Interiors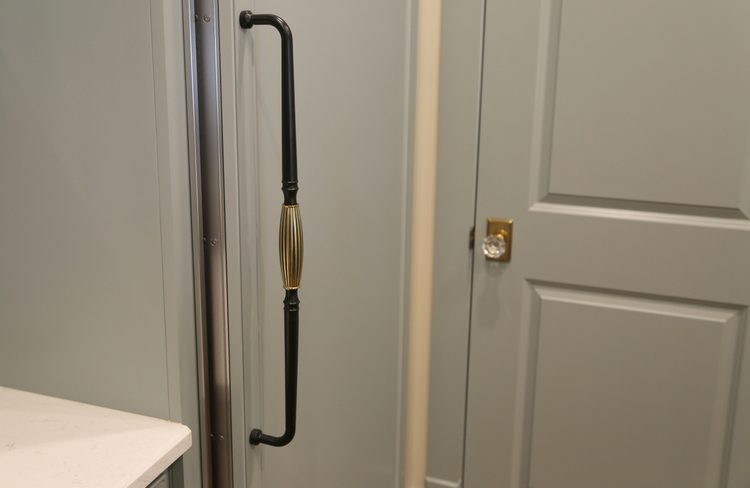 gold hardware in J. Jones Design's kitchen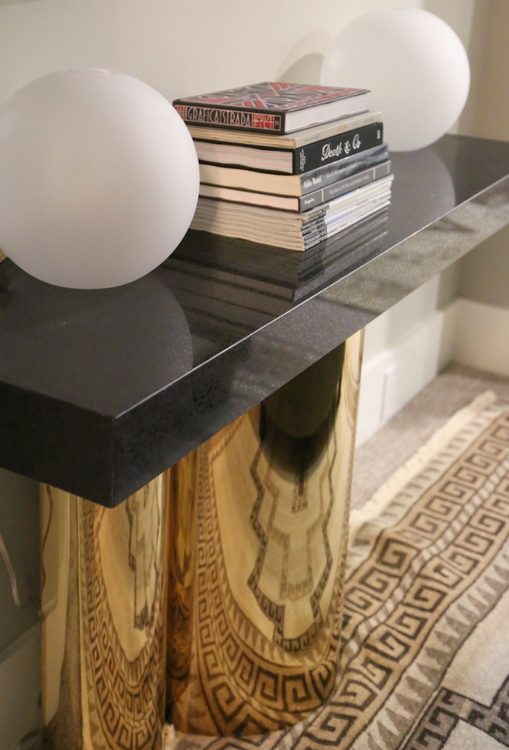 gold is definitely one of the big 2016 design trends 
Animal Prints
Subtle touches of animal prints (another one of 2016 design trends) are throughout the showhouse rooms. I saw cheetah, zebra, cowhide, and deer, to name a few. Most were faux or animal print inspired pieces.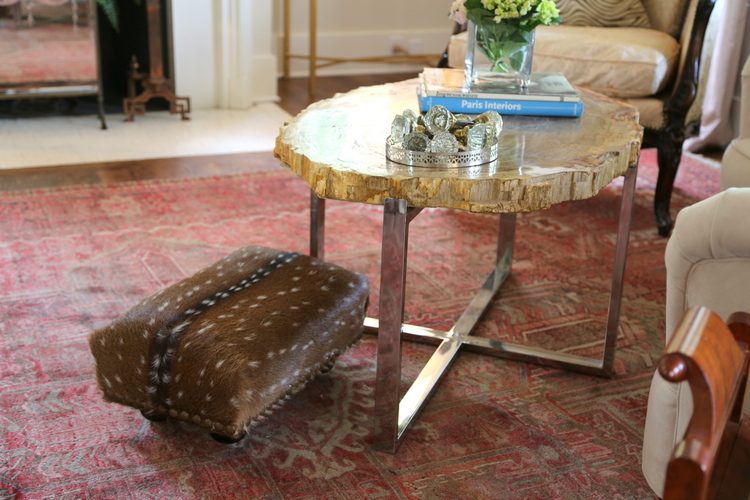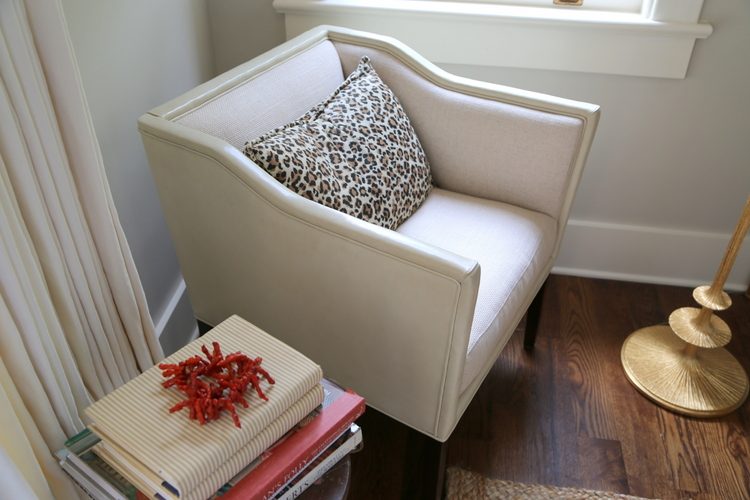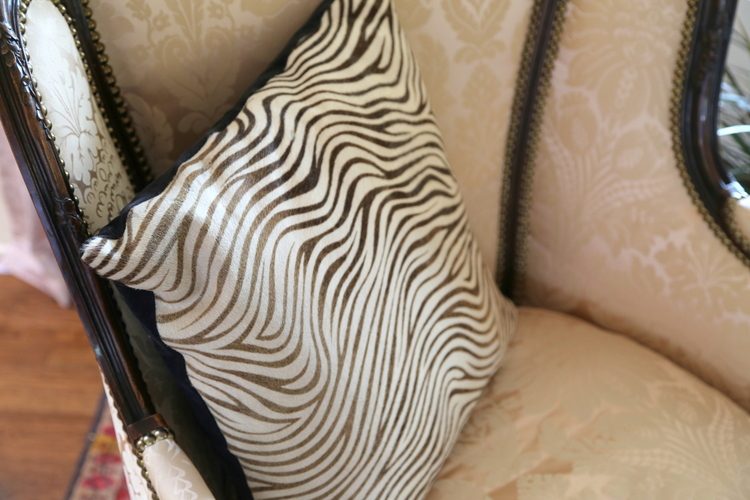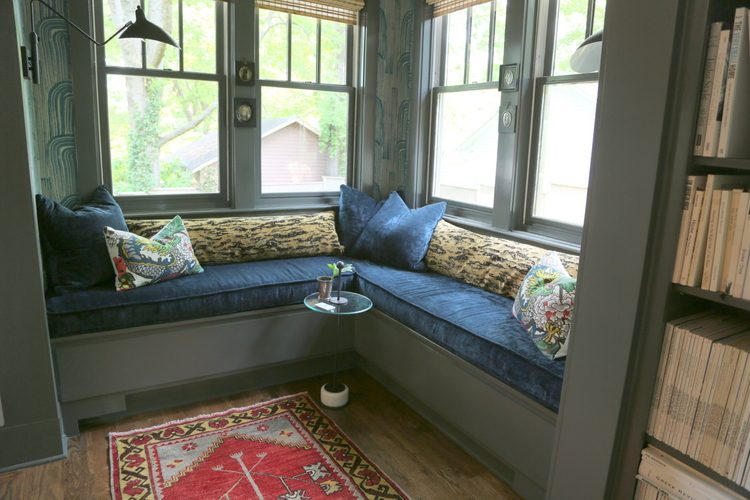 K7 Interior Design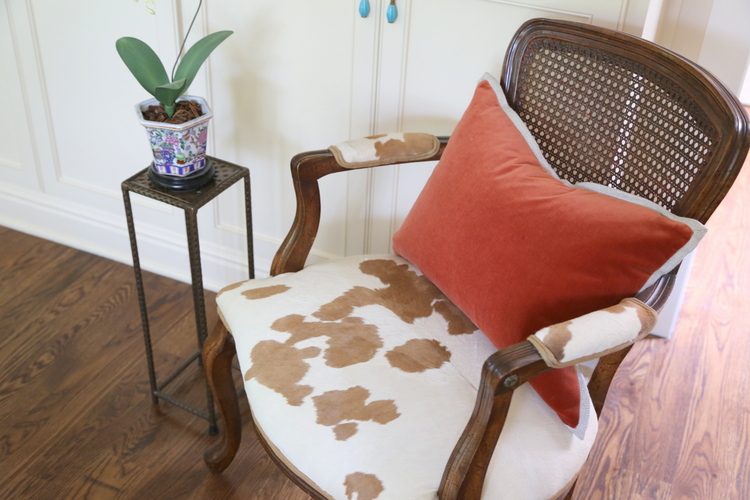 Au Naturale (Geodes, Bark, Nests, Oh My!)
You can never go wrong with nature, and the O'More Showhouse includes many natural elements as decorative detail throughout.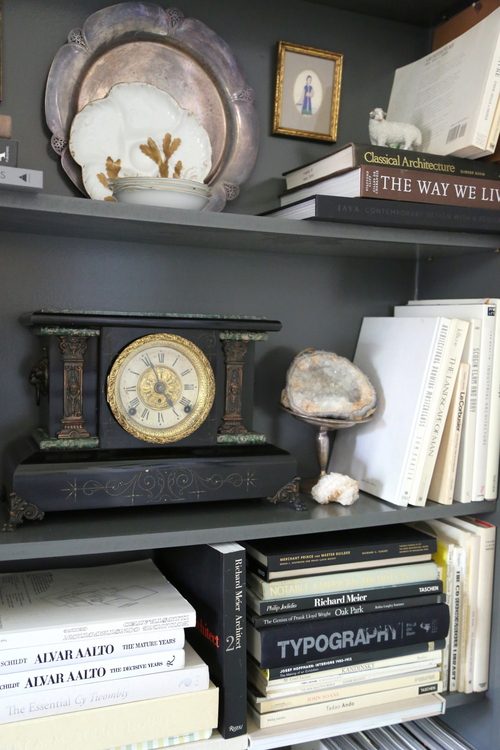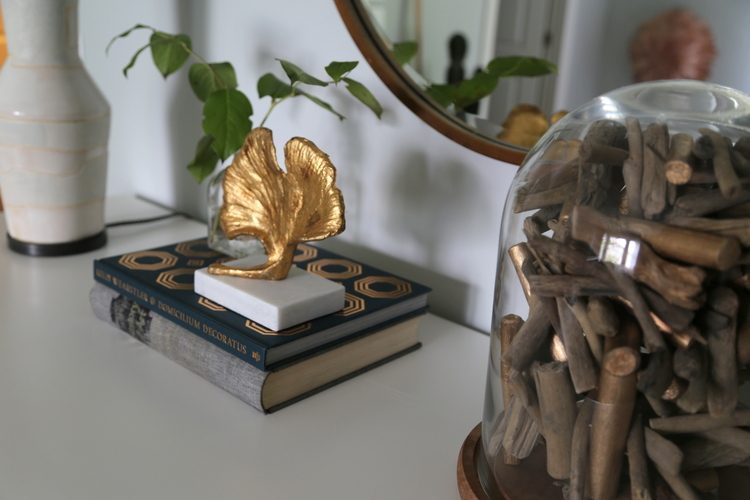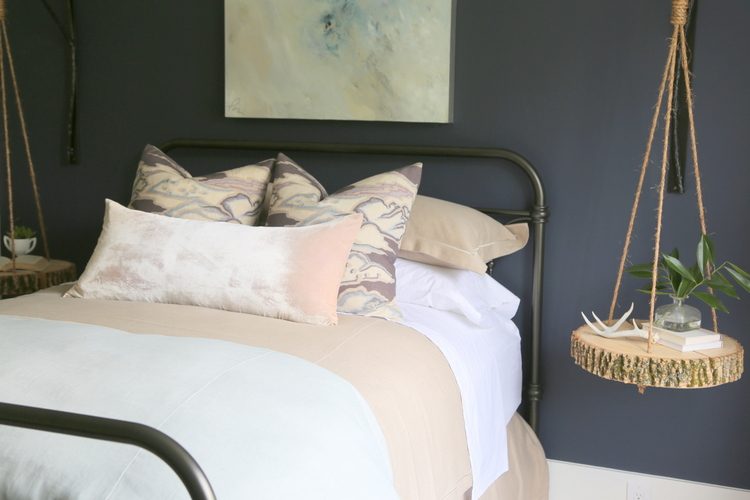 J&K Design Studio
I have a strong feeling that these side tables will be the most talked about element of the entire showhouse!  Modern and rustic at the same time.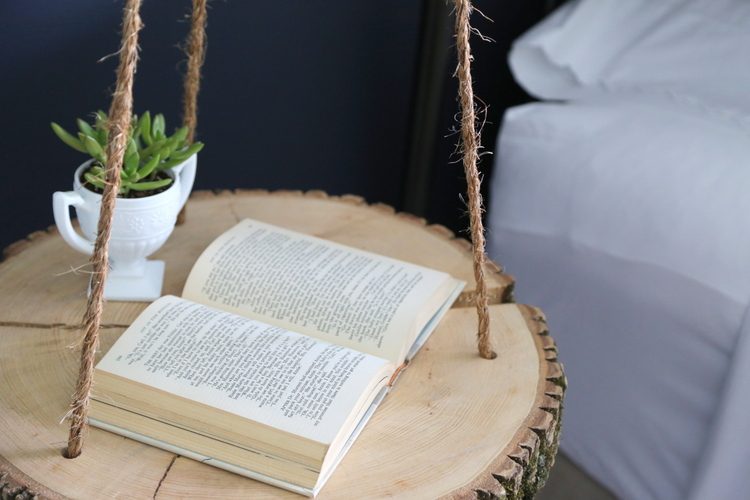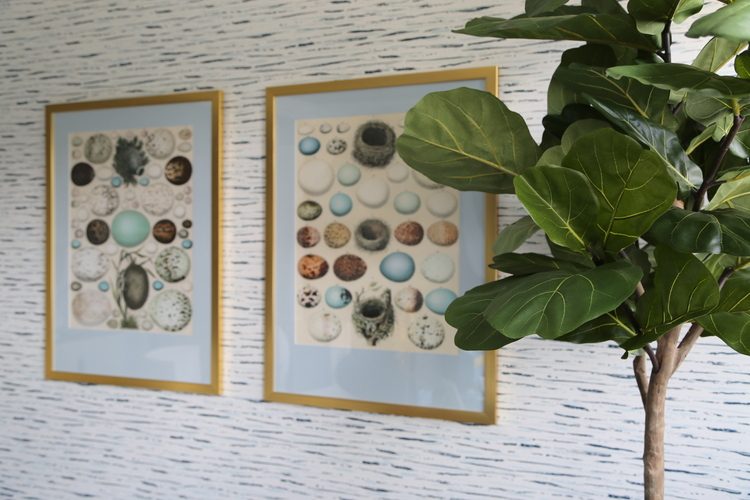 Savage Interiors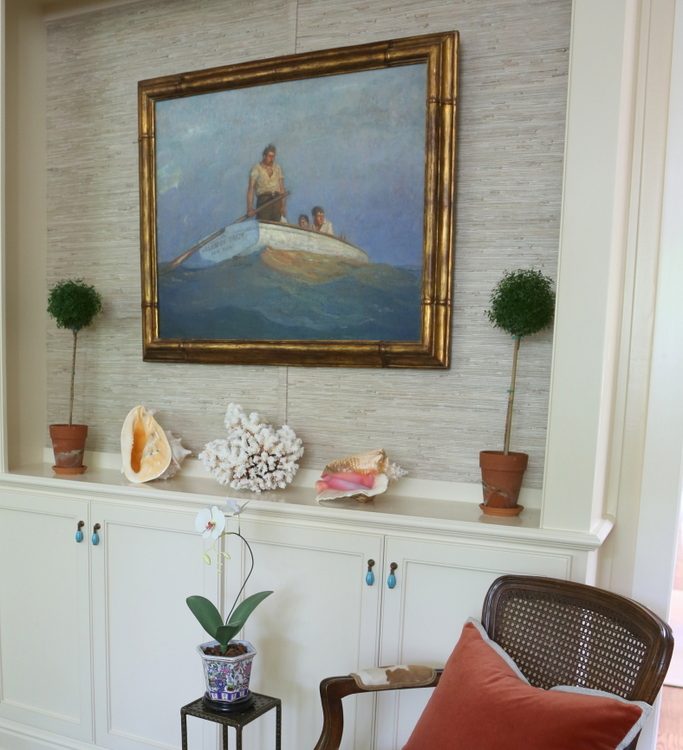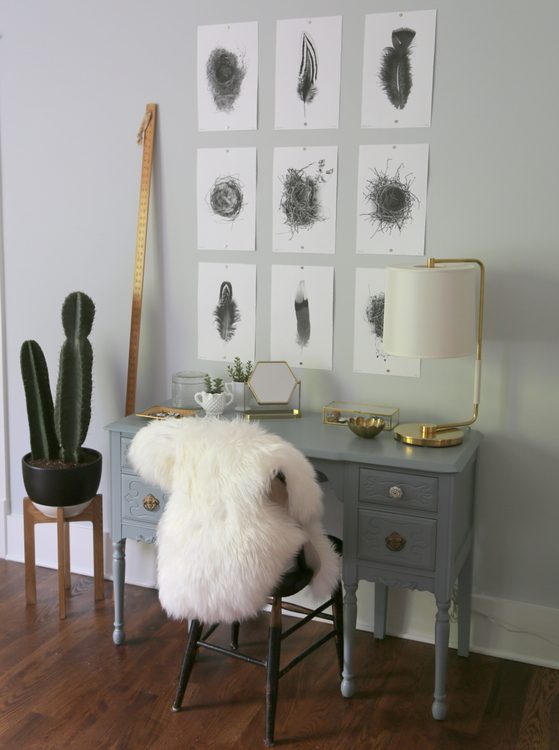 nature + gold + animal fur in J&K Design Studio's bedroom
You can see this beautiful home for yourself and all the 2016 design trends if you live in the Greater Nashville area. The 2016 O'More Showhouse is open to the public May 12 – 27, 2016:
Open Tuesday-Sunday 10-4
Thursdays 10-7
Closed Mondays
100% of ticket sales benefit the O'More College Fund
1006 West Main Street, Franklin, TN 37064
Now tell me – which of the 2016 design trends is your favorite?