Well, the Christmas countdown is on.  I'm sharing my short list of gifts to give this Christmas, or maybe to put on your own wish list.  Just click on the links provided for more information.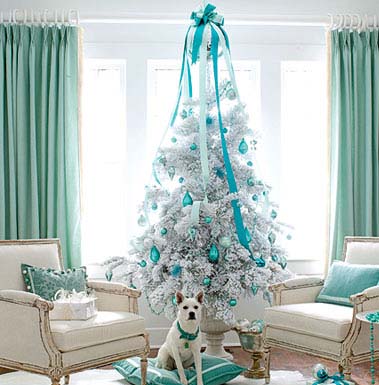 There are so many decorating and design books out there that are just full of lovely photographs, but that do little to instruct you how to actually implement design ideas.  These are two of my very favorite decorating books because they inspire and instruct in a way that even the design-challenged will love.  The first is Decorate by Holly Becker and Joanna Copestick.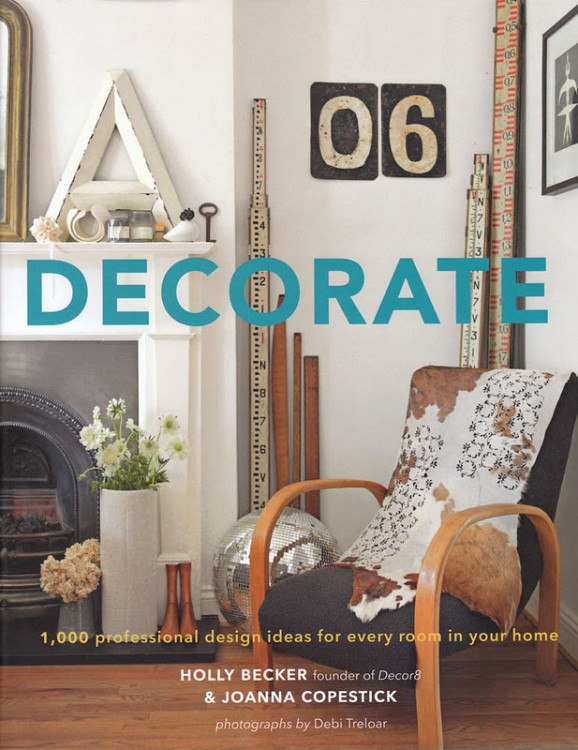 Get Decorate by Holly Becker Here
And anyone interested in decor should own the only book put out by the editors of the unfortunately defunct Domino Magazine: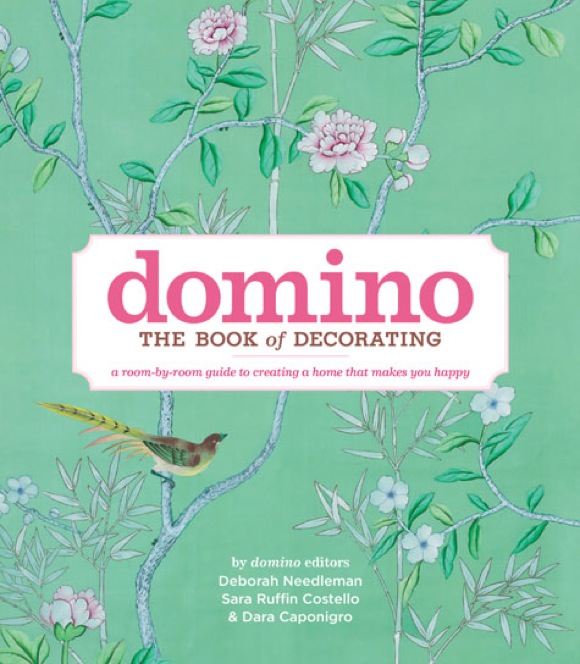 The easiest and least expensive way to update your sofa is to add some updated pillow covers.  Ikat is the perfect pattern to give a traditional setting a fresh look.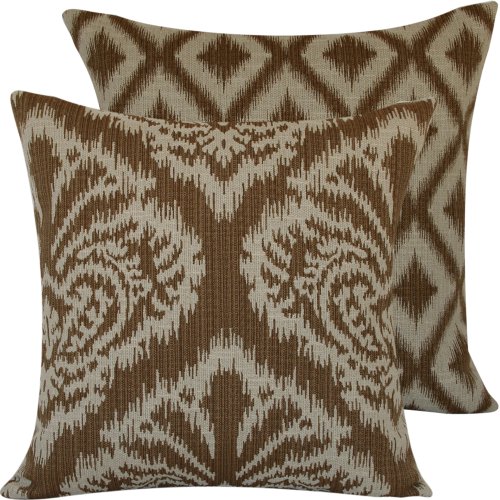 So many people need to change out their dated table lamps.   I love this one – the color, the shape, the shade make it a beautiful classic that will last you the next decade or two.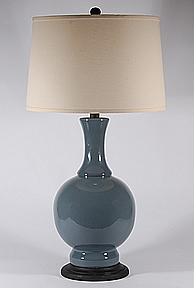 Click Here to Find This Ceramic Lamp
If you have a young daughter or granddaughter, this is the play kitchen you need to get this Christmas.  It is not only darling to look at, it is also the best price you will get for the quality.  We bought this exact kitchen several years ago for our girls, and it's one of the select toys we will hang on to for our grandchildren.   While we weren't willing to pray the high price for the Pottery Barn version, the less expensive kitchens we saw were ugly and didn't match the girls' room decor.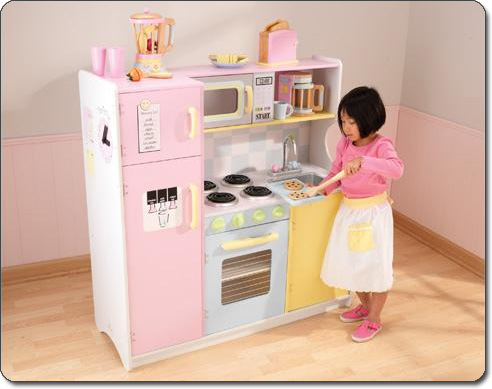 Get this KidKraft Kitchen by Clicking Here 
This is what I got for my birthday this year, and I am still loving it.  It's a much more comfortable way to talk on a cell phone, it cuts down 99% on radiation exposure, and it's quite the conversation piece!  Great gift for a mom, sister, or friend.  Or put it on your own Christmas wish list!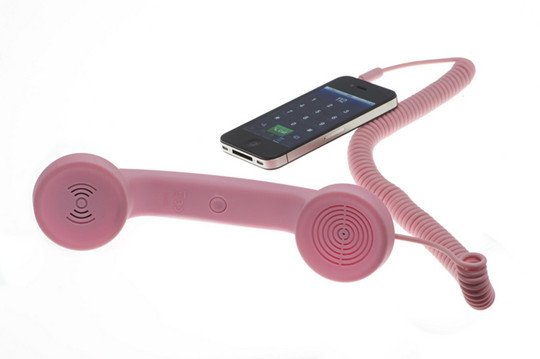 Click Here to Get Retro Phone Handset
It's no secret I love small ottomans in a living room.  A pair can be used in place of the standard coffee table or tucked beneath a console table for extra seating when needed.  These are great – they are leather, provide storage, and are a super price.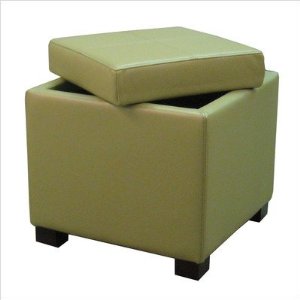 Click Here to Get Leather Storage Ottomans
Now for the last item on my list.  If you've been thinking about hiring The Decorologist to help you pull together your home, this might just be the time to take the plunge.  My prices for Local/Online Design and Color Consultations are going up at the first of the year.  However, if you purchase a gift certificate before the end of the year, you can secure my current prices to use anytime within the coming year.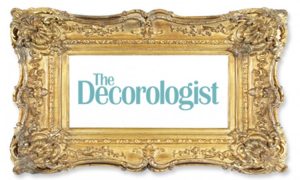 Click Here for Gift Certificate Options
Are you wondering what's on my own Christmas list this year?  The first things that come to mind are a good camera tripod and a large supply of picture hanging nails.  Make sure you check out The Decorologist's Amazon Store for more great gift ideas.