I often finish work with clients who come back into my life a few years down the road when they purchase a different home. C. is a client I have never met in person – I first helped her decorate and choose paint colors for her home via online consultation, then she hired me again to advise her on staging her home to sell. It sold quickly, and she hired me a third time to choose interior and exterior paint colors for a new home.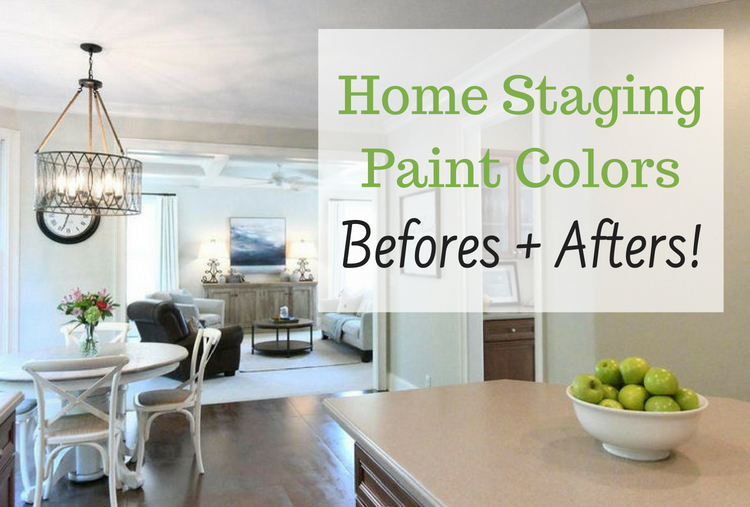 About a month ago, she emailed me to let me know they were moving again! Here's the email:
Hi Kristie!
I never sent you pictures of the outside after we finished painting. We are however selling our house again. I'm attaching the Zillow listing for you to see along with the old pictures just so you can see the difference. Also, I used the knowledge that I got from you last time and your book to stage. I'm looking forward to taking your course in the near future.
I absolutely LOVE getting "after" photos from clients when I am not able to see the finished product in person! I wanted to share them with you so you can see what a huge difference paint color can make in home staging, and that staging paint colors don't have to be boring. I hope you enjoy these, and I have a favor to ask at the end of this post!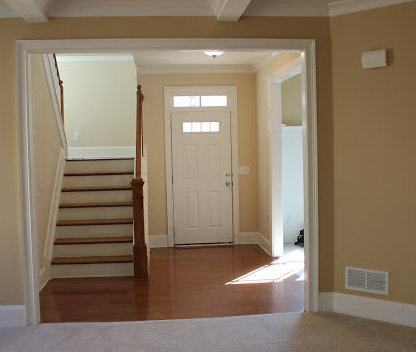 entry before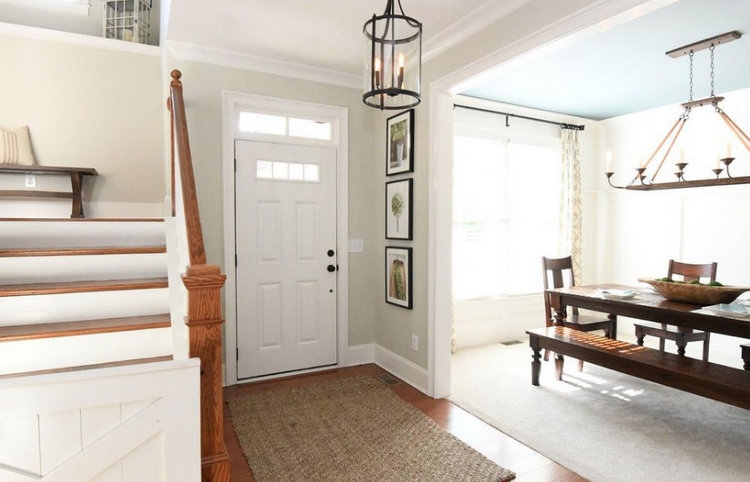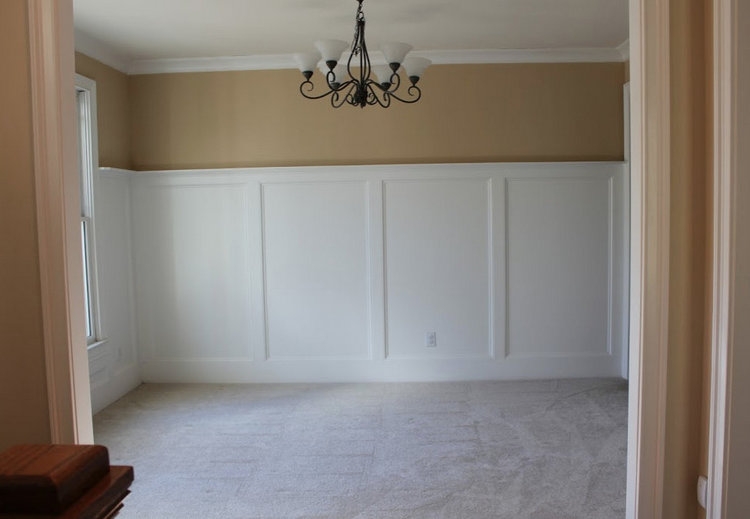 dining room before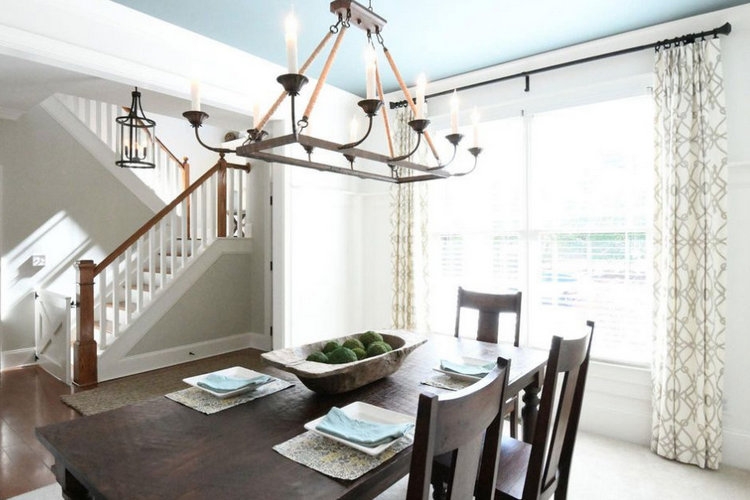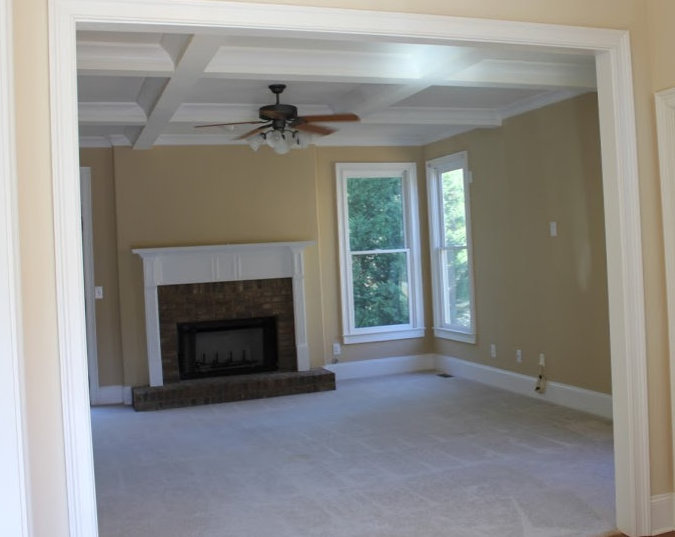 living room before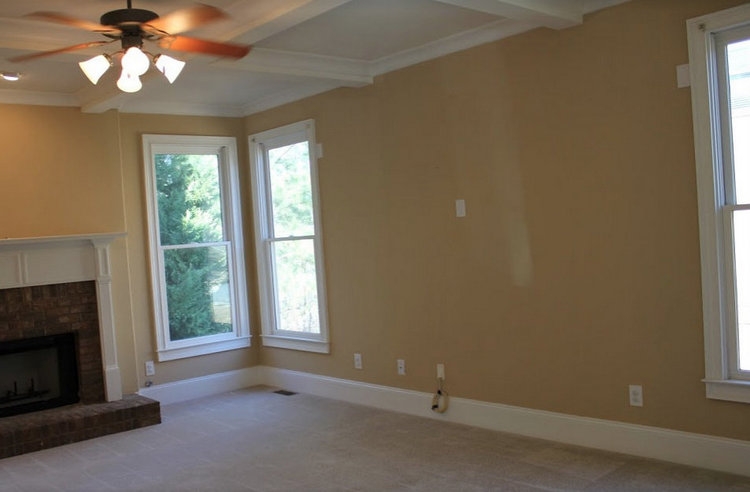 before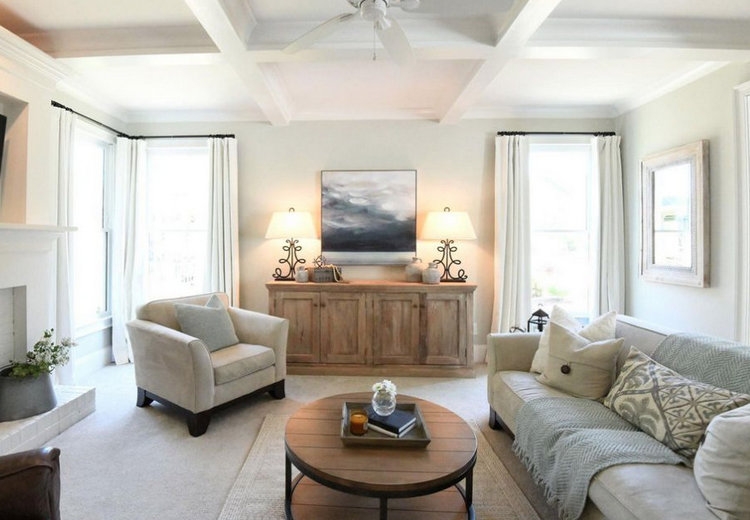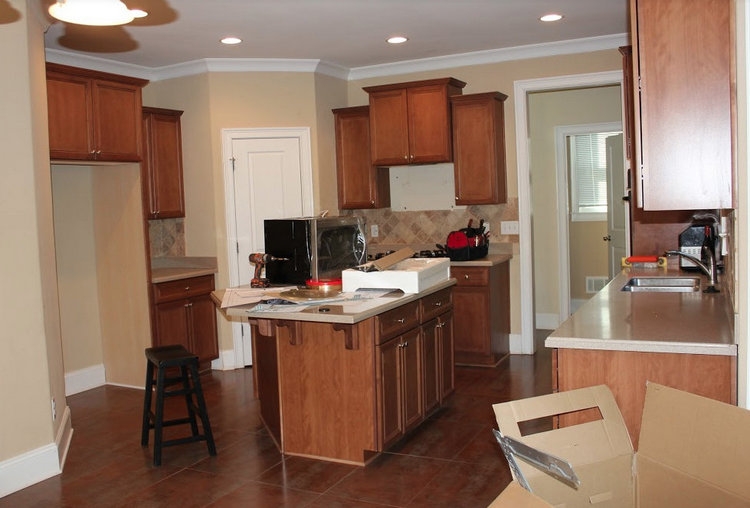 kitchen before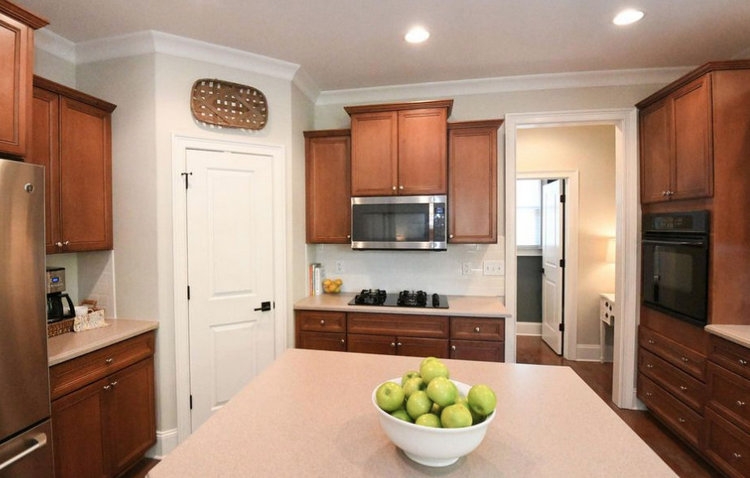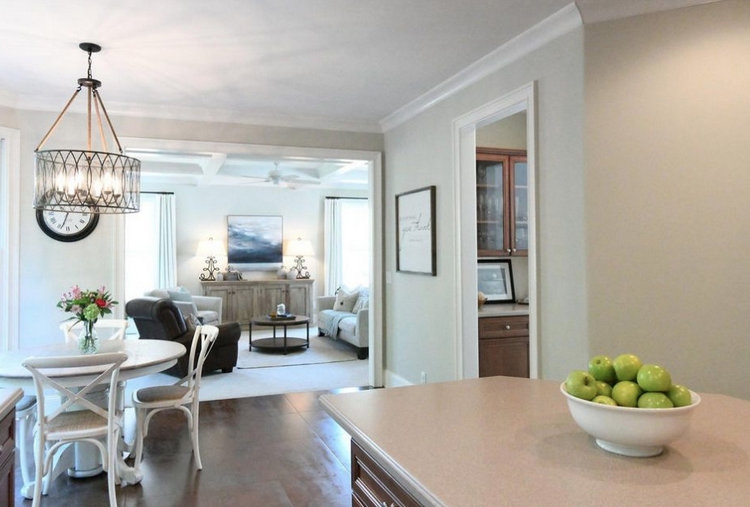 soothing staging paint colors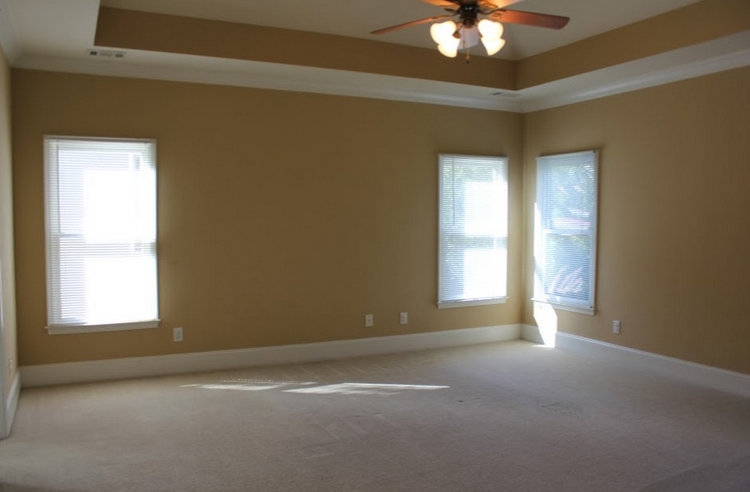 master bedroom before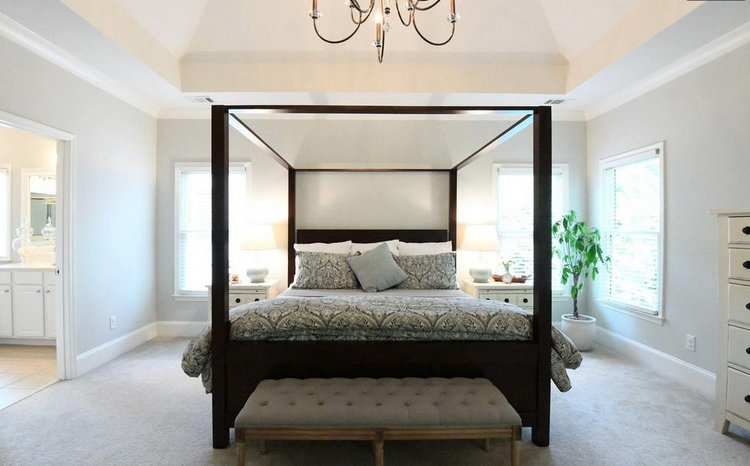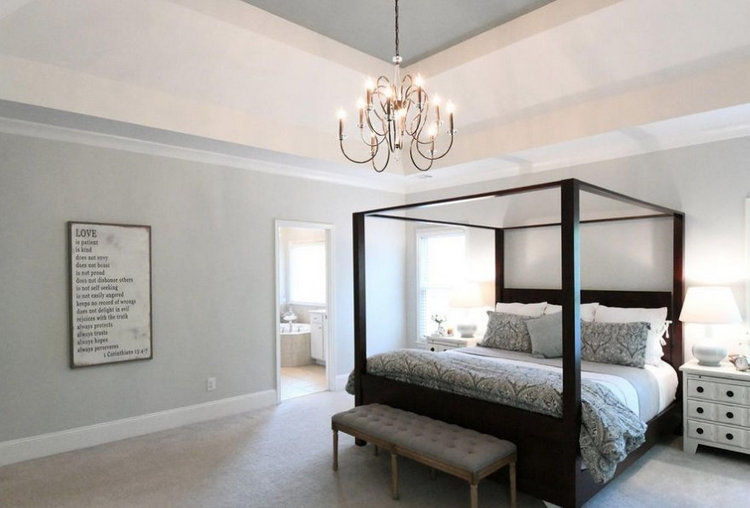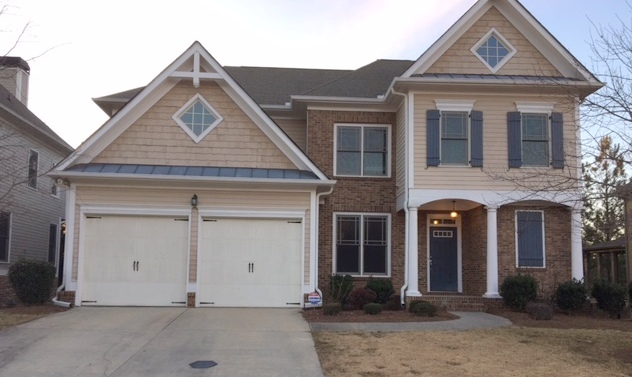 exterior before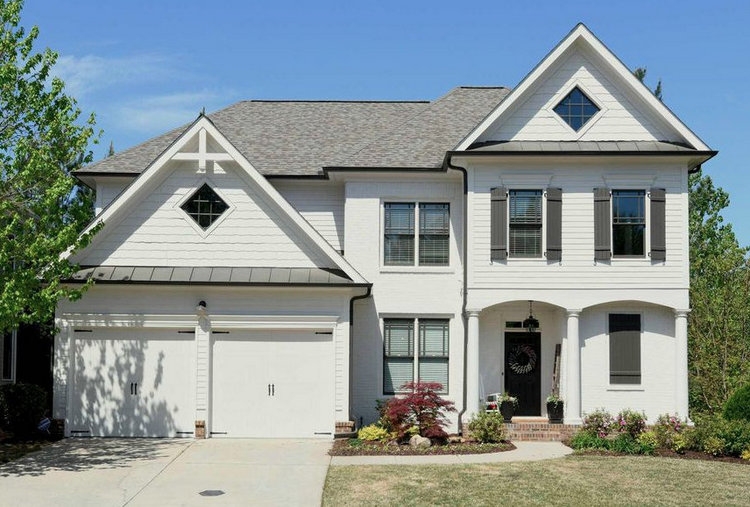 Is it any surprise her house was under contract in 2 days???
UPDATE:
Now here's the cool thing that happened since I originally wrote this blogpost: this client came to Nashville and attended our recent Expert Psychological Stager™ course, and now she is a professional EPS™ stager! Here's her review of the class:
I just took The Decorologist®️ Expert Psychological Staging® course and I simply can't put into words how great it was. Kristie is so knowledgeable and practical with her advice. Kristie helped me to pick colors for my previous home and stage it via phone consult to sell. It sold in record time. After we moved into our new home, she again helped me pick colors. We recently decided to sell again and I used the knowledge that I had acquired from her before and her book to stage again. Every agent and person that walked through our home wanted to know who staged the home. We had multiple offer and it sold in record time. I simply can't thank Kristie enough. Upon encouragement from my friends and family to pursue something that I am truly passionate about, I took the leap and finally took the course. I am go glad that I did and I am especially grateful that Kristie has a heart for pouring into other women and helping them find their passion in life. – C. Byer
You can take my Expert Psychological Staging® course ONLINE! Find out the RESA-accredited course here: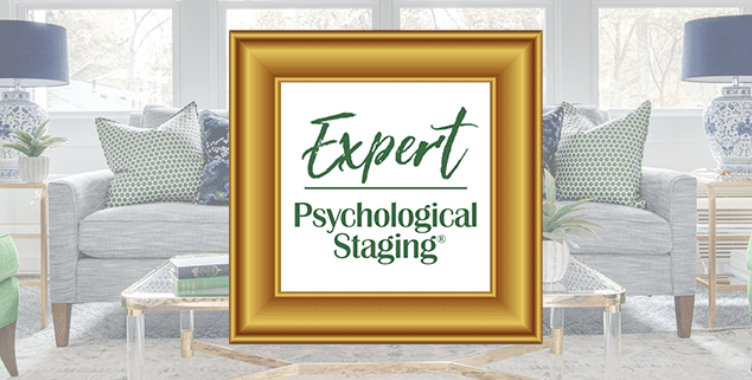 Now I'm training people all over North America to make these kind of paint color transformations! My Psychological Color Expert™ certification is ALL ONLINE and you train at your own pace from the comfort of home. You can offer paint color specification as a stand-alone service or as a complement to design and home staging services. Find out everything you need to know about this online course here: