Spring is popping, and my schedule is filling up with paint color consultations! Some clients hire me to create complete paint color palettes for their home, while others need help finding the perfect paint color to improve the look of their immovable features, like countertops, tile, flooring, and older furnishings. Yes, the RIGHT paint color can actually improve those things!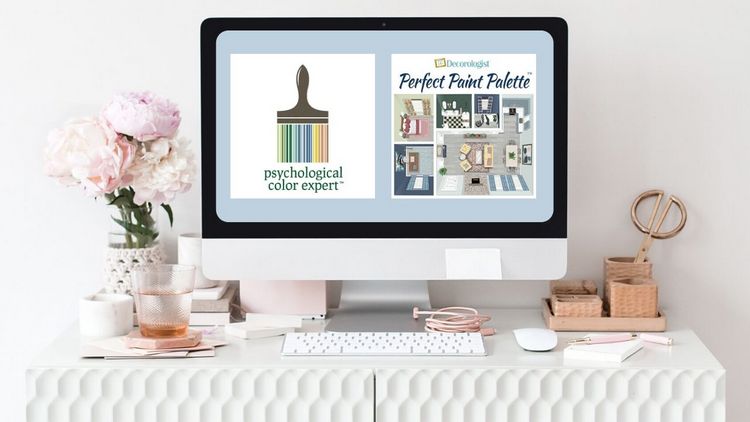 I often receive emails about my Psychological Color Expert™ course, and the most often asked  questions are:
What's different or better about the Psychological Color Expert™ course?
Why should I choose your color course over other color courses?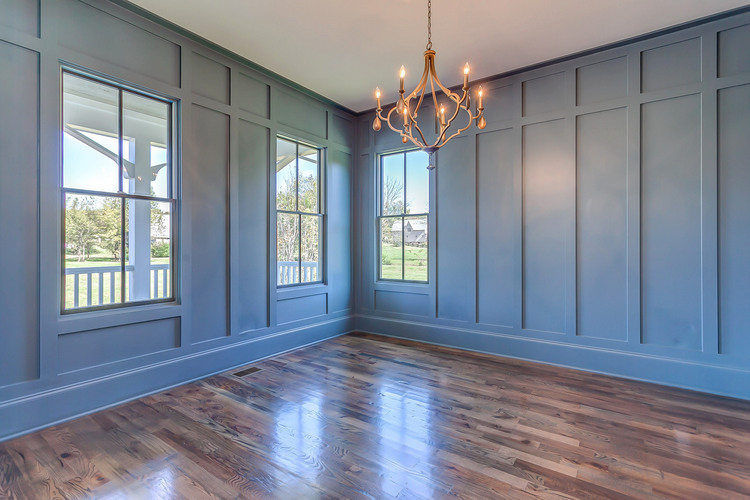 The Decorologist
There are reasons why I truly believe that this is the BEST course available to anyone who wants to offer paint color specification for clients. That means designers, decorators, home stagers, painting businesses, and builders.
Ok, here goes:
Other Courses Vs. Psychological Color Expert:
Other courses provide generic color information you can dig up online. Online course creation is a big deal right now. There are lots of folks who are creating courses who are simply using old and borrowed information found on the internet. There is a ton of really bad color advice all over blogs and social media that results in bad outcomes for homeowners. My clients often tell me that's why they turned to me for a paint color consultation! If a course you are considering has a slick website and ad campaign but is taught by someone who is simply a course creator, you may want to look further.
Here's how my paint color course is different:
The Psychological Color Expert™ course isn't full of regurgitated color knowledge. From the first module to the last, it offers original content and highly-specific instruction that you can't find anywhere else. 
I've been specifying paint color for a long time, and I've been getting paid to do so professionally since 2007.  I've learned from many years of experience, and now I am giving you everything I've got (without the mistakes)!  Forget the theories. My course is all about real-life application. You can ask anyone who's taken my course – I don't hold anything back. You get the exact system and method I use, actual paint color recommendations in both Benjamin Moore® and Sherwin-Williams® for any and every situation, and the easiest business plan you'll hope to find for paint specification.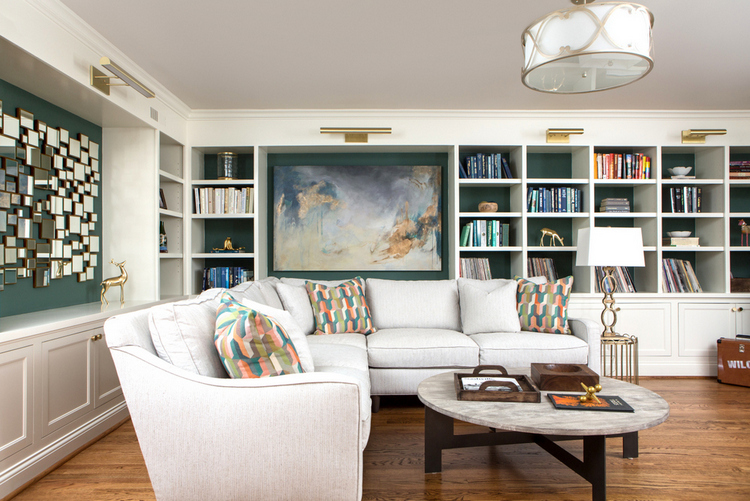 The Decorologist
Some other color courses are taught by those who have done little or no color specification themselves. This isn't high school, guys. It's one thing to teach English if you haven't written a book, but you can't teach someone to specify paint color well if you aren't capable of doing it well yourself.  Regardless of what you are trying to learn, you should never take an adult education course created by or taught by someone who has no real working knowledge of what they are teaching.
I created and teach Psychological Color Expert™ course myself. You will learn from someone who has specified paint colors for thousands of spaces both in person and online. My work has been featured in dozens of national print and online outlets and has won a bunch of awards.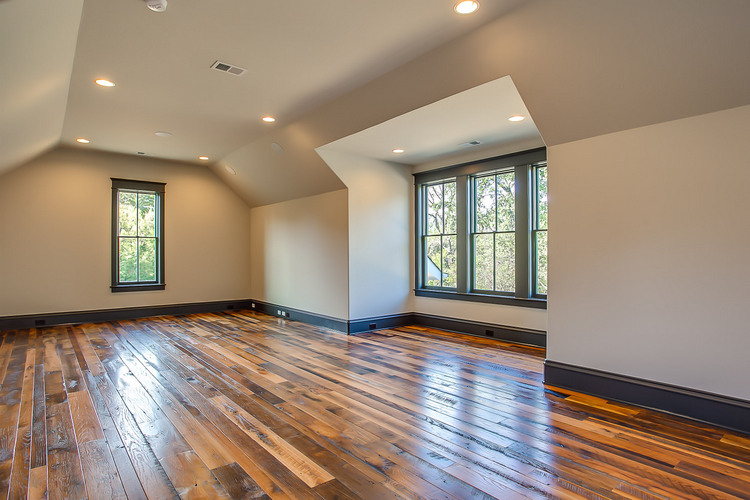 The Decorologist
Rather than tell you where my work has been featured and what awards I have won, I'll just refer you to my About page for that information if you care to look.
Other paint color courses use the work of others, culled from other designers, Pinterest, and other online sources. You guys, this really kills me! How many times have I blogged about how inaccurate color representations can be in magazines and online? You can see why this is a problem here and here.
The Psychological Color Expert™ course provides ONLY real-life examples of paint color palettes specified by the trainer (me). You can have confidence that the recommendations you make aren't based on inaccurate representations of color that have been filtered, edited, or altered in some way.
In addition to all the actual examples and befores/afters I provide in the video training, I also give you 100+ color-accurate, downloadable room images labeled with SW and BM color names from my own successful projects so that you can specify paint colors with total confidence (and even show your clients an accurate representation of what you are recommending if they need it)!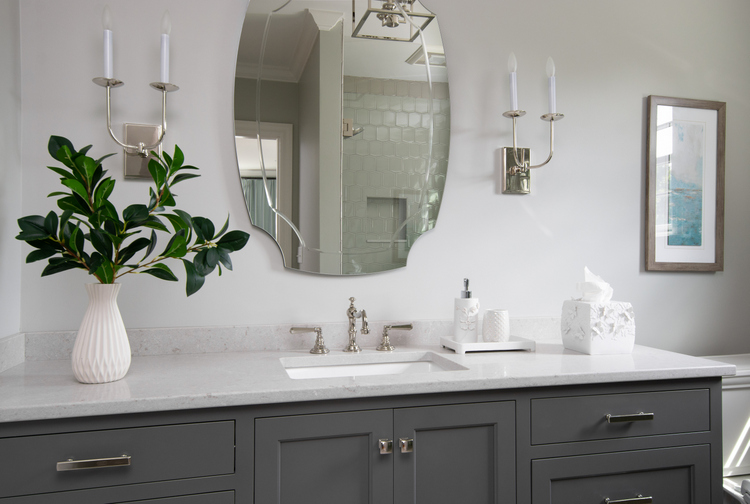 The Decorologist
Other color courses lack structure, give you lists of "most popular" colors put out by the paint companies, and don't provide the tools you need to launch your business.
Psychological Color Expert™ includes a proven step-by-step process, specific and curated colors for every situation, and advanced professional tools so that you can immediately conduct consultations confidently. 
It's not just about picking the best neutral color for a home, or a specific color for one room. My course teaches you how to create beautiful, cohesive color palettes that result in a perfect flow of color design throughout the entire home. It's not just about the color, but also about the color placement, and what finishes and products will give you the effect you want.
You get my best SW and BM colors in the Go-To Guides, but they are carefully curated and NOT based on how popular the paint color is for the paint company. If "popular" was the same as "best," no one would need a paint color consultation, now would they?  For example, you'll learn the best paint colors for master bedrooms/baths, kids' rooms, accent ceilings, backs of bookcases, bathroom cabinetry, kitchen cabinet combinations, brick/stone fireplace makeovers, walls with cabinets of varying wood species, and so much more.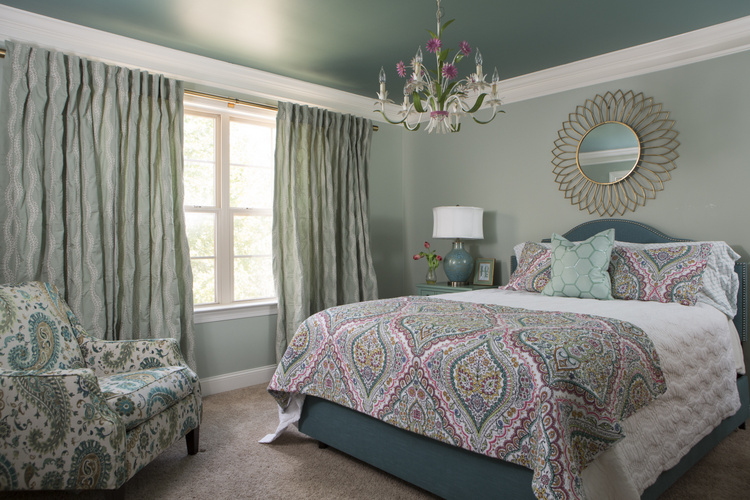 The Decorologist
And you will never find a color tool as awesome and helpful as the Perfect Paint Palette Kit™, exclusively made for Psychological Color Experts™.  This gorgeous kit includes 12×12 pre-painted SmallWall boards in 19 of the SW colors in my core system with extensive instructions on the back of each that tell you exactly when and where to use each color. These are not just neutrals – the colors in this kit can be combined to create dozens of complete interior color palettes that will blow your clients away.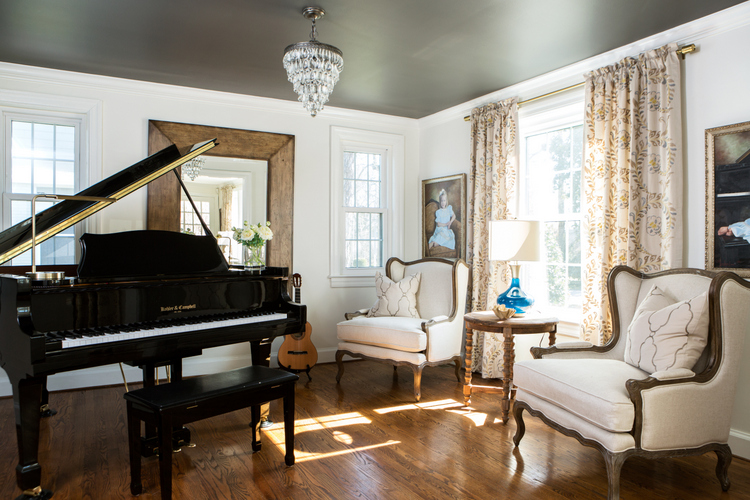 The Decorologist
Most other color courses are once and done. Once you complete the course, you'll never hear from your trainer again (unless it's to sell you a different course)!
The Psychological Color Expert™ course provides a free year of ongoing support and assistance with your paint color questions in a private Facebook group where I personally respond on a regular basis.
When I first launched my course in the fall of 2019, my early students didn't even know they were going to get access to our private Facebook mentoring group. Not only do my students get a full year's access to the online course, I now include an entire year of membership (at no extra cost) in this special group where I regularly help my graduates solve even the trickiest color dilemmas. This has been particularly helpful to graduates who are specifying colors for the first time and are unsure about their recommendations.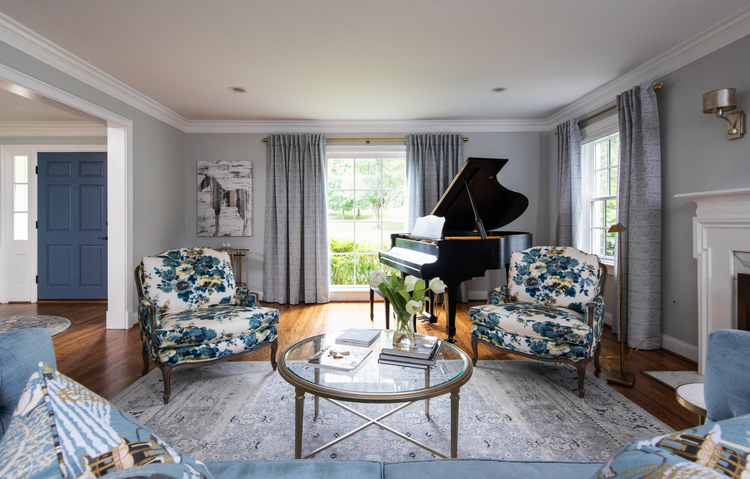 The Decorologist
As I promised in the title of this article, it's time for my:
3 Very Honest Confessions
I want you to take my paint color course.
I honestly want you to choose to take my course, whether it's the third color course you've taken or the one course you will ever take.  Either way, I have no doubt that you'll get exactly what you need to become a successful paint color consultant. You don't know what you don't know, and even seasoned color consultants will benefit from my unique professional training and color tools you cannot find anywhere else.
I want to make money, and I want you to, as well.
Here's the deal:  paint color specification has made me good money for a long time now.  Although I've shared lots of free tips and advice on my blog for many years, I honestly NEVER intended to teach other people how to do what I do when it comes to paint color specification. It was MY special thing. It was MY superpower. Giving away all the knowledge I've gained from hard work and experience in this highly-specific field should earn me a lot of money. Because when you learn what I'm teaching and get the tools I'm providing, you will be able to make a lot of money, too.
I truly believe this course offers great value and content that isn't available online or anywhere else.
There are certainly other paint color courses that can teach you valuable things about choosing paint color for clients. But I truly believe that this course is unique in what it offers. There is no fluff or filler, only actionable content and transformational tools that you will be able to apply and utilize immediately with your clients. The Psychological Color Expert™ course will make YOU a color expert, and your clients will never doubt your advice again. I believe that what this color course provides will teach you to make significantly better color choices for your clients and make you more successful in your business.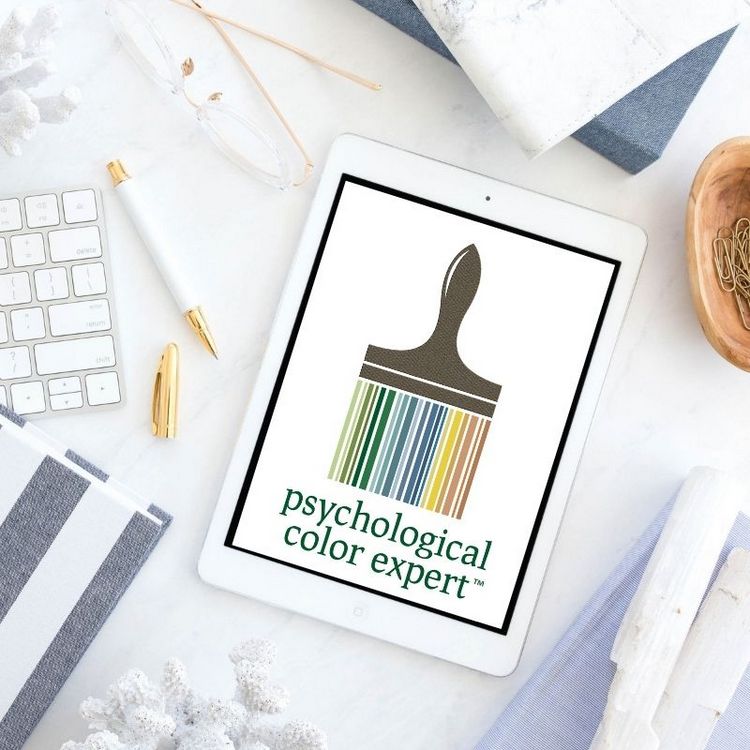 Don't just rely on my admittedly biased option. Do your own research so that you make the best informed decision you can. Find out even more about what the Psychological Color Expert™ course offers here.  And be sure to check out the reviews here. Got questions or comments? Leave a message below!
Disclosure:  I am proud to be the Brand Ambassador for SmallWall®, and they compensate me by providing me the best paint sample boards on the market. Lucky me! And lucky you if you purchase my course and get them, too!