You know you've done it. You see those beautiful rooms in the magazines. Those highly edited, highly brightened, highly saturated versions of the actual rooms they photographed. And you need a new paint color. You see those magazine rooms and say,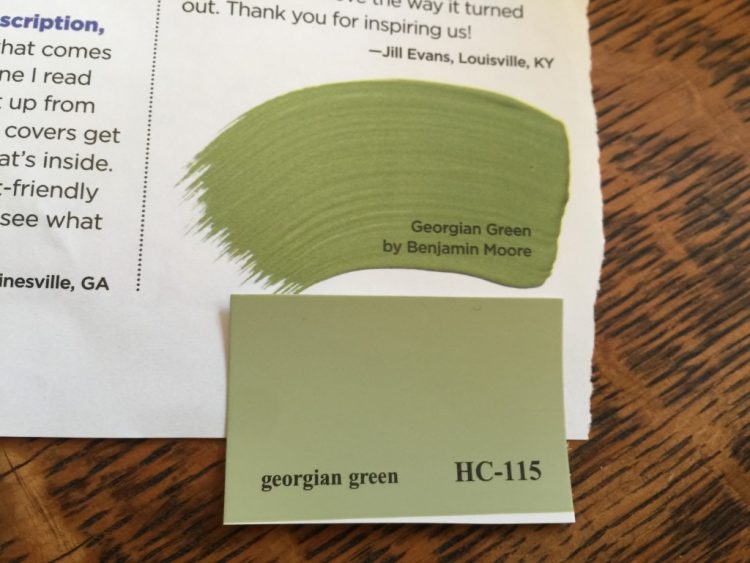 YES!!!
This is the new paint color I've been looking for!
That's the new paint color that will MAKE my living room perfection!
It's the paint color I've been waiting for ALL. MY. LIFE.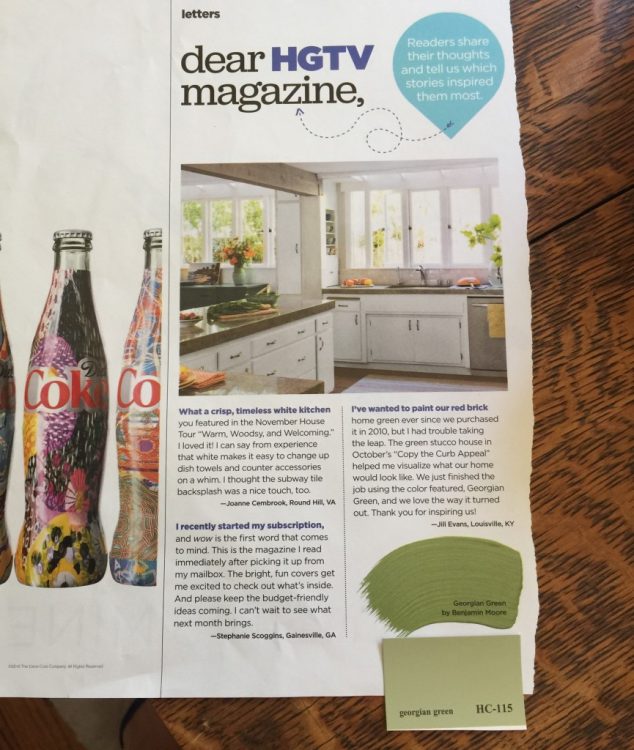 It's a little off, don't you think?
You have to stop. You have to stop NOW.
I've said it before, and no doubt I'll say it again. Those colors are not accurate. I don't care if HGTV magazine has a fold-out giant paint index in every issue (yes, they do have that). IT DOESN'T MEAN IT'S ACCURATE.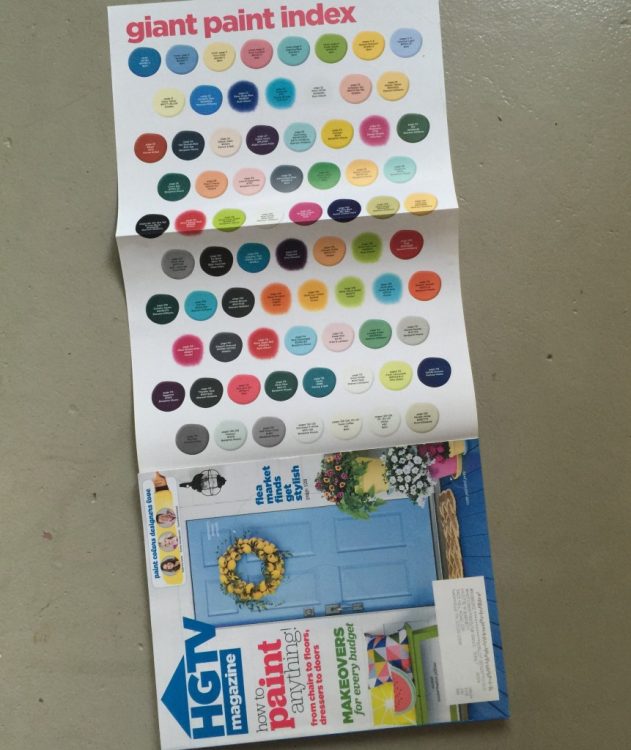 Ok, it's not exactly their fault (HGTV magazine, that is). Making sure paint colors read accurately is not what they are about. They are about bright, attention-getting, happy colors – and lots of them. It's about inspiration.
So, YES, get inspiration for new paint colors from decorating magazines. But for heaven's sake, please check out the ACTUAL color first.
And please don't paint it directly on the wall. Especially not in the middle of the wall, where the surrounding color will be impossible for you to see past. Plus, you need to see how the new paint color might look against your trim, floor, and on different walls since it will read differently on walls with windows than walls across from windows.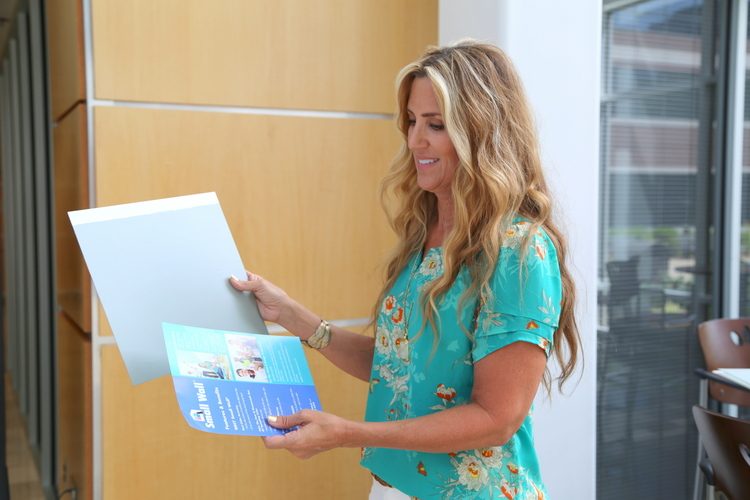 So buy a sample pint of the beloved color and paint up two full coats on Small Wall sample boards – they are sturdy and non-porous (unlike posterboard or foam core) and have a tacky strip on the back. That way, you can move it around and test it all over the room!