It's been quite the week. I've been working on a number of projects, including editing my soon-to-be-released instructional video, Psychological Styling.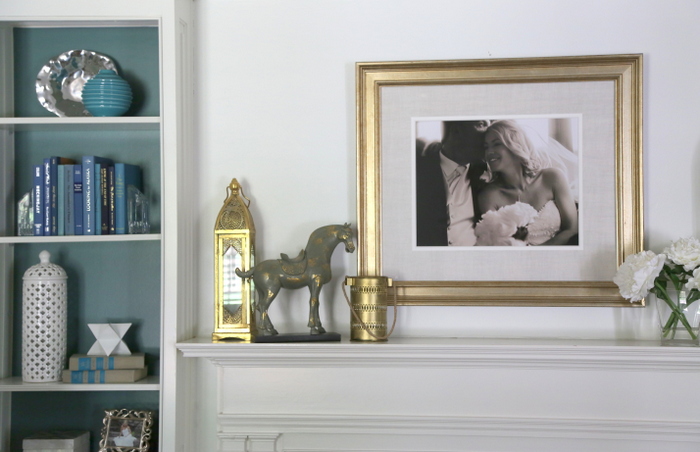 It's all about styling and accessorizing tabletops, mantels, bookcases, sofas, and bedding. Everything is very step-by-step and will guide even the most timid of decorators!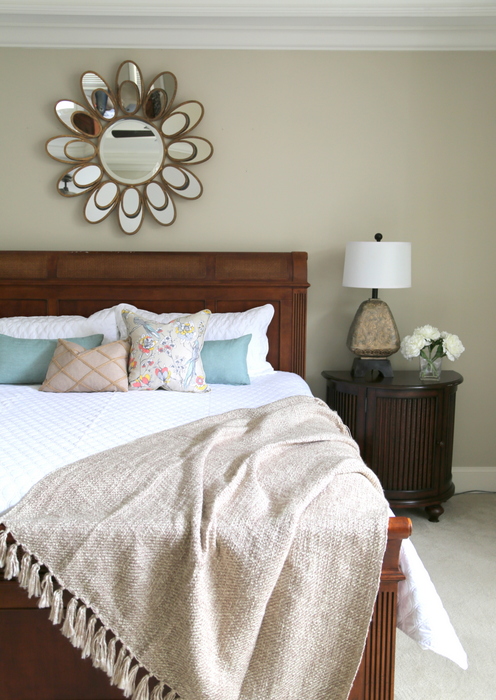 I'm sharing lots of tips and tricks that you've never heard before, even if you are already a design pro. You should have heard the video team during the shoot! Even these manly-man types were impressed to learn that styling isn't just a random act. There's an actual process I go through when styling for clients and for photoshoots – surprise!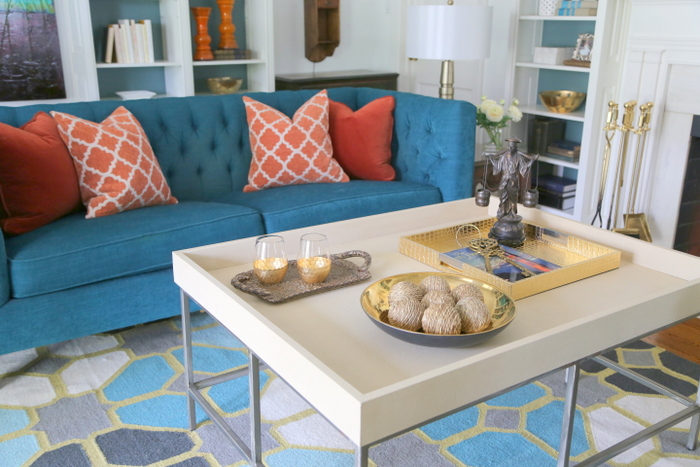 The Psychological Styling video should be ready for launch sometime in August, so stay tuned.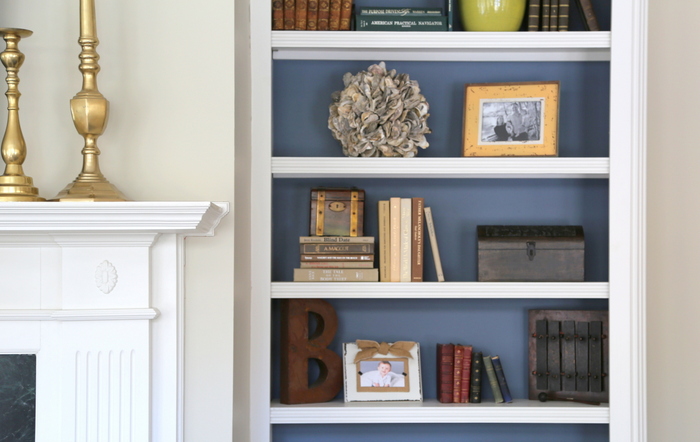 I also began working on a series of instructional videos for LP SmartSide that will help homeowners and remodelers choose the best exterior colors and color combinations. I've written all the scripts, and this week we did a run-through of one of them as a sample. AND I stood in front of the mysterious green screen for the first time!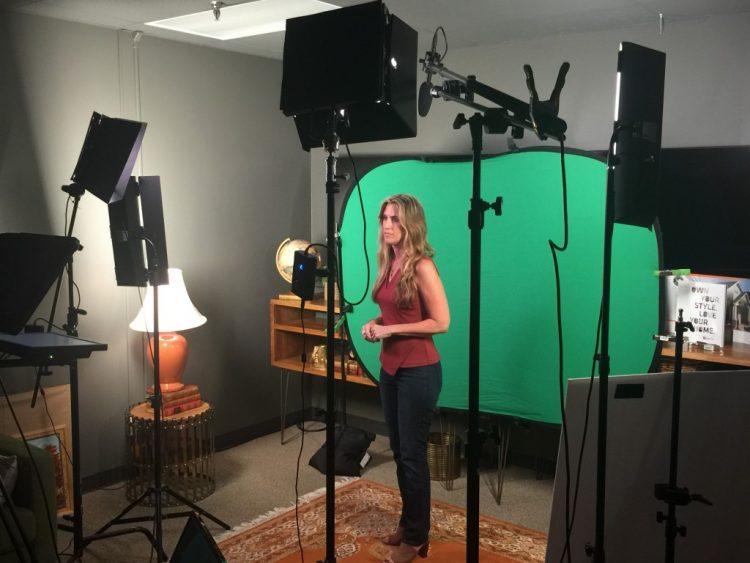 Tomorrow, I will have a better idea how that turned out.
I was recently interviewed by Flooring International as part of their Designer Influencer series, and they wrote up a really nice piece about me that came out earlier this week.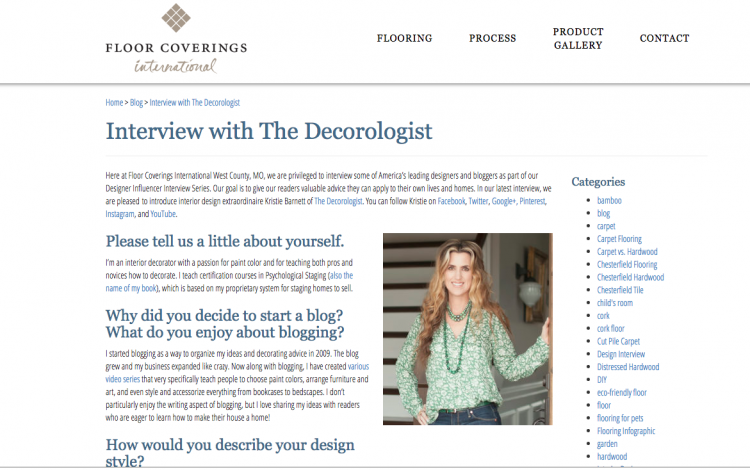 If you'd like to check out the interview, you can find it in its entirety here. Oh yeah, one more thing: my last Expert Psychological Stager™ course of 2016 is coming up Sept 15-17, and there's an EARLY BIRD discount through August 1st. If you are the slightest bit curious, just take a look at what the course is about – it's the only course that offers a unique, proprietary system for psychologically staging homes so that buyers are falling all over each other to write up an offer!
A third of the spots have already filled, so sign up soon and join us in September: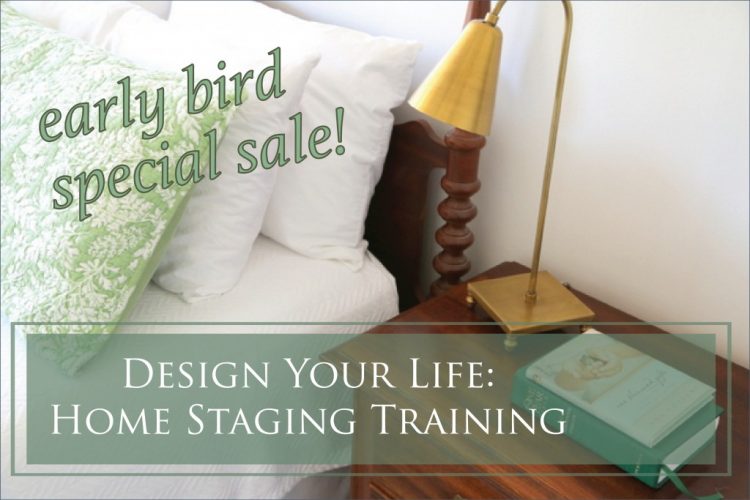 Now I've got to get back to the grindstone – hope you have a wonderful weekend!