Wow.  I can hardly believe this one, my friends.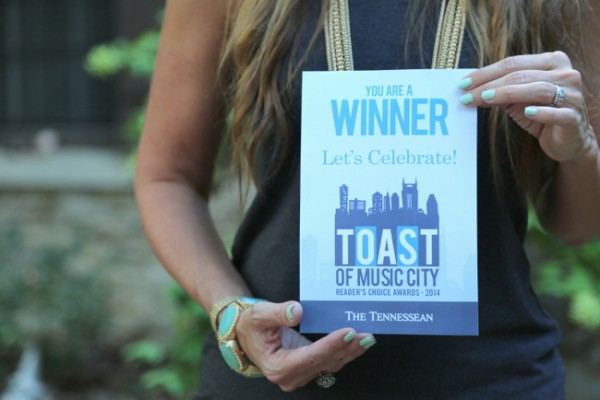 I was named a winner in the 2014 Toast of Music City Reader's Choice Awards for Best Interior Decorator.  This is as exciting to me as winning national home staging awards, because LOCAL is my bread and butter!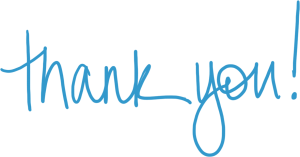 I'm looking forward to the upcoming reception and awards program at the Musician's Hall of Fame in downtown Nashville – what a great excuse to dress up and have a date night with Mr. Man.  Thanks so much to my clients and readers who voted for me! Have a great weekend.