My three day home staging certification course is only being offered once this summer, and the dates are June 16-18, 2016. The course is held in beautiful Nashville, Tennessee.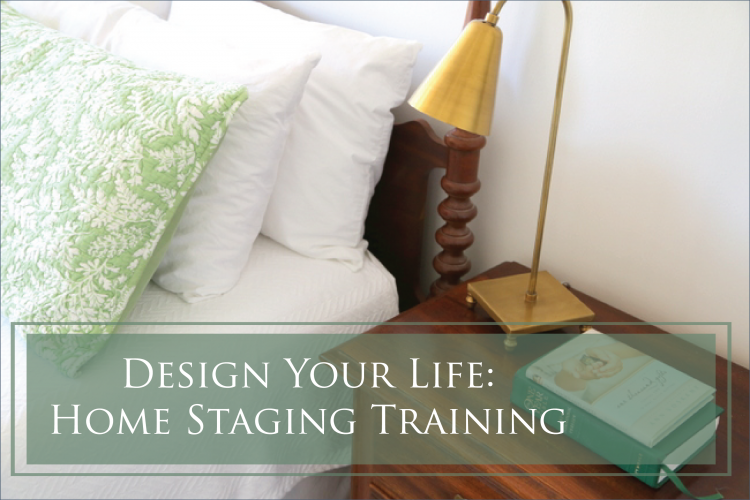 There are only a couple of spaces left in the class, so sign up while you still can. Join the growing number of home stagers across the country who have mastered the art and science of Psychological Staging™ – we can't wait to meet you! Here's a review I received from one of my graduates just last week:
"I am honestly so thankful I chose to get my staging training and certification from you. I love the community we have and ongoing support available from our EPS group. Because of you, I love what I'm doing!" – Paige Braswell Interiors
Find out about the course here. Still have questions about the course, travel, or accommodations? Contact my office manager at daria@thedecorologist.com, and she'll be happy to help you!
UPDATE: Our next course will be March 9-11, 2017. Reserve your spot now!