Blue sky and sea, green grass and leaves.  Maybe I'm obsessing over blue and green because I'm so ready for Spring.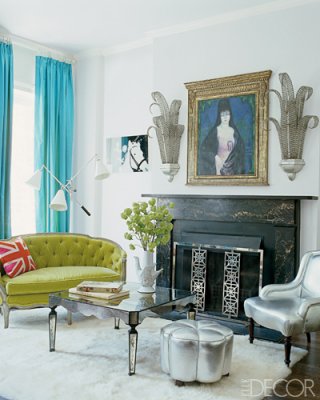 What's more prominent in nature than blue and green?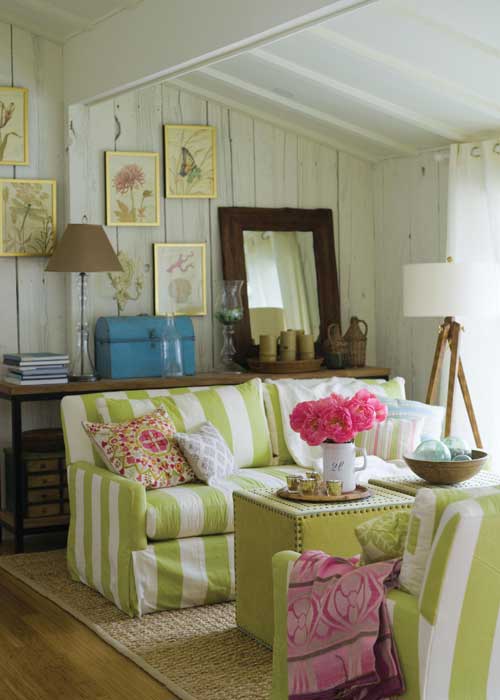 I really need to go to the beach, people.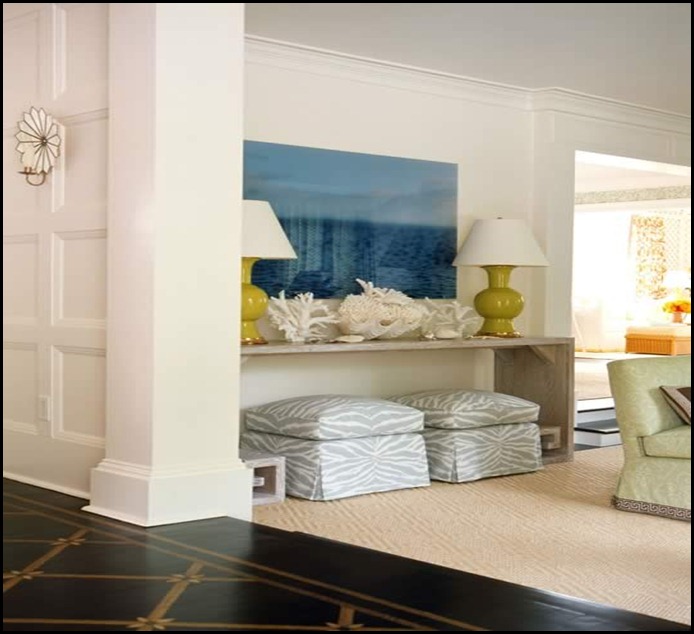 I particularly am drawn to vivid blues paired with avocado greens, but I guess that's becoming obvious!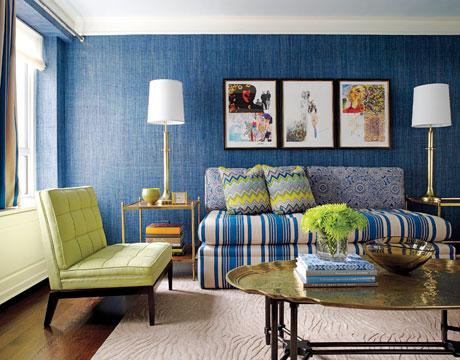 Is this so different than what we saw about 50 years ago?  Check out this room in a  1964's McCall's Magazine.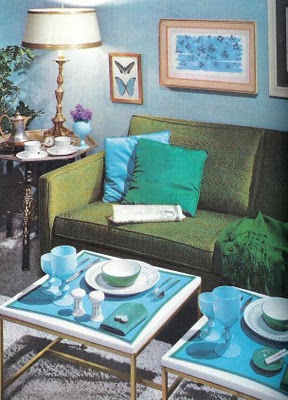 source
And this: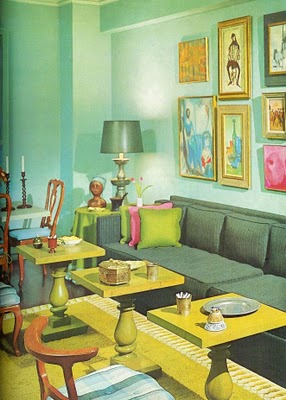 source
What's old is new again, right?  That's just fine with me.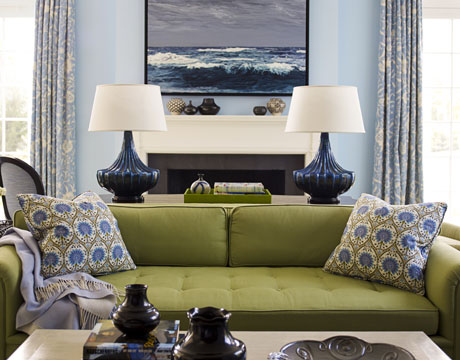 Love the look of these blue and green bedrooms: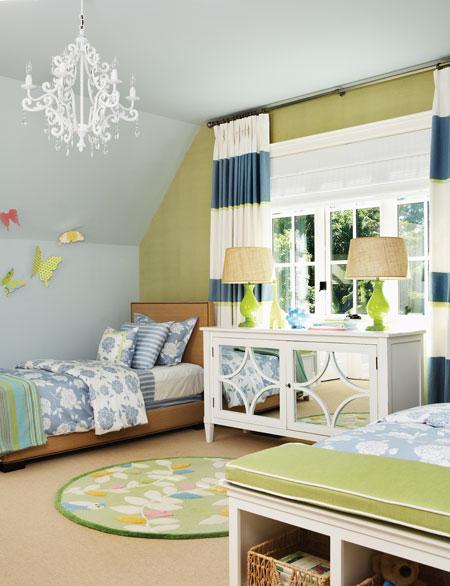 source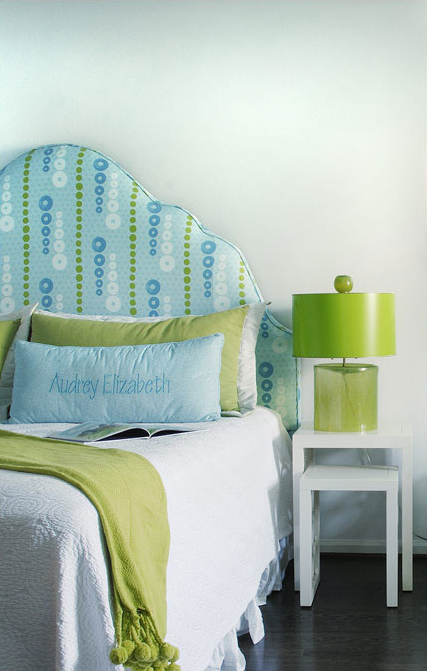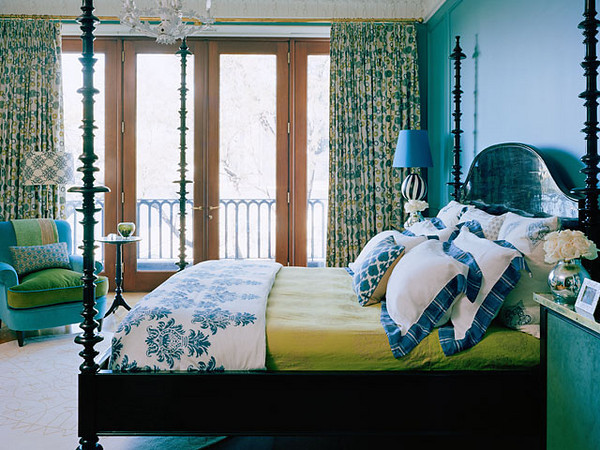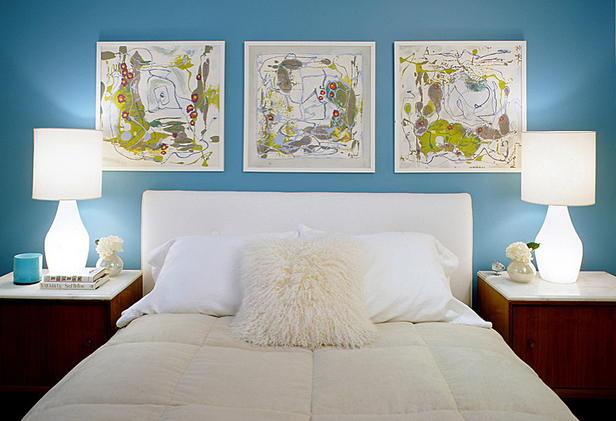 It doesn't have to be ALL blue and green – why not add another fun color, like a shot of hot pink?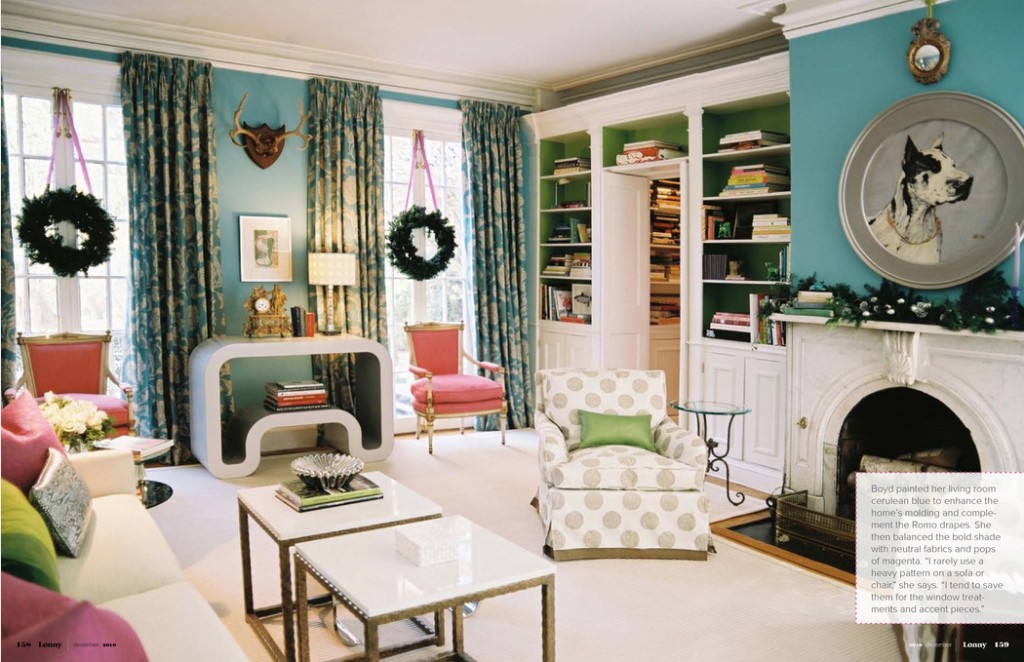 What comes around, goes around.  I know I'm not the only one obsessed with this color combination.  How do you make blue and green work in your home?