I'm so excited to finally reveal the "befores and afters" of this amazing project that I hope will positively impact a community for many years to come.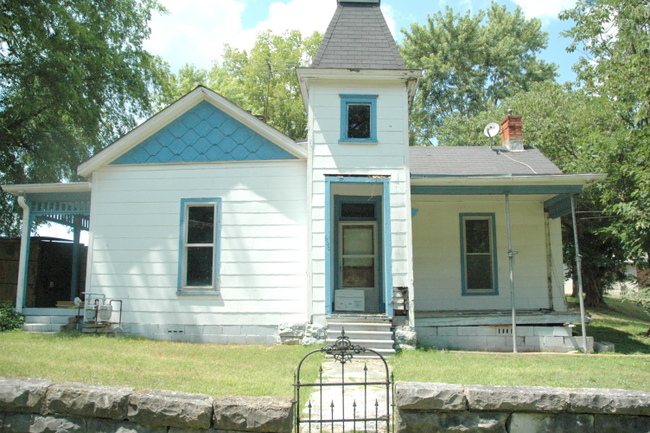 Mt Hope Cemetery House Before Renovation
The results are the culmination of the many volunteers who gave of themselves to benefit a low-income neighborhood and to honor the memory of a young man who was an example of serving others when he saw a need. Ty Osman, Jr.'s family organized volunteers and donations for the entire effort. The house was built in the 1890's, and was home to the cemetery caretakers for the better part of a century. For years the house sat vacant and falling apart, but now it has a new life. "It's come back to life in a new way, so that's what we're looking forward to with our son, as we know we're going to see him again," said Ty Osman, Sr.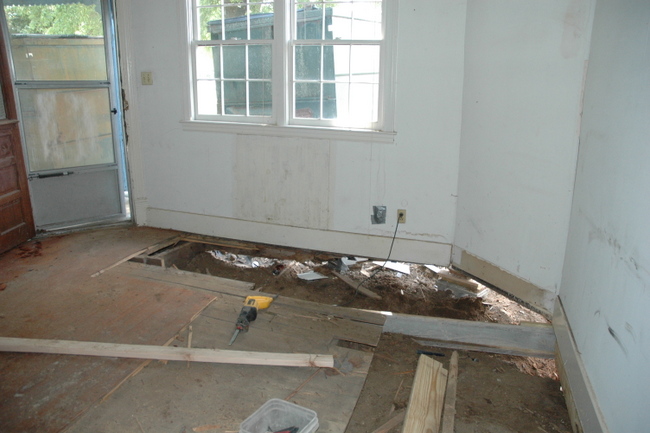 Mt. Hope Cemetery House Living Room Before
The video you're going to see below is set to the song by Sidewalk Prophets that was played at the dedication ceremony at the end of a work day where 400 volunteers showed up to complete the renovation of what will now be home to the Hard Bargain Community Center. Although my video highlights the color transformation of the home, there's so much more to this story and the people behind this project that I can even begin to share here on a design blog.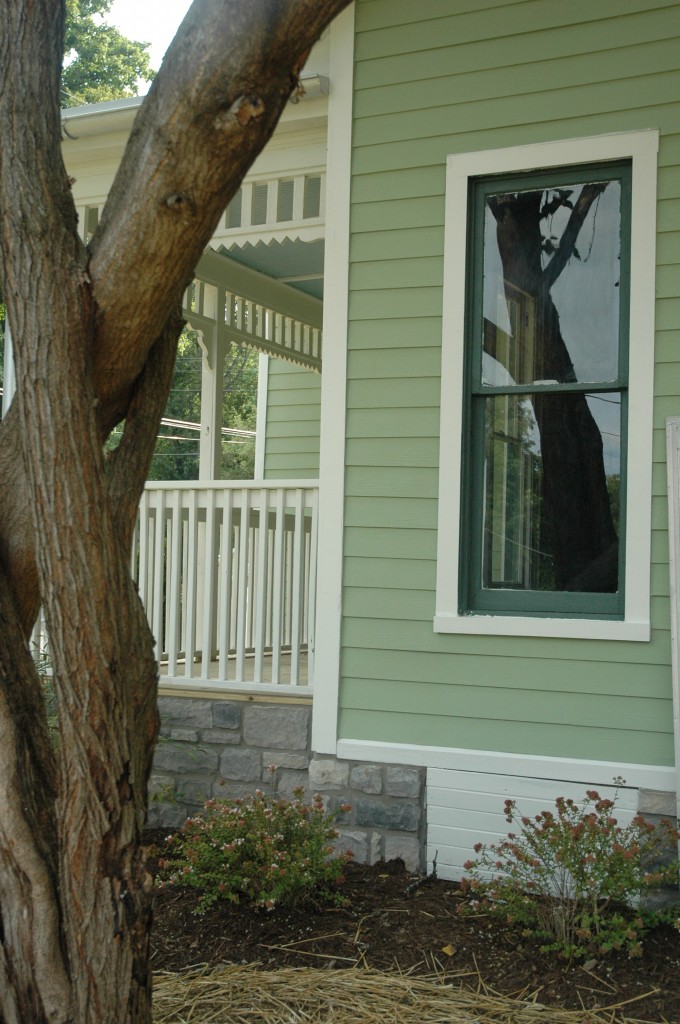 Exterior of new Hard Bargain Community Center after
The new interior and exterior colors were chosen with respect to the age of the house and the history of the surrounding neighborhood. Interior colors: Benjamin Moore's Hawthorne Yellow, Buxton Blue, and Cloud White. Exterior Colors: Sherwood Green, Avon Green, Buxton Blue, and White Dove.
Click on the image below to see my video. Hope you enjoy!
It was an honor and a blessing to be involved in a wonderful project like this one. If you'd like to see a beautiful video that covers a wider scope of the Ty2 Foundation's project, click here to see Michael Fox's tribute.