I've loved quatrefoil patterns for some time now.  Maybe it's because of their symbolism – quatrefoil means "four leaves" and the pattern represents good luck.  Who couldn't use a little of that vibe?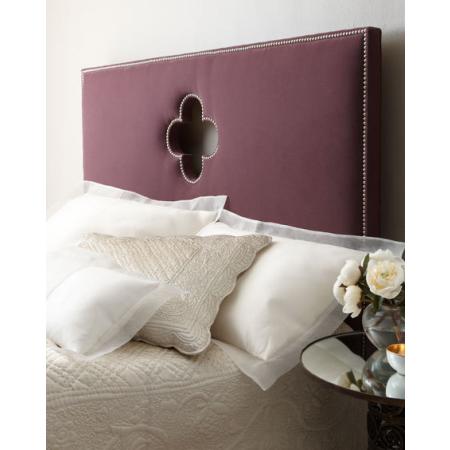 Maybe it's the repetitive symmetry, kinda like the imperial trellis trend I blogged about here.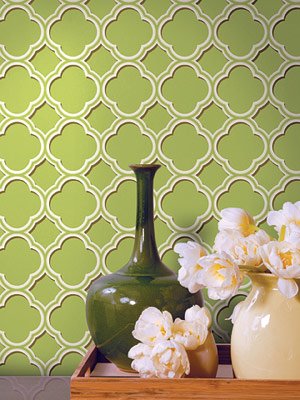 Maybe because there's a historical familiarity to the design – it's been a common theme in architectural and Christian symbolism for centuries.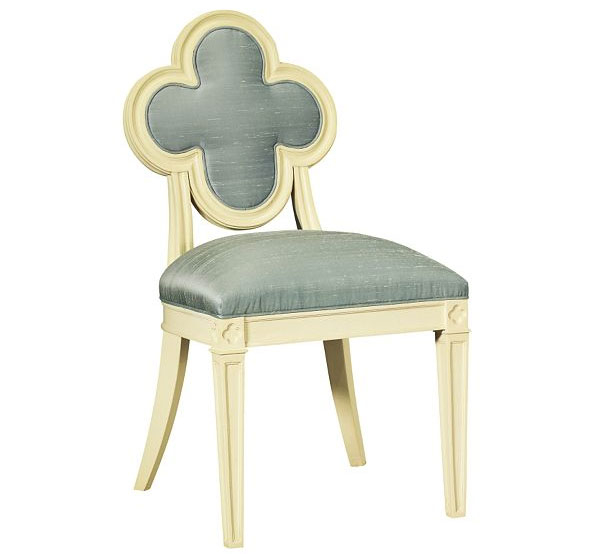 source 
Whatever the reason, I can't get enough of it.  The good thing is, it's popping up all over the place.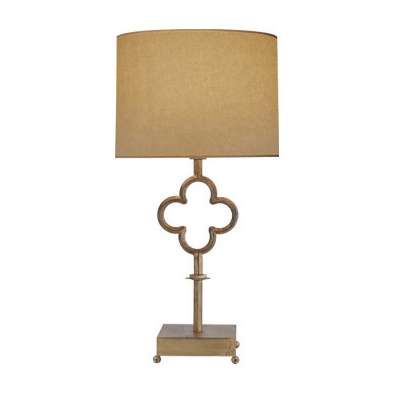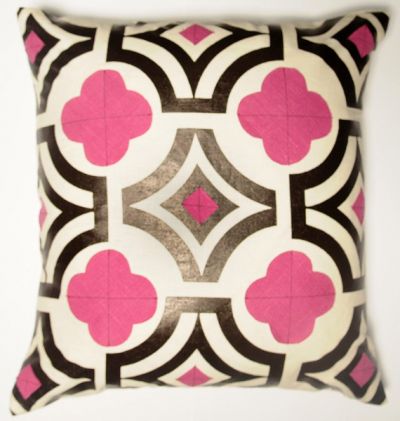 While I was working on an On-Line Design Consultation this week, I chose a quatrefoil mirror for above my client's entry table.   The one my client and I loved was over $500 from Horchow.  Then I found a similar mirror from Lowes for only $65.  Score!!!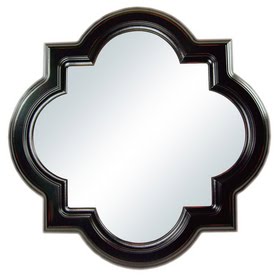 How do you feel about the quatrefoil trend?
Share this Post