Hanging pendants and drum shades are everywhere.  They're stylish and usually a quite inexpensive way to introduce a little pop into your lighting.  Hanging drum shades is a great way to cast a warm glow in any space.  The resulting light is warmer and less harsh than your typical overhead lighting.  But sometimes it's difficult to know how/where exactly to hang the buggers.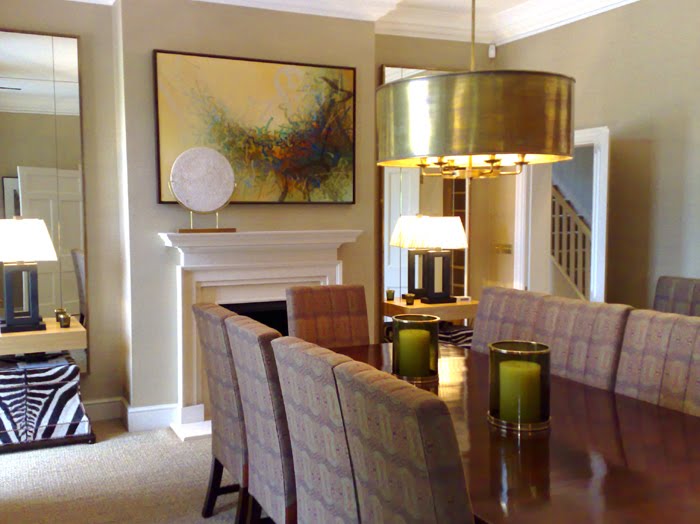 source
When hanging over a table, the bottom of the drum shade should be between 26 and 36 inches above it.  The lower it's hung, the warmer and cozier the light.  It is doesn't have a table under it and will be walked beneath, hang it 7 feet from the floor.  You probably don't have any friends taller than 7 feet, right?  Oh, and they look great in pairs!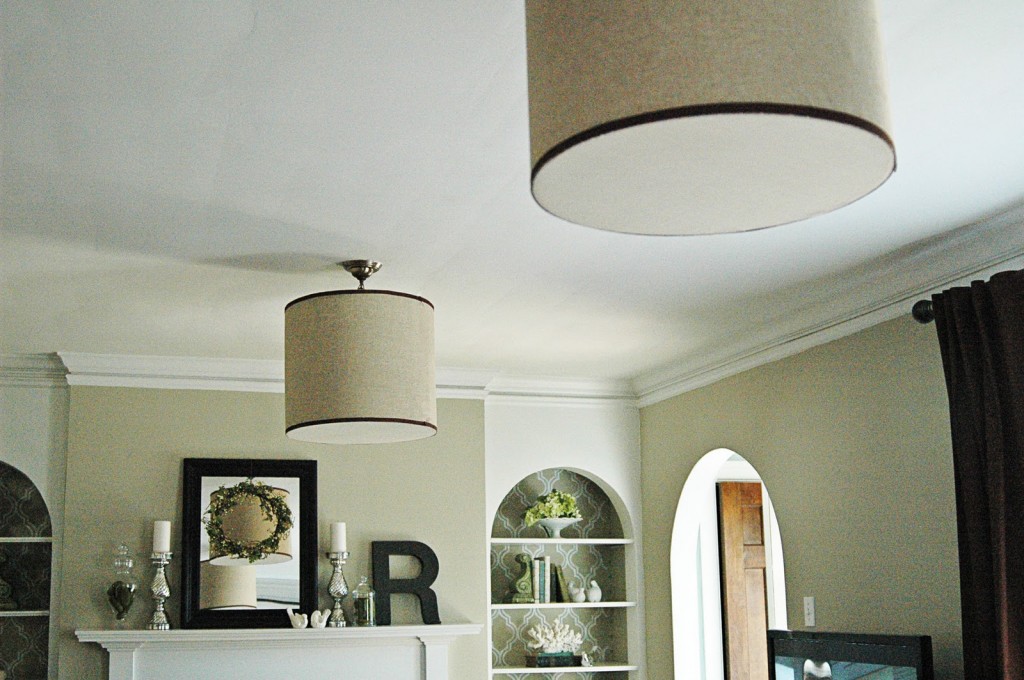 Getting a harsh view of the bulb from underneath?  You can find a diffuser disk to fit inside the shade at a lamp-parts store or online.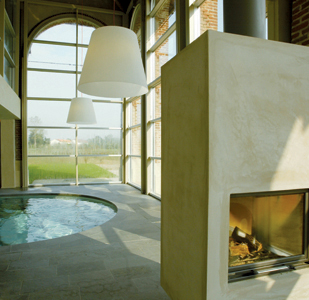 Make your own custom hanging fixture by buying a plain hanging drum shade using spray adhesive to attach fabric.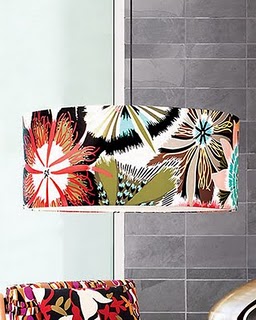 source
You can hang most pendants from a regular ceiling fixture, or find a pendant with a cord and plug.  Then you can hang it wherever you like with a hook and plug it into a wall outlet.  Or, find shades you love and buy a light/cord kit to make your own.  Shades of Light is a great source for all kinds of options.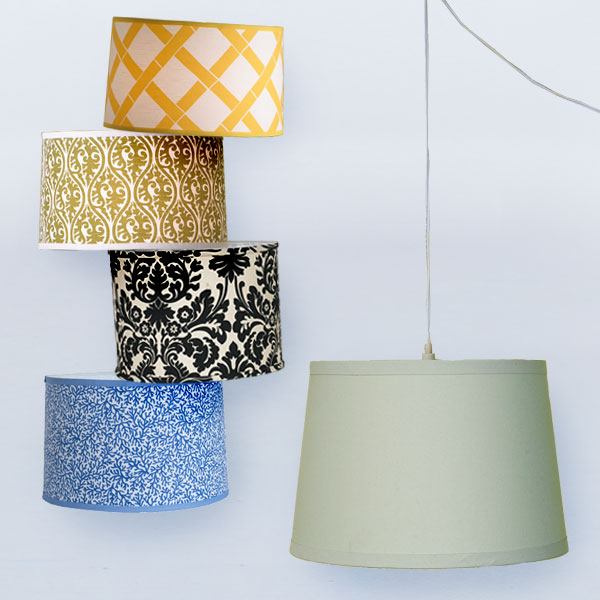 Use a pair instead of bedside lamps to give you more space on your bedside tables.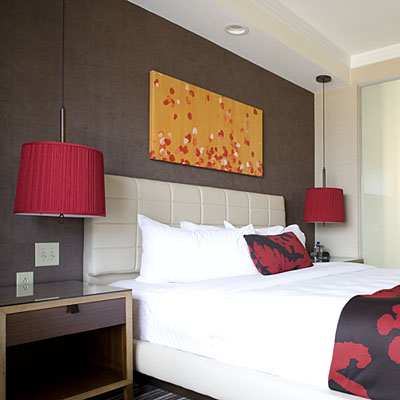 It doesn't matter how beautiful your furniture or accessories are – without good and varied lighting, the whole room will fall flat.  My clients are generally amazed at the difference the right lighting makes!