Tired of your bath but have limited funds?  Why not perk things up with a fun, new shower curtain?  If you haven't bought a new one in awhile, you may be surprised at the many great options out there.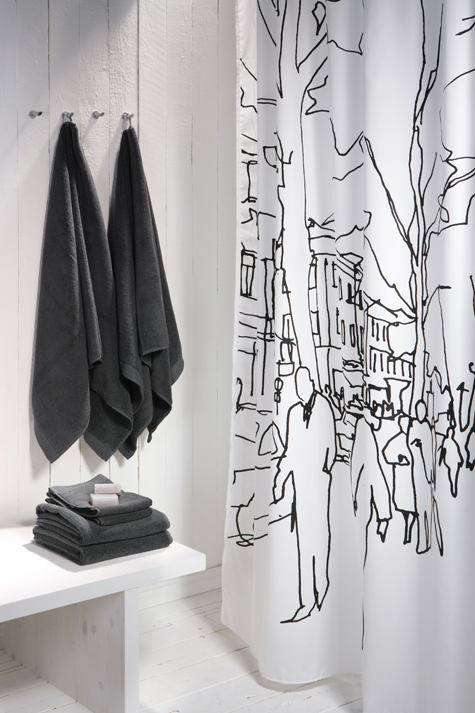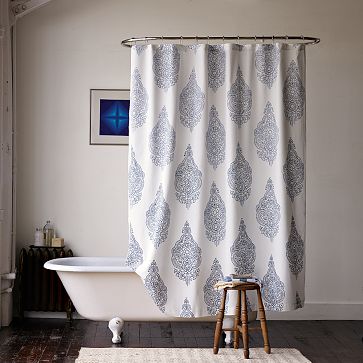 West Elm Medallion Shower Curtain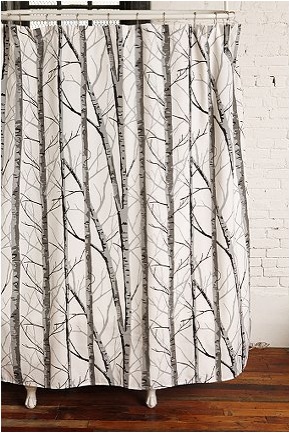 West Elm Birch Forest Shower Curtain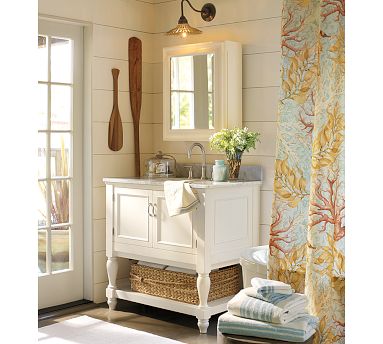 Nantucket Pottery Barn Shower Curtain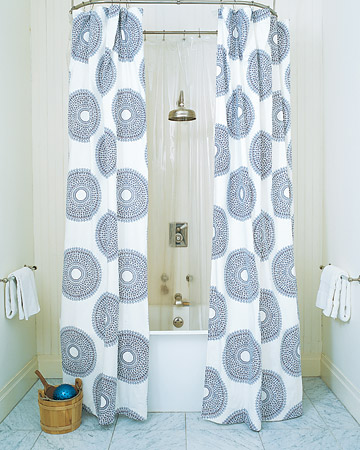 Martha Stewart Shower Curtain
 I just couldn't resist sharing this unusual option with you.  You'll have to have a sense of humor . . .
I guess the bath mat comes with the set.  Anywho, options abound like never before for interesting shower curtains.  Which would you choose?
Share this Post