Have you gotten into a rut trying to come up with gifts for the holidays? Or, are you having difficulty answering the question when asked what YOU might like as a present? Let's see if I can give you some ideas on the best Christmas gifts for the design-minded.  (They might not be things you would have considered!)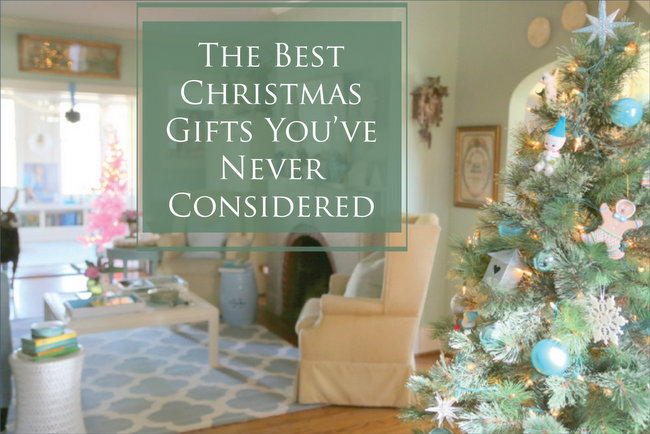 Bamboo Decor
I'm loving all things bamboo right now, which fits right in with the rainforest trend we've been seeing in decor. Whether it's a bamboo picture frame or dining chair, you can paint it any color to make it especially graphic or quirky to match your decor. Here are some unpainted and painted examples: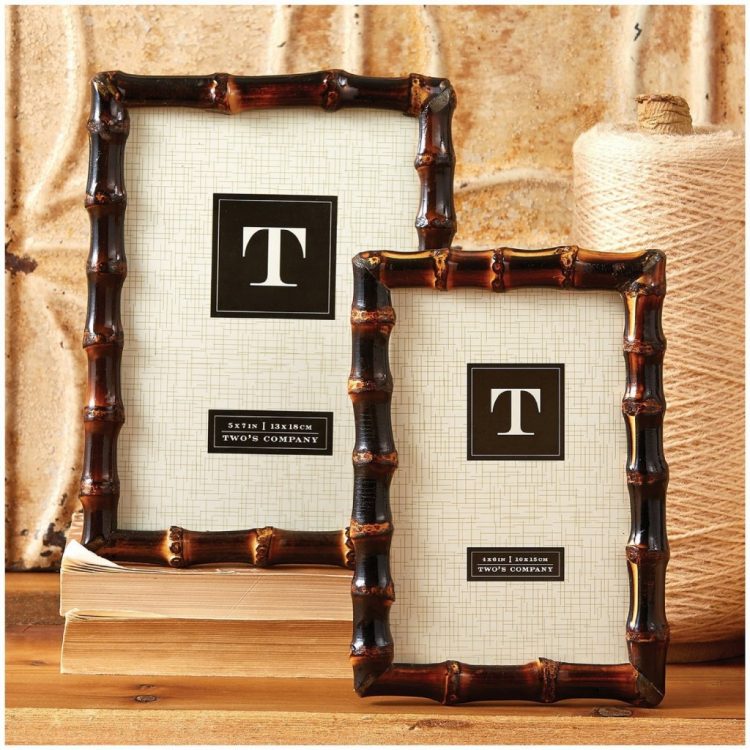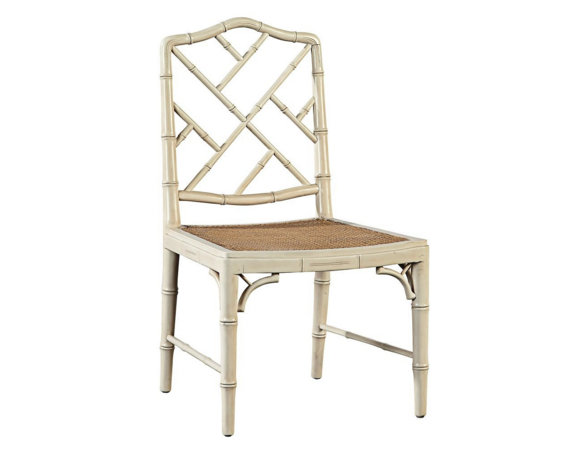 Bamboo dining chairs
I fell hard for this dresser at the Strawberry Patch Barn Sale back in September, but I couldn't buy it because I didn't have a place to put it in my house. See the bamboo detailing??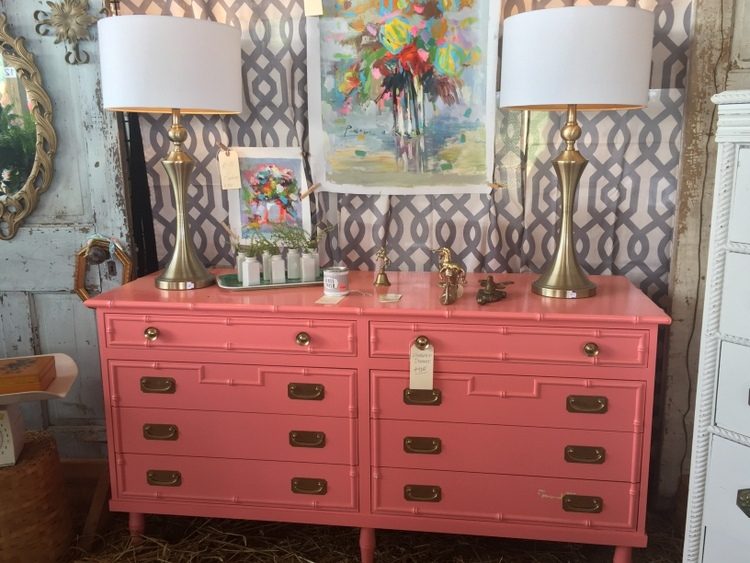 bamboo detailing on dresser from Southern Honey Workshop
Light Fixtures
You may not think about light fixtures as a Christmas gift, but how many of us still have a few hideous and dated light fixtures? One of my favorite finishes for new light fixtures is WINTER GOLD. Mixing metals is a hot trend, and because it's kinda between gold and silver, winter gold works well with both! Here's the lovely winter gold light fixture I recently chose for my client's dining room: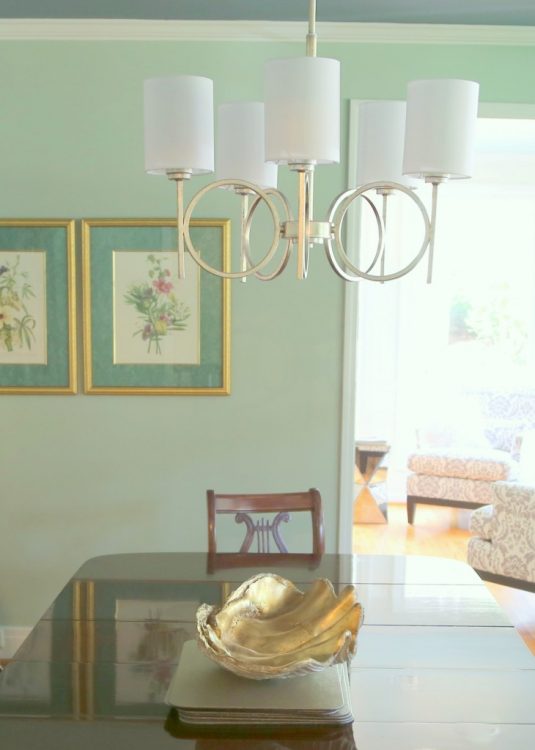 Quirky Nostalgia
The best Christmas gifts are often the ones that are best remembered. And sometimes the ones you remember are the slightly off-beat choices. One of the favorite gifts I have ever received was a cuckoo clock from Mr. Man.  It's nostalgic and quirky (two of my favorite things!) In fact, I loved it so much, we've gotten two more since then.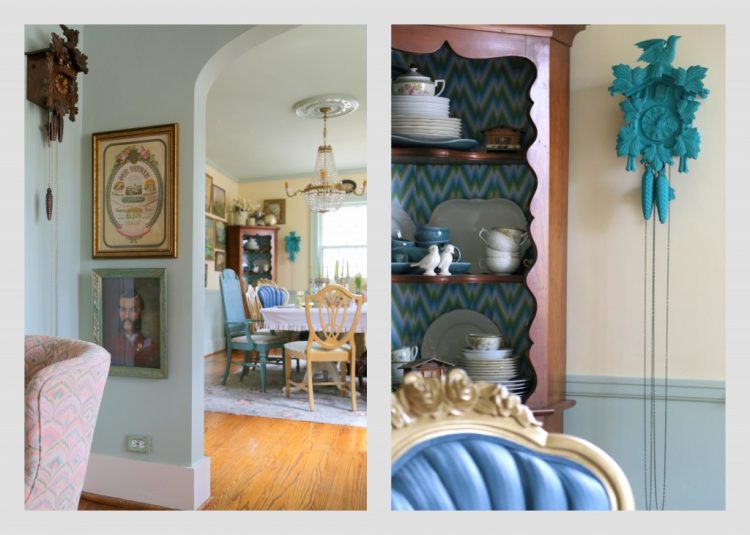 Faux Animal Decor
My younger daughter is all about unicorns, so last Christmas I bought her a faux (obviously) taxidermy unicorn head with a glitter gold horn. Turns out, I loved it so much, I talked her into letting me hang it in the living room. Doesn't look as crazy as it sounds: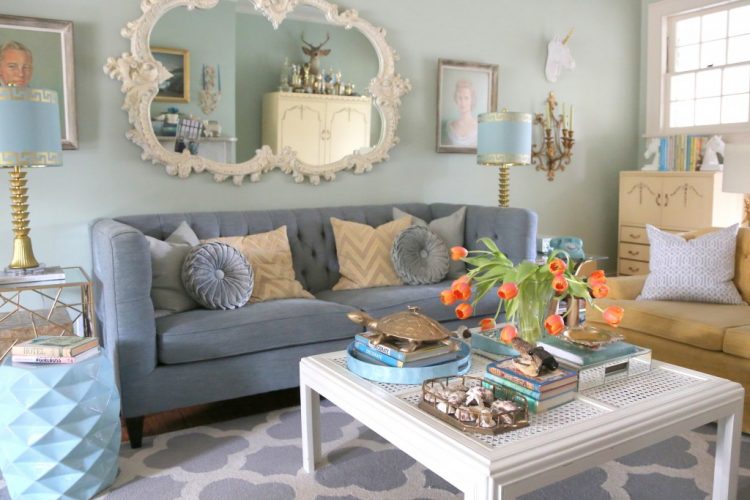 Well, maybe just a little crazy . . .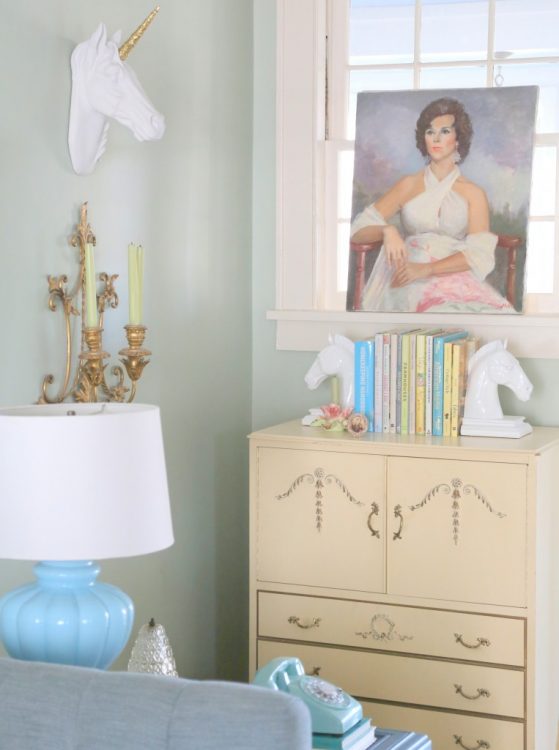 Custom Jewelry
Unique jewelry can be the best Christmas gifts, and I've been obsessed with Jewelry Bee this year. I purchased several pieces of this custom-made jewelry for Christmas gifts at recent artisan sales this year. You can choose from their collection of found objects and baubles, or send them your own personal mementos to be made into a one-of-a-kind necklace.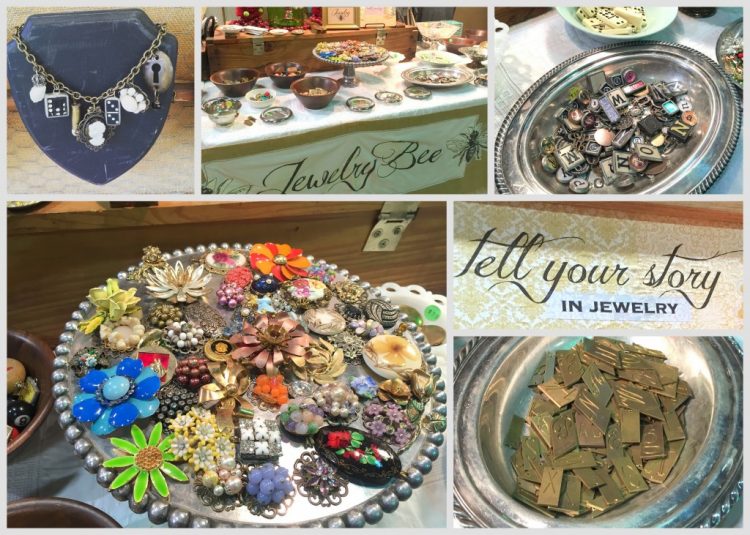 Jewelry Bee
Gift Cards
For those of you who would rather give (or have) a gift card, did you know that my favorite online auction site, EBTH (Everything But the House), offers those? Well, they do!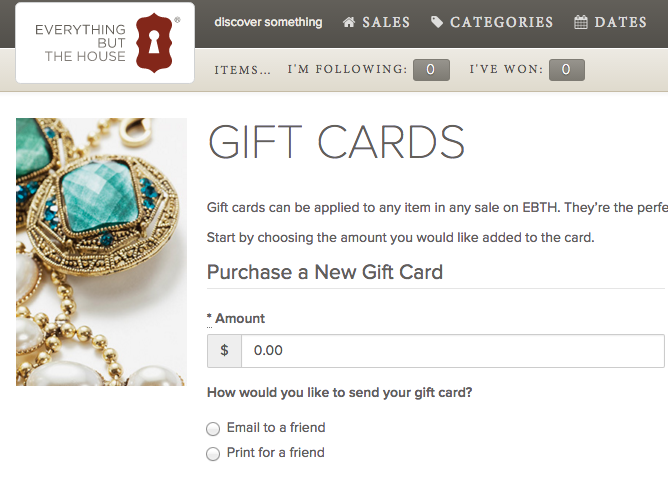 Books That Teach You Something
And now for a little shameless promotion: For a limited time, Amazon is offering 30% off on any book, so this is the best time to purchase MY book – you can get it cheaper from them than you can from me directly (yes, it's pricey, but it's a professional manual and not intended for a general audience). Use the promo code: HOLIDAY30.
Currently it's one of the three top-selling home staging books, and it's in the top 1% of books on all of Amazon. This is pretty darn exciting, I must tell you, especially given that the book is self-published and currently promoted NO WHERE beyond this blog and social media.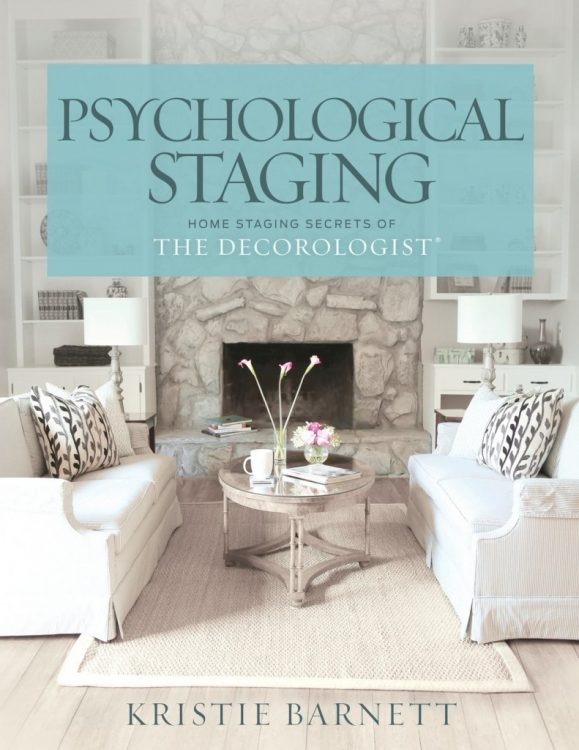 Psychological Staging (don't forget to use the promo code!)
I hoped these sparked some gift giving ideas for you, or even gave you something to add to your own wishlist! Now I better get shopping myself . . .
this post contains affiliate links in order to make your shopping easier