School starts next week, and I'm getting a little frantic making sure everything is ready for the girls to get this school year off to the best start.  The start of school signals changes for my schedule, too, so I decided it was a good time to organize my home staging prop inventory. Every good stager needs some awesome decorative props!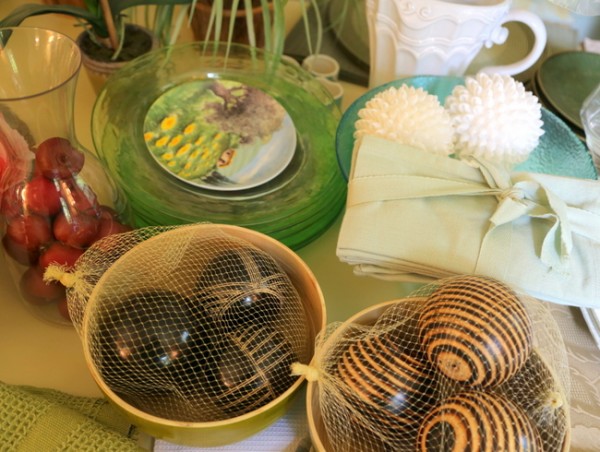 I started pulling things out, paring things down, and before I knew it I threw together an impromptu sale for a few select locals.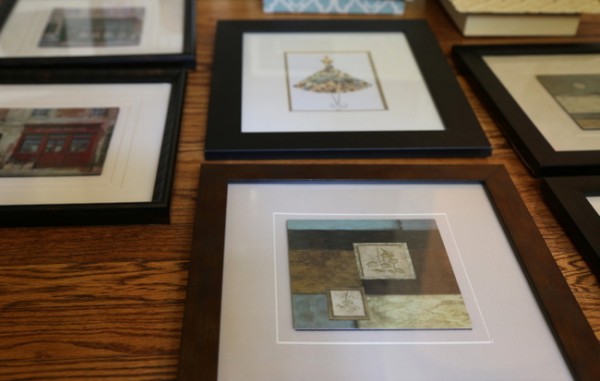 I set it all up in my dining room yesterday and sent out an email last night.  Whatever I don't sell today, I'm going to donate to Habitat for Humanity ReStore, a nonprofit home improvement store and donation center where the proceeds are used to build homes for those in need. I still have lots of staging inventory, but now I have room for some new items.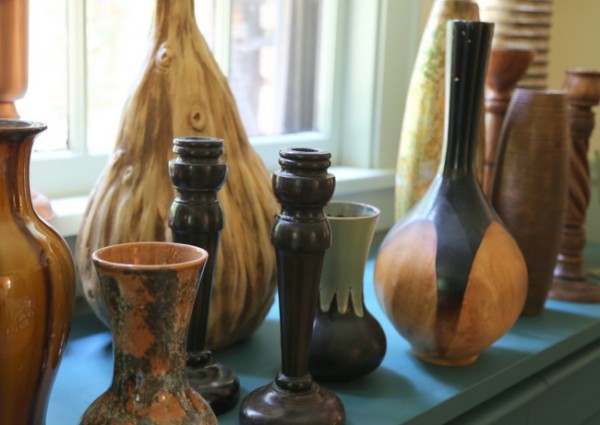 A girl gets tired seeing the same staging props over and over. I could make a game out of looking for the same pillows or bedding in after photographs of my stagings!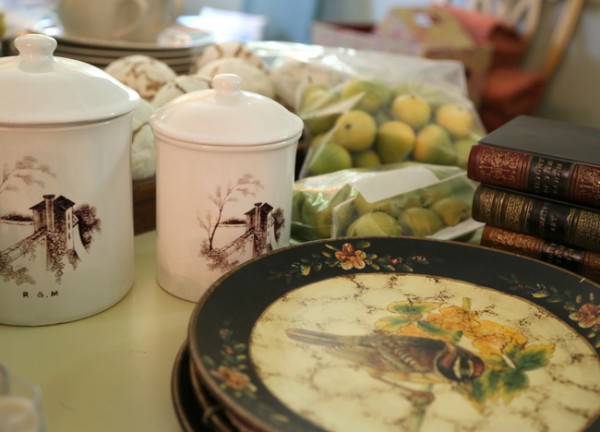 What kind of items do I use for home staging props?  Towel sets, duvets and coverlets, decorative pillows, boxes and baskets.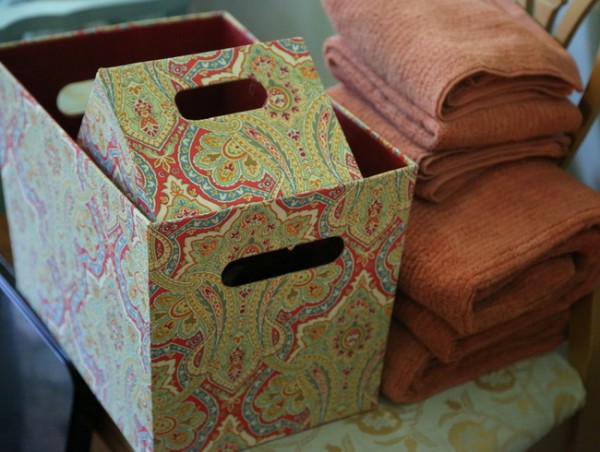 Faux fruit and vase/bowl fillers are a great way to add color and texture, without being too taste-specific.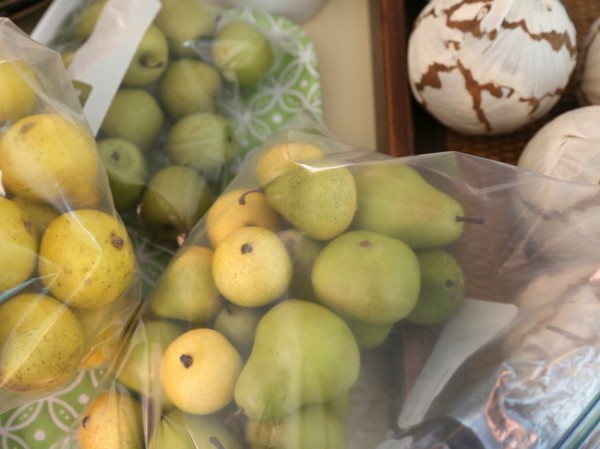 I suppose I have about 100 decorative staging pillows.  There's nothing like a fresh set of pillows to freshen up a boring or dated sofa.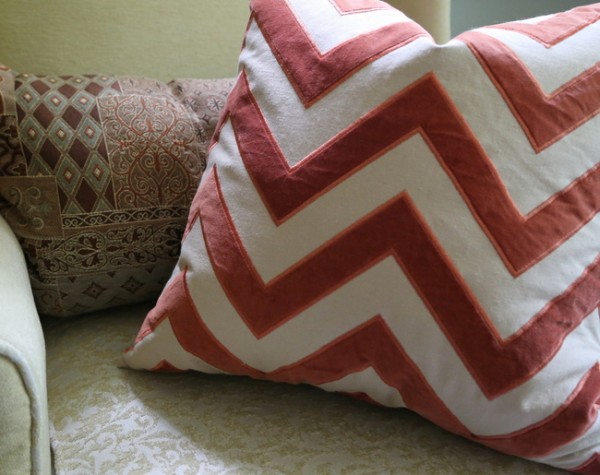 I pulled out over 50 for my little private sale.  It's just time for some fresh fabric!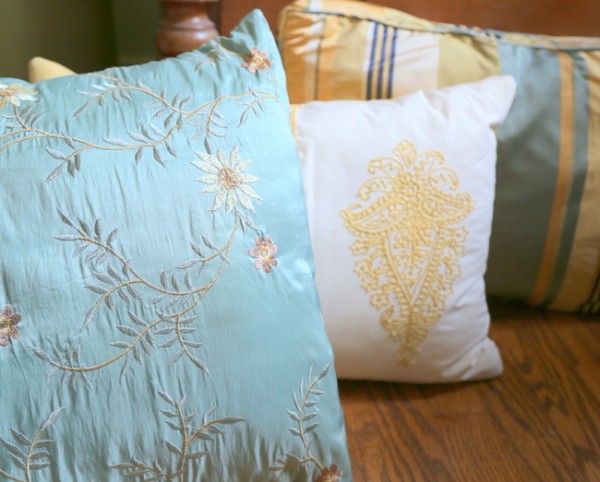 I always keep plenty of coordinating soap dispensers, hand towels, and shower curtains for staging bathrooms.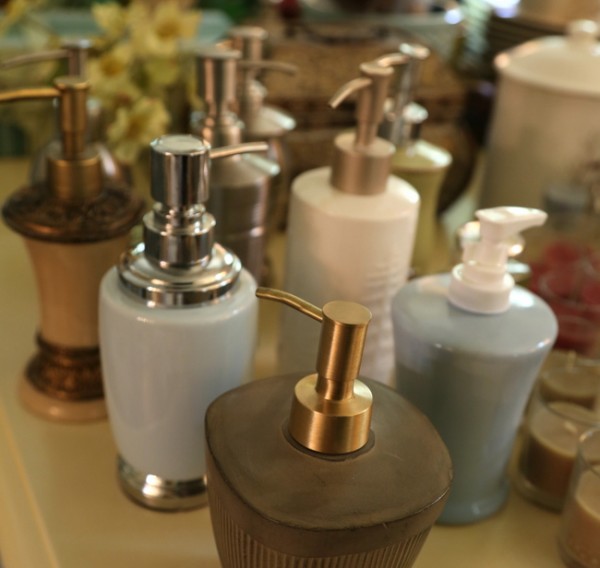 I do have a few rules for finding staging props:
1. I never, ever use anything that is used to decorate my own home.  I keep my staging inventory completely separate and organized in my finished basement with shelving and cabinets so I know exactly where to find what I need.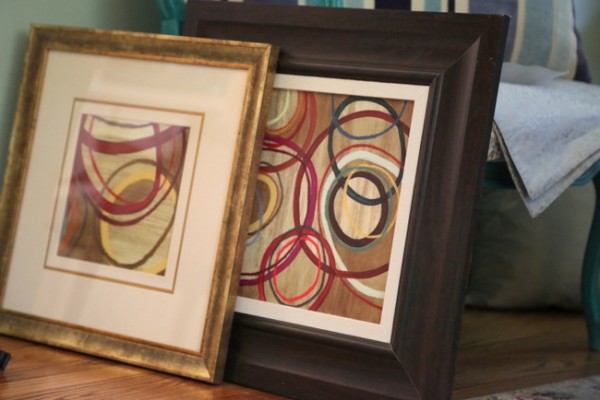 Frankly, my personal decor would not work for staging to sell because it's simply TOO PERSONAL.  Taste-specific decor is what you want to depersonalize so that you appeal to a wider audience.  Most of my staging props are a mix of contemporary and what I'd consider "new" traditional – things that can mix fairly easily in different styles of homes.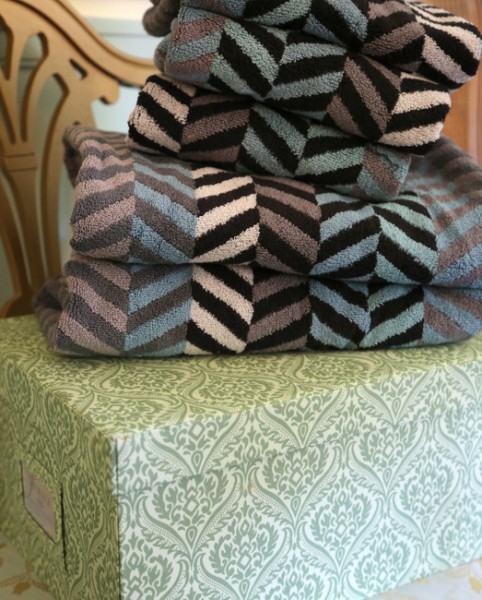 2. I never purchase home staging props from yard sales or estate sales. You don't want your staging props to look "used."  You might as well just use what the homeowner already owns!
3.  I get almost all of my staging inventory from HomeGoods, where I know I can find on-trend and appealing decorative items for a good price.  Actually, I'm looking forward to doing another HomeGoods event in the coming months and sharing inside news on the latest trends as an official HomeGoods Ambassador!
If you are a home stager yourself, what are your favorite staging props?
Share this Post