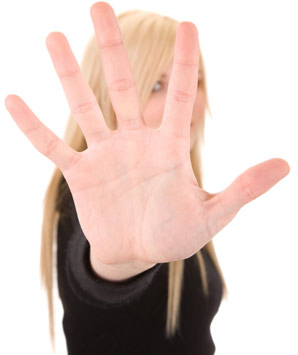 There's one color you should absolutely never, ever paint your bathroom.  Can you guess what it is?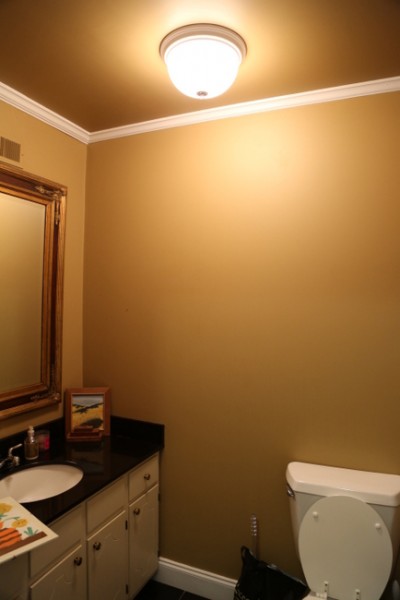 bathroom before
This is the color to avoid, my friends:  poop brown.  The above is a "before" photo of a client's powder room. Small powder rooms should be little jewel boxes, so we chose a beautiful teal color that would pop against the black countertop and floors.
bathroom after
Please share the news with all your friends on Facebook, Twitter, and Google +.  Spread the word that this has to stop:  no more bathrooms the color of poop. Please. And thank you.