I'm in Las Vegas, and this is where I'll be speaking in a couple of hours: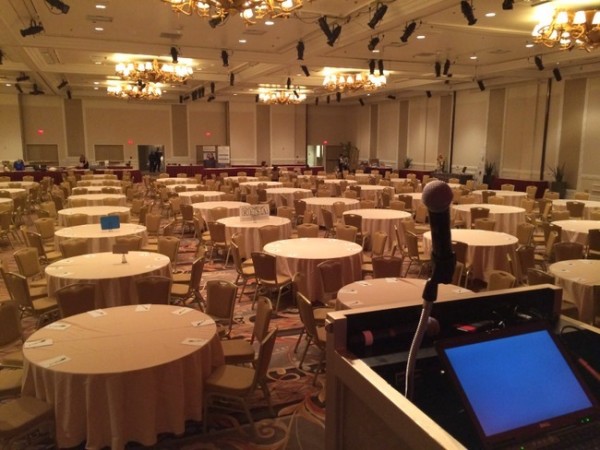 I got to meet so many sweet people last night from all over the United States, Canada, and England (hi, Molly!)  I'm just hoping I do a good job and am able to share some information that will be helpful for someone.  I've gotta go run through my speech one last time, but I wanted to share some exciting news – my book cover is DONE!  I kinda really love it: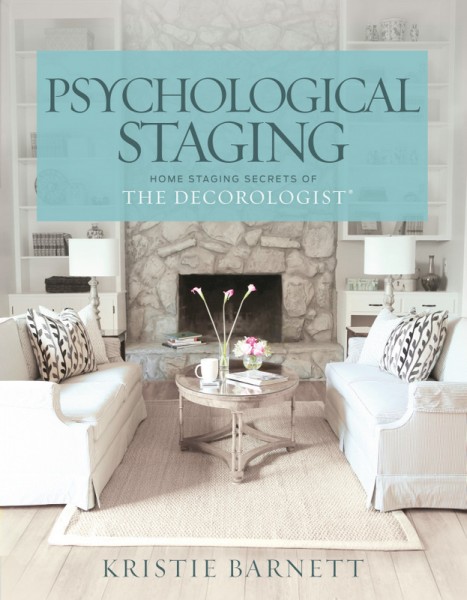 And finally, I came back to my room last night and my precious brother- and sister-in-law had ordered room service for me all the way from Tennessee.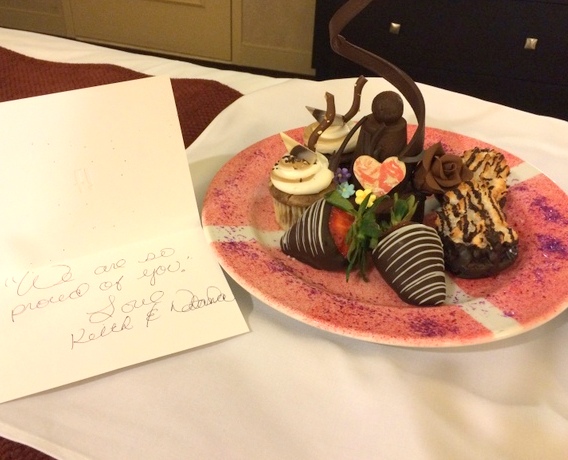 Is that awesome, or what?