Remember the post I did recently about my Speed Staging services?   These are the Realtor photos of the home that my assistant and I staged in 2 hours flat.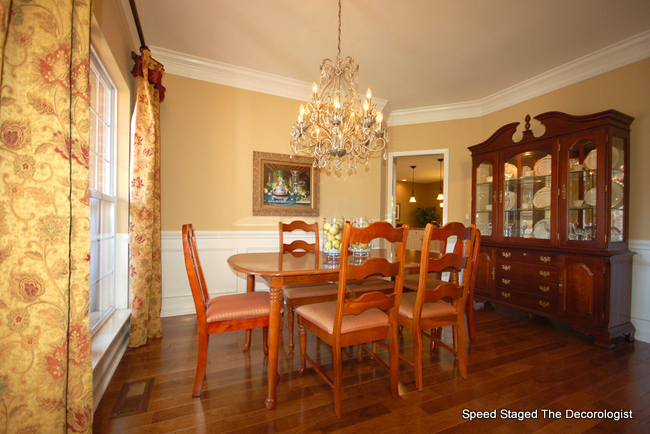 Staged Dining Room
Jim and Melissa Allen are my favorite local Realtors, specializing in the areas of Brentwood, Franklin, and Nashville, Tennessee.   Because they've seen the power of good staging in the many jobs we have done together, they now provide their clients with a Staging Consultation or Speed Staging by The Decorologist as part of their listing agreement. For FREE!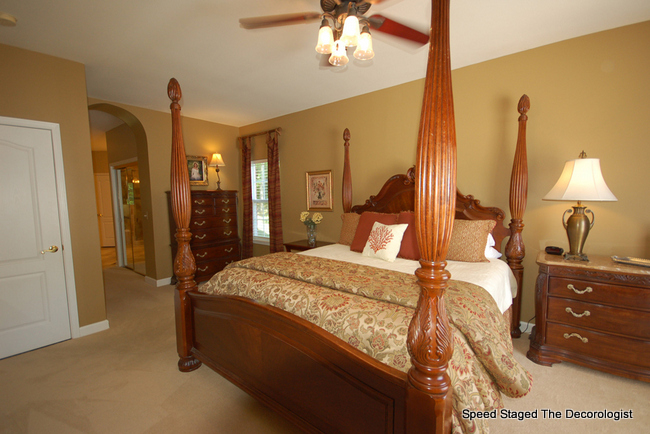 Staged Bedroom by The Decorologist
The Allens know how to sell houses – they already have brought in 2 offers on this very home – and it's not even listed on MLS yet!!!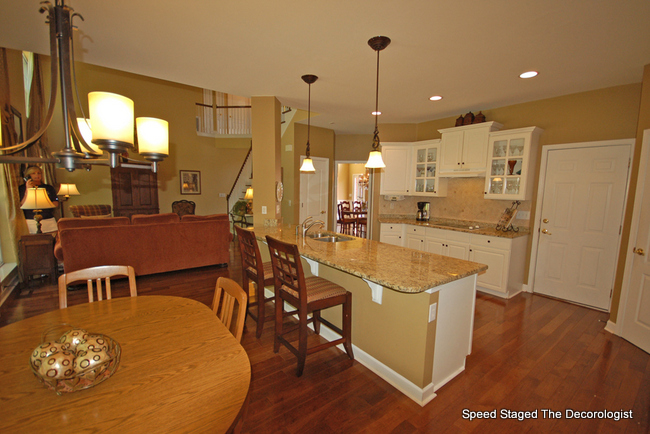 Staged Kitchen
Looks like quality Realtors and a quality Home Stager may have this home sold without even having to put it on the market officially!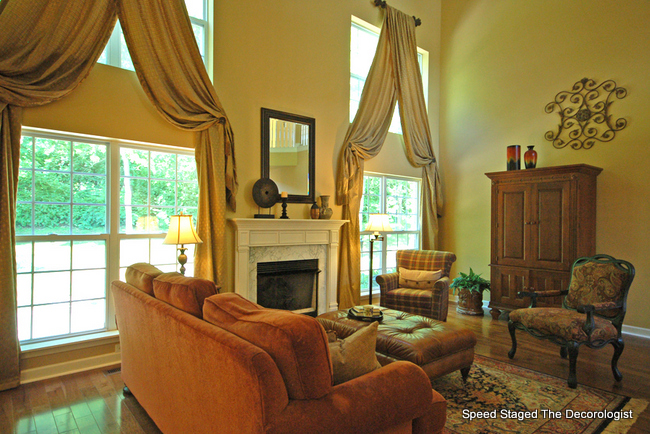 Staged Living Room
If you want to experience the staging process and see some "before" and "afters" of this beautiful home, read my post called Speed Staging with The Decorologist.  If you are looking to buy or sell a home in the Greater Nashville area, contact Jim and Melissa Allen.   And tell them The Decorologist sent you.