When I gave up my first career in School Psychology a decade ago, I never dreamed my heart for interior design would take my life in the direction it has.  If you know me, I kinda go "whole hog" on anything I decide to do.  If I was going to forfeit seven years of higher education to pursue my designing dreams, I was going to train and learn and work my tail off to make it happen.  Ends up, I didn't forfeit that psychology training or the experience I had being a psychologist at all.  In fact, I think that background gives me a unique perspective in the field of design, color, and home staging.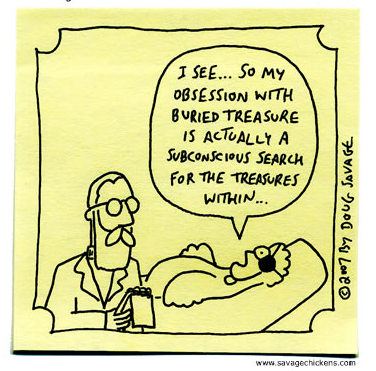 I take every job I accept very seriously, and really want to do my best for every client I am blessed to have.  I am a member of the Real Estate Staging Association (RESA) and recently submitted one of the Nashville staging projects I completed in the fall for consideration in their annual awards.  I'm excited to say that I am a finalist for the award for the 2013 Best Staging in North America.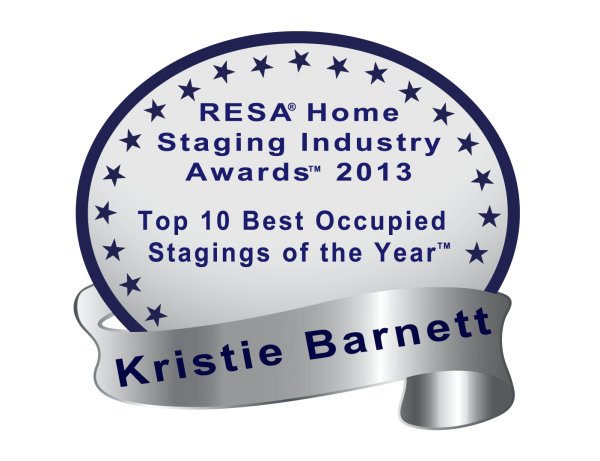 The winner of this award will be announced at the January convention.  I don't at all expect to be the winner (the competition is STIFF), but I can truly say that I am just so honored to be a finalist for this award that I don't even care if I win.  Really!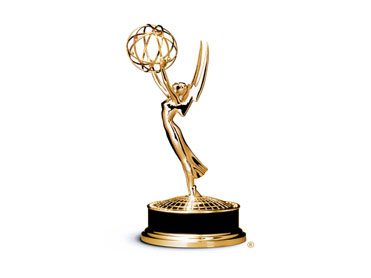 "I'm just honored to have been nominated . . . "
It is affirmation, of course, which is my love language.  It encourages me as I share with you for the first time that I am in the midst of writing a book on Home Staging and hope to be offering training and certification in the near future for others who want to take the next step in their passion to improve this world one home at a time.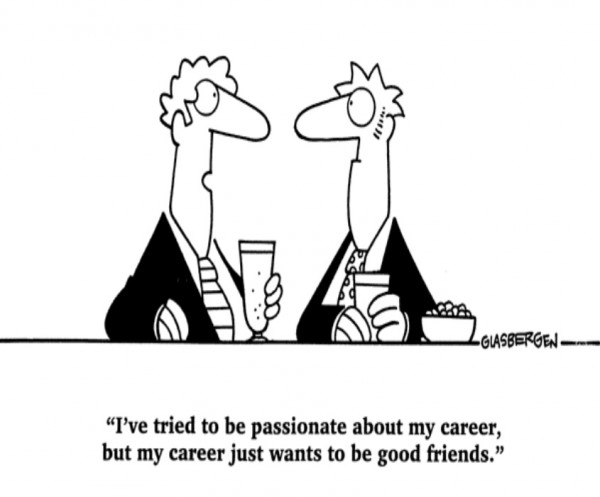 source
I covet your input!  I want to know how many of you might be interested in learning how to pursue your own dream like I did in the not-so-distant past.  I'm ready to share the system I have developed for the most effective home staging possible.  If you have read other books on home staging and design, I want to know what you'd like for MY book to teach that others have not.  I want to bring something different and special to the table, and teaching what I know about staging, color, and decorating is my passion!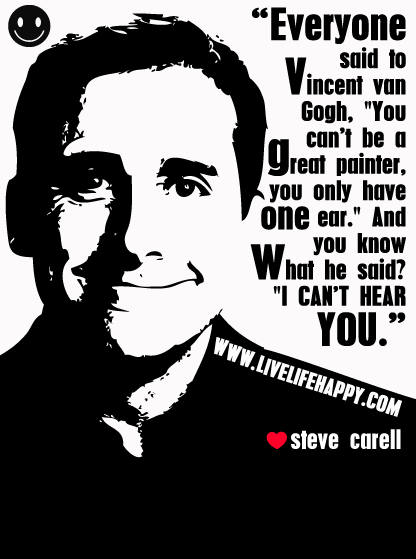 Feel free to comment here, or send me a separate email with your thoughts.  Love you guys.
UPDATE:  I won 2013 Best Occupied Staging for North America!!! Read all about it here!