Today I want to talk about therapeutic design. I was recently asked to cast a vision for a makeover of a therapeutic play room for children being served by AGAPE.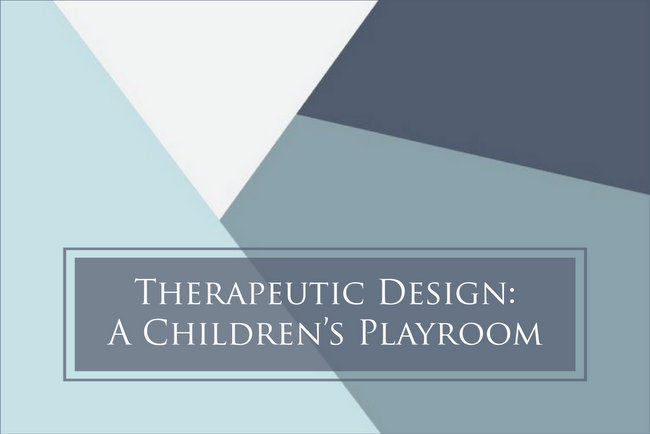 Some of you may remember the annual Bella Rustica barn sale that I supported and promoted in years past? That event was founded to help raise funds for AGAPE.
AGAPE is a non-profit agency that serves the needs of families and children in Middle Tennessee through adoption, foster care, unplanned pregnancy support services, and faith based counseling and psychological services with a focus on agape (Greek for transcendent, unconditional love). This year the agency will conduct over 12,000 counseling sessions in seventeen locations across the region, and at any given time will be serving fifteen to twenty families through adoption, foster care and maternity support.
Here are the pics I snapped when I first visited the intake and play room for AGAPE: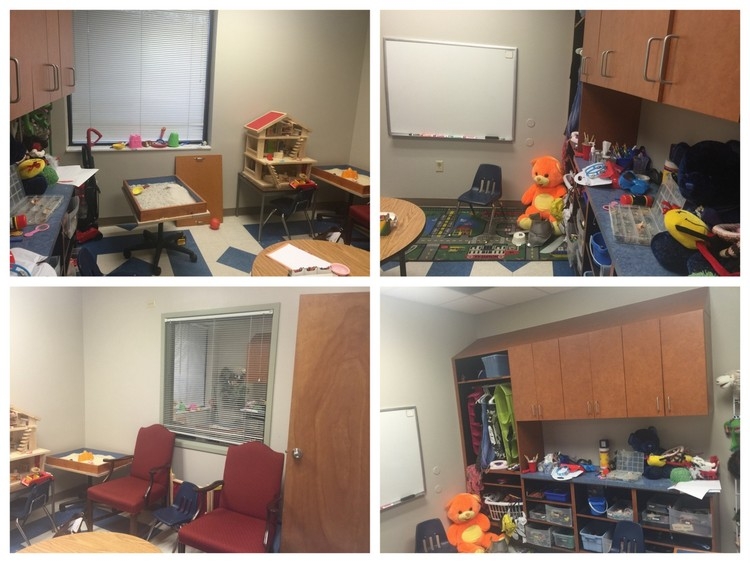 therapy room before
The room is quite small – only 10 feet by 11 feet – and is currently full of donated toys used for play therapy. Even though there are some cool toys in here, it isn't exactly a welcoming or soothing space. The therapists see this room every day – sometimes looking at something familiar afresh through a photo makes it easier to see what it appears like to someone new to the space (e.g., the incoming children). This room is currently over-stimulating and disparate. An already anxious or sensory defensive child may be overwhelmed with the current space and the visual chaos here.
Since I spent a decade as a psychologist developing interventions for these kinds of children in the school system, I had more than a few ideas for this therapeutic design. The goal for this space is to create a calming, friendly environment for children who may have experienced trauma and abandonment and who may also have sensory and attentional issues.
Choosing a paint color that looks fresh, soothing, kid-friendly, and gender-neutral was first on my list for the small space. Paint color affects a visual environment more than any other design detail, because it's within your visual field no matter where you are in a room or what direction you are facing. You can't say that about a chair fabric or even a rug. If the paint color isn't pleasing, the room design is a bust. This is particular the case in therapeutic design.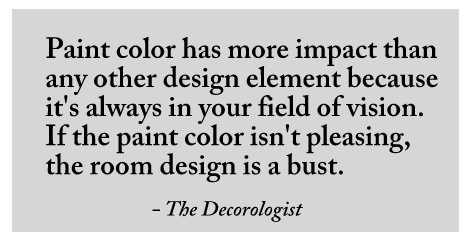 Benjamin Moore Smoke 2122-40 in an eggshell finish would be a good kick-start to lessen the institutional vibe in this room. I suggested painting both the walls and the ceiling the same color.  A professional painter can spray the ceiling, rather than rolling it on. I've done this before on commercial drop ceilings, and it's the best thing you can do to soften up the look of an office or institutional setting without replacing the entire ceiling.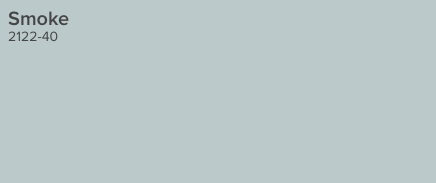 The therapeutic design needed a flooring option that is low maintenance, cost effective, and stylish. These laminate planks have a textured oak finish that provides the look and feel of real hardwood. At $1.29 a square foot, the planks feature a beveled edge and easy locking installation. This kind of flooring absorbs sound better than hard wood or ceramic tile, which will help calm the auditory environment.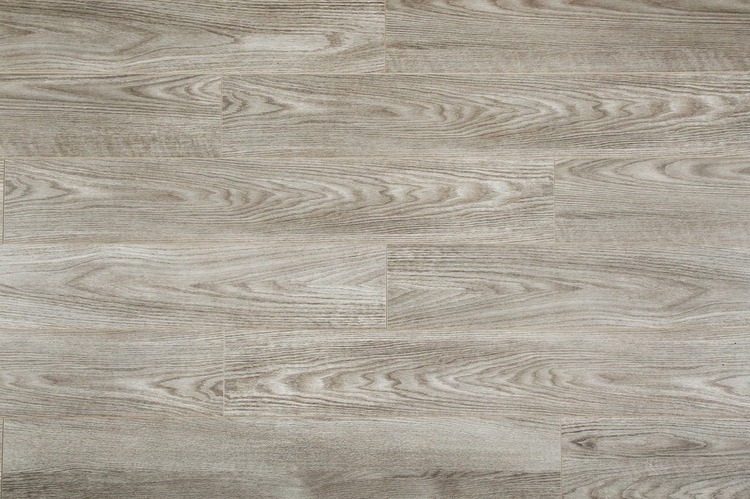 In order to visually calm down the small room, many of the toys should be stored behind cabinets. This IKEA unit features closed cabinets on the bottom which kids can easily access and open shelving for books and a few fun items to add interest and color.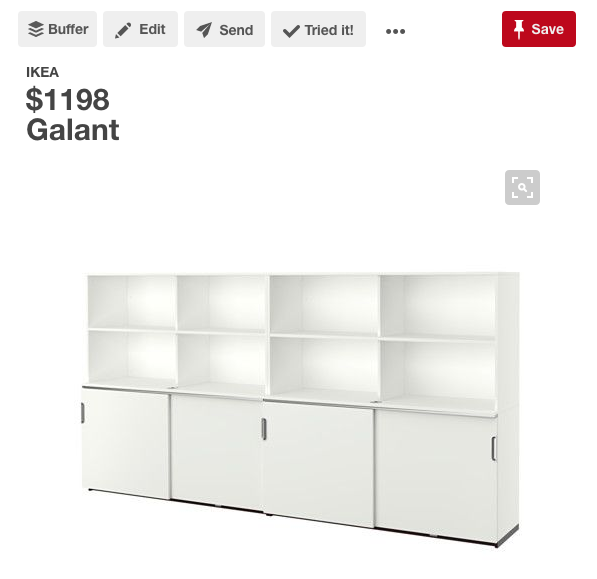 I love the sliding doors on these units – the one below offers all closed storage. Too many toys options at one time in this kind of therapy room can be really overwhelming and overstimulating for kids with sensory issues. Finding ways to decrease visual distractions is often a goal in therapeutic design.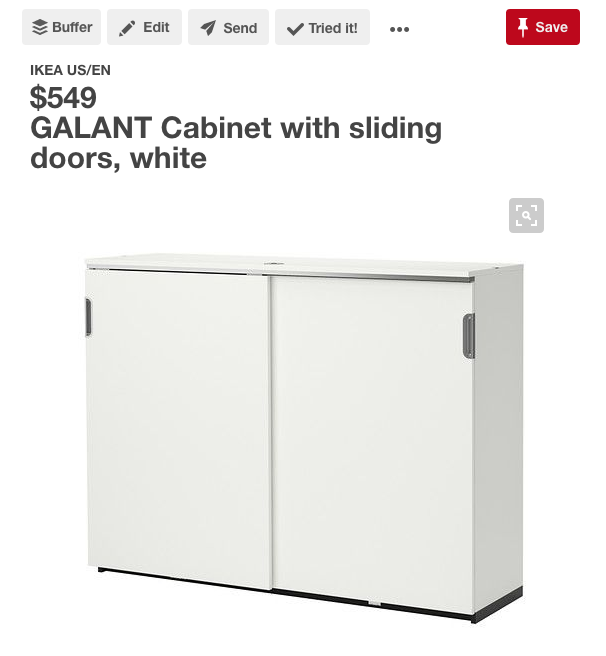 In such a small space, you might as well make the decor multi-functional if you can. That's why I fell in love with this therapy rug from The Land of Nod – not only does it soften and brighten the space, but it's also great for play therapy. It can be difficult for traumatized children to look adults in the eye when answering difficult questions. Children can run cars and boats over it and even build up little villages on its surface while going through intake interviews with child therapists.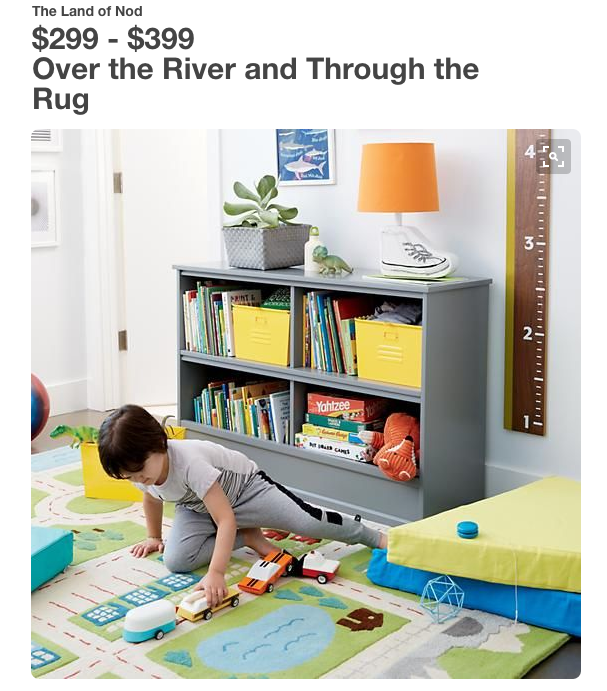 As part of the therapeutic design of this room, I suggested a thorough editing of existing toys/items. There is too much for a child to choose from in its current state. I recommended measuring the shelves in the cabinets and purchasing all white (not clear) bins to house like items, labeling them all clearly.  I also suggested they commit to fewer "stations" that are most useful for their purposes. The sand and the rice table may be redundant – they could choose one and remove the other. Any new therapy toys or additions to the room should be less varied in color as to visually calm down the space, using the proposed color palette as a guide for that going forward.
They also need a table that can be pushed up against the wall or two-way mirror where kids can play a game or put together a puzzle with a therapist, or where they can easily be observed through the glass while playing or drawing. This set from IKEA is perfect – check out the color of the chairs!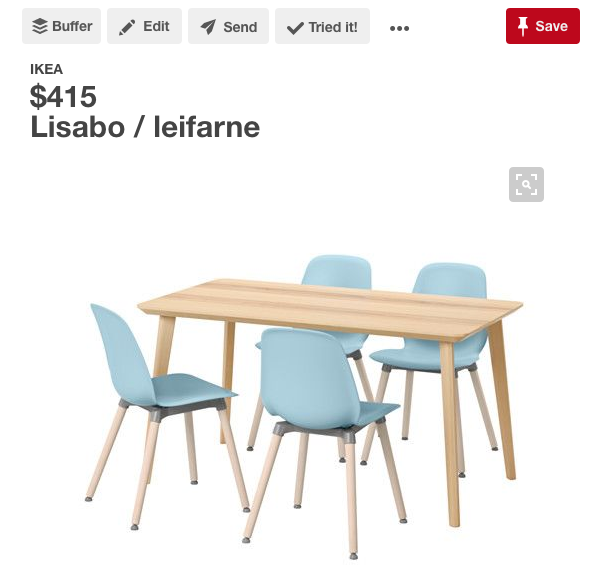 Bright curtains will soften both large window and the two-way mirror, and they will help absorb the harsh auditory echoes that are often an issue in spaces lacking soft goods and fabrics. When we were restoring our present home 16 years ago, I distinctly remember the auditory calming that occurred when we finally got rugs, window treatments, and upholstery in our home. Our one-year-old's high pitched cry was easier to bear when soft furnishings finally relieved the echo effect that we experienced the first couple of months living there!
As the therapy play room began coming together in my mind's eye, I decided to add a simple but playful element to the room's design with a geometric wall treatment. The base of the walls will still be painted Benjamin Moore Smoke, but two other blues and a white will be added to the painted wall treatment. The ceiling will still be painted solid Smoke.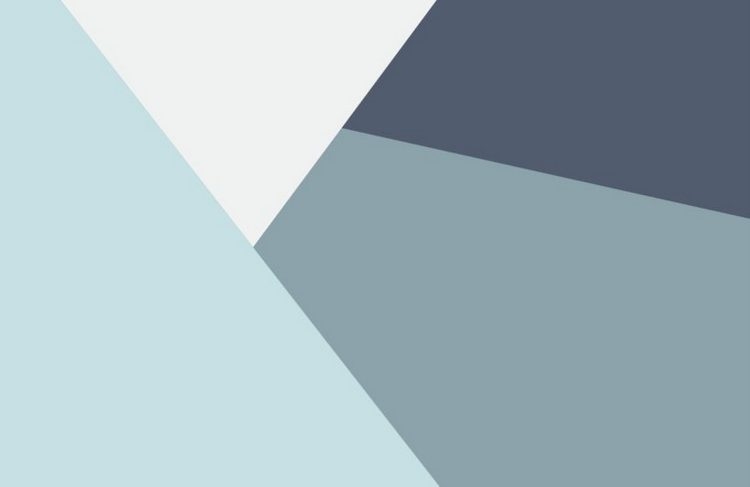 Below is the final concept board. I think this will be a wonderful therapy play room for the children that come through AGAPE's program: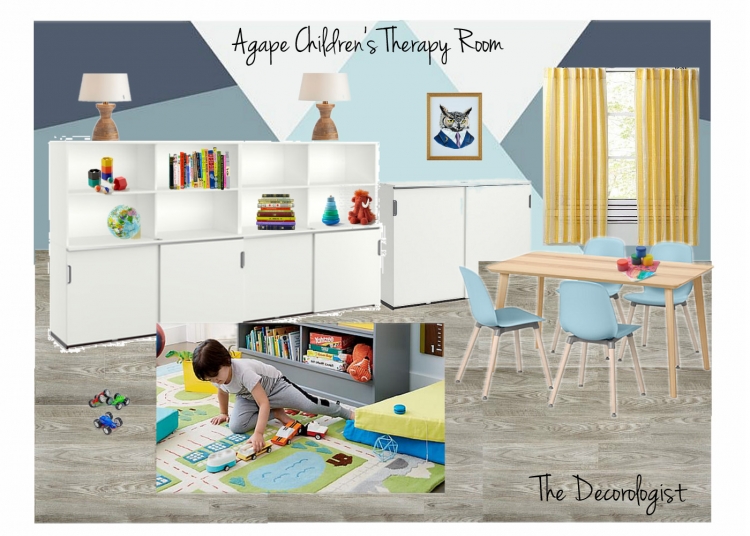 therapeutic design 
Color and design can be surprisingly therapeutic. Whether in a therapy play room for children with specific emotional or sensory needs, an assisted living facility for the elderly who can no longer stay in their homes, or the home of a newly widowed or divorced woman starting her life over on her own, creating environments that soothe and comfort can be a tremendous gift to the inhabitants of those spaces. How has color or design been therapeutic for you?