Christmas shopping frenzy is in high-gear by now.  It's easy to get overwhelmed by the list of people you need to buy special presents for, particularly if you are a woman and have to do all the purchasing – maybe a few of you married ladies know what I mean.  Not stereotyping here – that's just how it is at my house!  I thought it might be helpful if I shared my top picks for the decorating addicts in your life.  Or maybe you will want to forward this post to your husband to give him ideas on what to get  for you!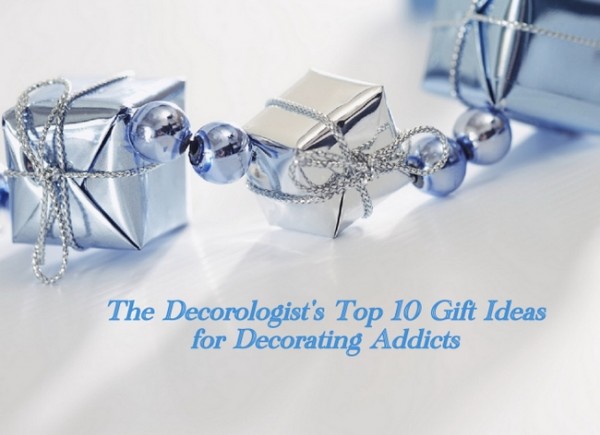 And the best part?  No need to fight the crowds – all of these items are available online (just click on the links below the photos).
1.  White Faux Fur Blanket/Throw
This is a great gift for curling up with during the winter season.  I have seen so many unattractive throw blankets draped across recliners and sofas in my clients' homes – there's just no reason you can't stay warm with something beautiful like this: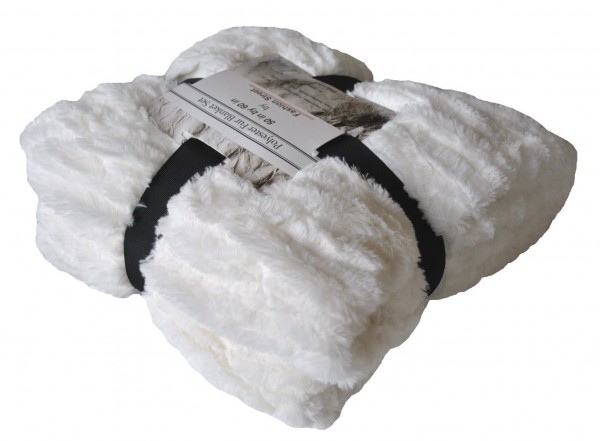 2.   Agate Bookends
These bookends are a beautiful way to corral your hardback books (sans their dust jackets, of course!) on any bookcase, console, or even a fireplace mantel.  The colors in these are gorgeous: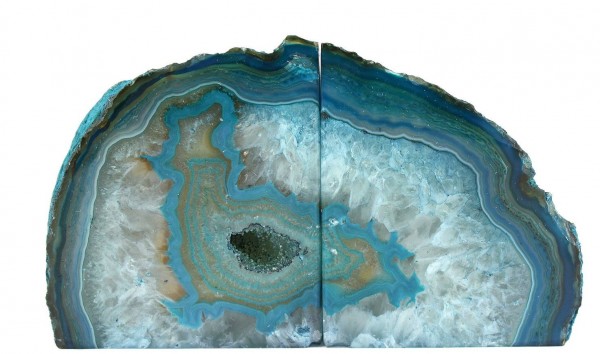 3.  Apothecary Floor Lamp
An apothecary floor lamp is an ideal reading light because you can adjust and direct it exactly where you like.  It's also a great alternative to the traditional chunky and too-tall floor lamp that can block off a room visually.  This one is a steal, too: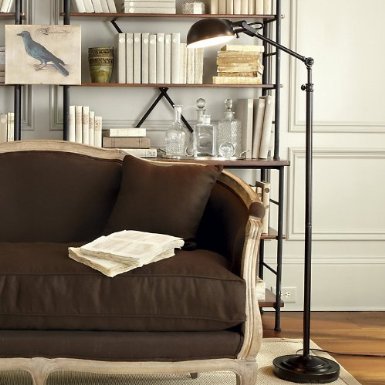 3.  Statement Throw Pillow
Every living room needs an interesting statement pillow to add a little whimsy or even spark conversation.  Don't do these in pairs – one is enough to complement a sofa or chair.  I think this bicycle pillow is particularly fun: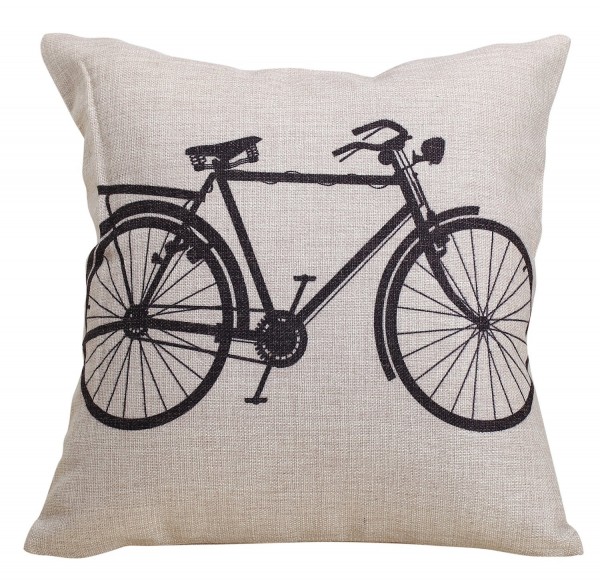 4.  Woodtone Surge Protector 
I think any decor-minded person would appreciate a surge protector that virtually disappears into the floor.  These babies come in various "wood" species so as to coordinate perfectly with any hardwood or wood laminate floor. Bye-bye, eyesore!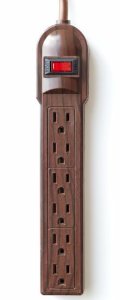 5. iRobot Braava Mop  
I blogged about this here a couple of weeks ago – this is my favorite new household helper!! No more manual mopping for me, dear friends . . .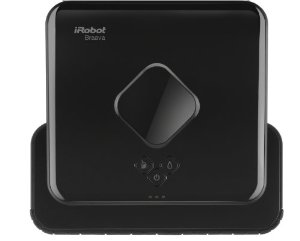 iRobot Braava Mop 
6.  Patterned Shelf Liner
This is a great stocking stuffer or teacher's gift.  You can use this repositionable shelf liner to create interest in the backs of bookcases and hutches, on cabinet and dresser drawer fronts, or inside dresser drawers: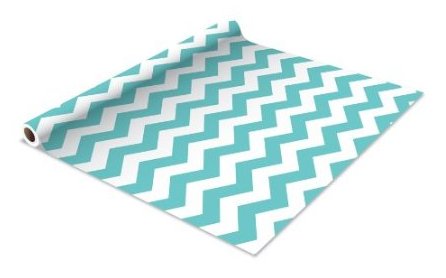 7.  Downton Abbey Complete Boxed Set
I suppose I'm a bit obsessed, but I think most people would love to receive the gift of Edwardian England in the form of the complete boxed set of the BBC's Downton Abbey (and at a great price!):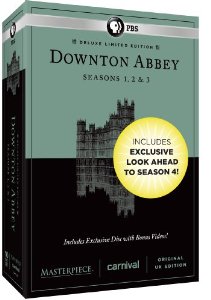 Downton Abbey Box Set 
8.  I'm a big fan of beautiful mirrors to bounce around light in a home.  A pair of these are absolutely fabulous on either side of a bed – above the nightstands and as a backdrop to bedside lamps (see here):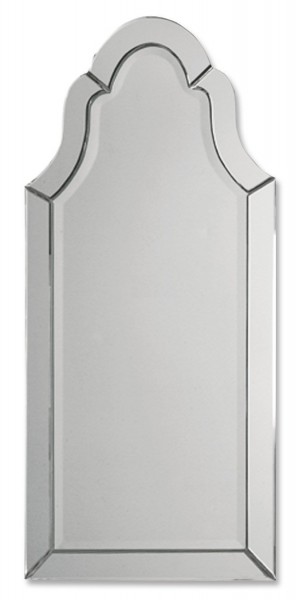 Pair of Mirrors to top both nightstands
 9.  An Amazing Camera
This particular camera was a present for my last birthday from Mr. Man.  Yes, it's expensive – and yes, it's worth it if you want (or need) to take really fabulous photographs: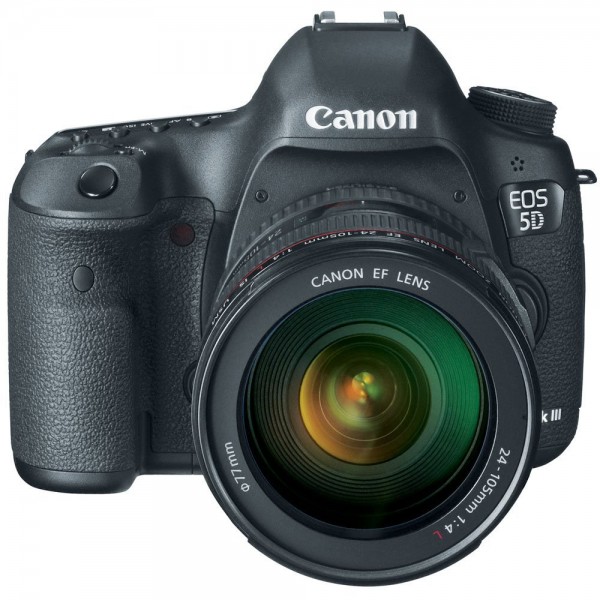 10.  Furniture Arrangement Advanced Course
If you want to know how to arrange furniture, art, and accessories to create balance and beauty in every room of the house, my new video will show you how!  We've gotten a great response from those who have purchased it since we officially launched it last week: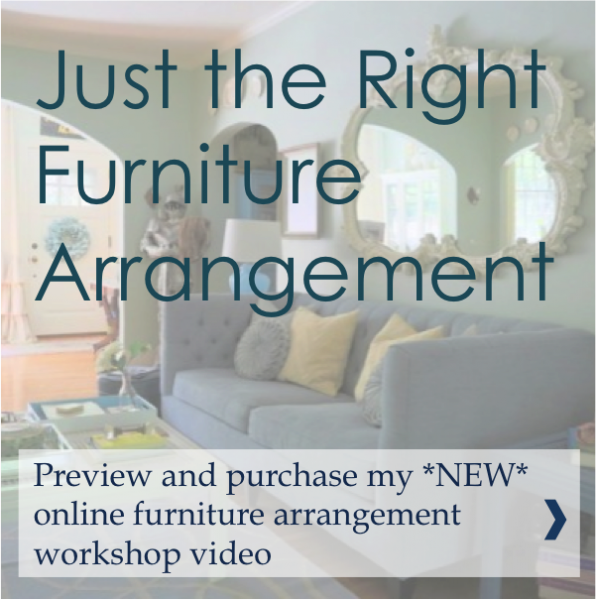 I hope this gave you some gift ideas for yourself those special people in your life.  If you have any great gift ideas for decorating addicts, please share them with us in the comments!
This post contains Amazon affiliate links.
Share this Post