If you're reading this blog, it's pretty likely that you are not afraid of color.   But is there a certain color that scares you?  I recently posed this question on The Decorologist Facebook page and got some interesting responses.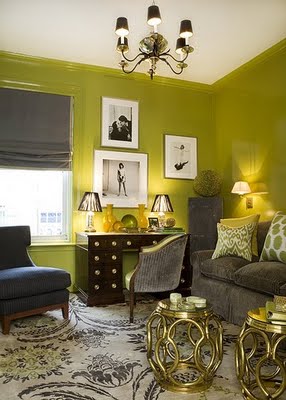 In my informal poll, 36% were most scared of the color orange.  That's not to say you shouldn't paint a room in your home orange, if that's what you like.  However, you should never paint a room orange if you are planning on selling your home anytime soon.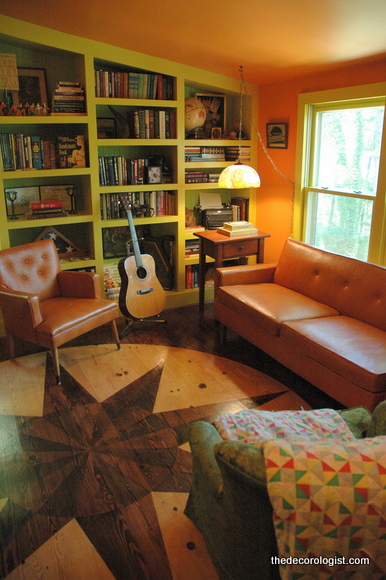 16% were afraid of yellow, and 16% were afraid of red.  Not terribly surprised by the red, but a little surprised by the yellow.  The yellow response probably has to do with the fact that the "right" yellow paint is notoriously difficult to choose – it's easy to go too lemony or too gold really fast.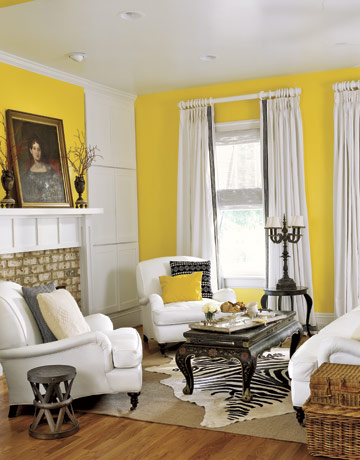 source
One guy said he was afraid of white, and one very colorful lady (I know this for a fact) said she was afraid of "clear."  This bedroom by Burham Designs is about the color of the bedroom that I helped her decorate last year.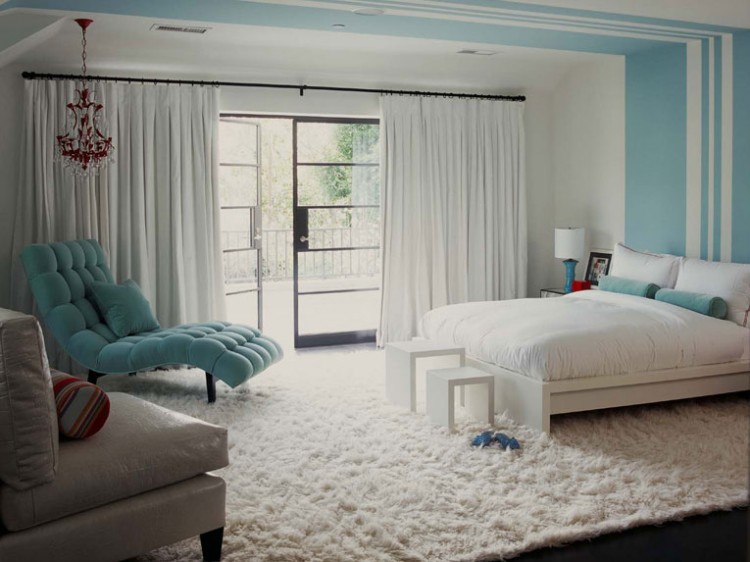 After spending last week becoming a certified True Colour Expert under the tutelage of internationally-acclaimed colourist,  Maria Killam, my head is literally swimming with colors.  After my training, I would have sworn Maria would say she was scared of pinky-beige.  Then she posts something like this and throws me for a loop!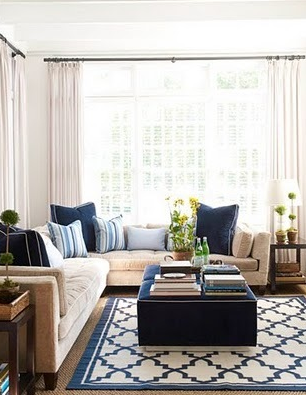 It makes you think:  even scary colors aren't so frightening when the context is right.  But when it's wrong, it's REALLY wrong . . .
If you want to make sure you don't get your colors wrong in your home's context, schedule a Color Consultation with a certified True Colour Expert – that's me, The Decorologist!
Share this Post