Forget the ottoman – have you noticed all the cute x-benches?  I suppose they are technically stools.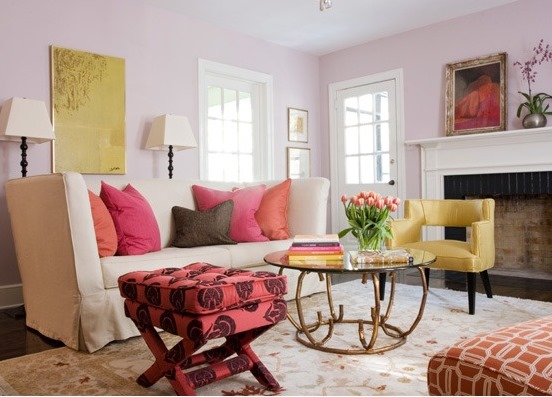 What a great example of something that is on-trend, but not necessarily trendy.  X-benches are classic, smart, and functional.  Great for extra seating or for putting your feet up.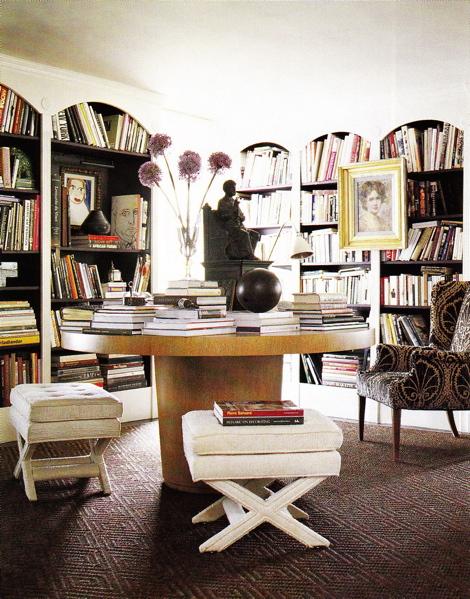 A pair of x-benches look fabulous at the end of a bed.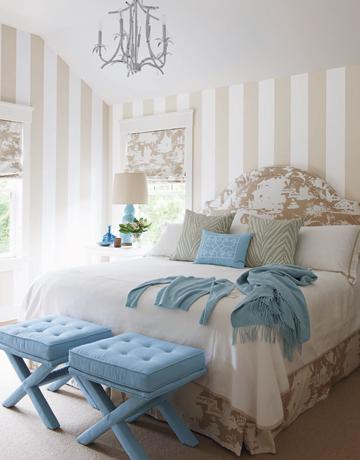 A pair in front of a sofa makes a standard coffee table seem so passe!  Tuck a couple under an entry or console table – extra seating you can pull out in a pinch.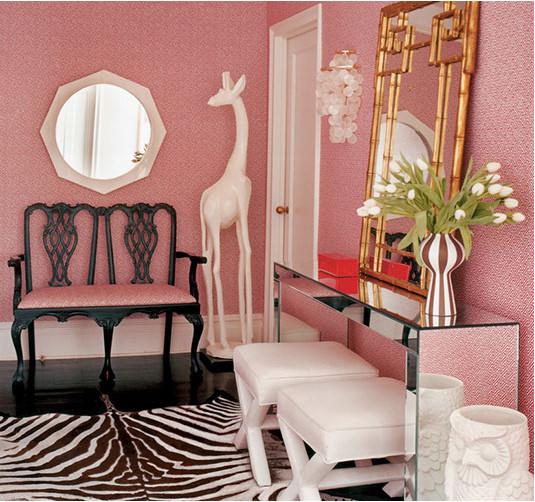 Where can you find these little lovelies?  Try Ballard Design, Wisteria, Macy's, HomeGoods, Target.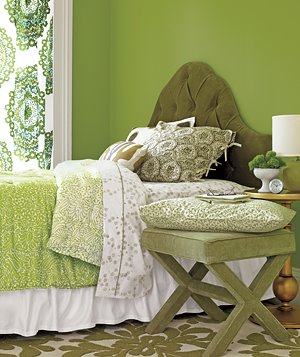 I'm smitten, I tell you.  I recently redesigned a dining room for a client using 3 x-benches on one side of the table, rather than standard chairs or a long bench.  The combo looks fabulous!  I found these here in Nashville at Merridian on 8th Avenue, one of my favorite places for scoring great furniture.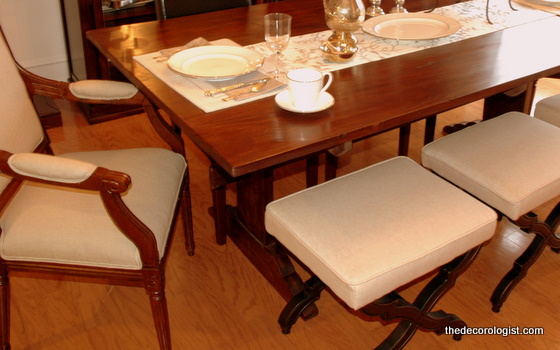 Kristie Barnett
By the way, Merridian has a huge sale going on through April 17th.  You might want to go check them out – tell them The Decorologist sent you!