I did a Staging Consultation with a couple who were already making improvements in order to put their home on the market.  Very honestly, they admitted to me that they had not planned on hiring a Professional Stager because they needed to save money.  In the end, they became overwhelmed and called me in to assist in picking out finishes.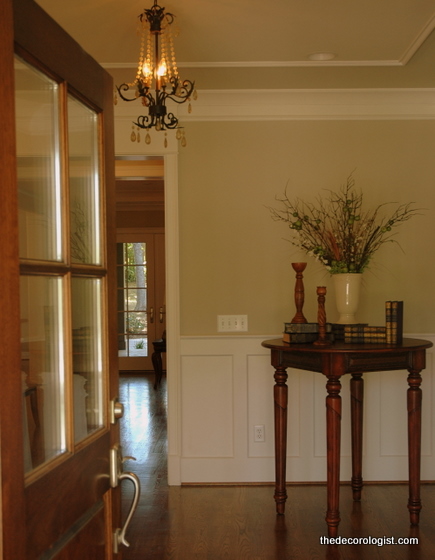 staged home
The husband thought it was necessary to replace the expensive screened door on the back of their home.  Because it was broken, a home inspector would surely insist that it be replaced ($$$).   I explained that if they removed the damaged screen completely and filled in the holes it left, they would not have to replace it.  No one buys a home because it has (or doesn't have) a back screen door.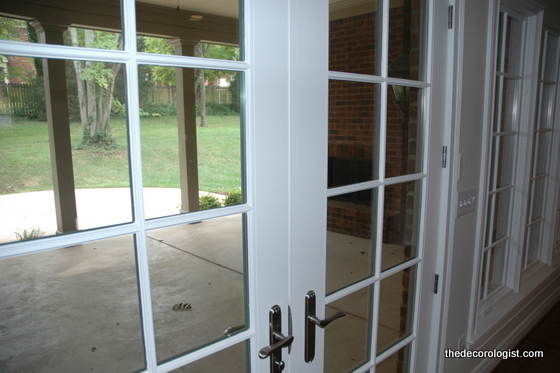 french door without screen door
They showed me the laundry room floor they were going to tile ($$$).  I suggested they leave the existing vinyl flooring, since ceramic tiled laundry rooms (while nice)  are not what sell houses.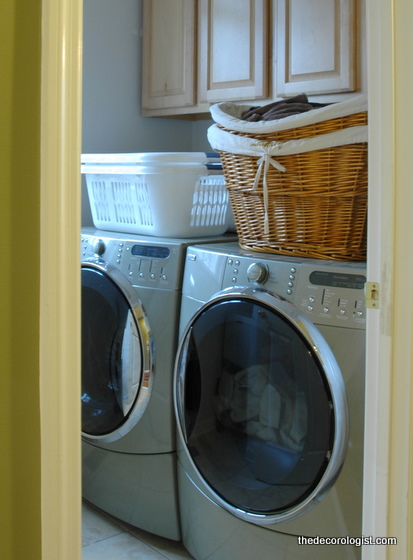 laundry room with fab appliances
They showed me the dining room fixture they believed needed to be replaced in order to update it ($$$).  I explained to them that the fixture had a great shape, but a dated finish – then showed them how they could remove the fixture and spray paint it in order to update it for less than $10. 
staged dining room
They showed me a photo of a costly entry fixture they planned to buy to replace a nasty dated one ($$$), and I quickly got online and found them one that looked more high-end than the one they chose but cost half the price.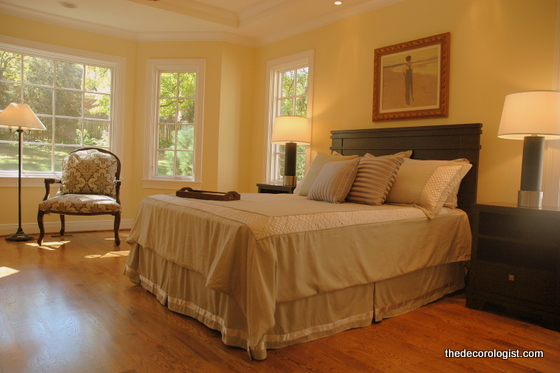 staged bedroom
Then I helped them choose a few new finishes, paint, fixtures, and hardware – things that I knew from experience would make a big difference for little money.   If they had not called me, they would have refinished their hardwoods in the wrong finish, repainted the walls in the wrong color, installed the wrong granite, and neglected to do some  inexpensive cosmetic changes that make all the difference when selling a home.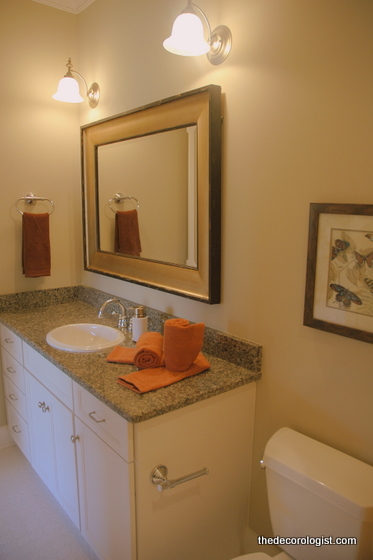 staged bathroom
In the end, I saved them a few thousand dollars in about two hours.   Unless you are an expert in real estate staging,  you probably don't know exactly what needs to be done to get your home sold.  Just watching a few episodes of  HGTV staging shows isn't the same as years of training and experience in literally staging real homes.  Unless you eat and breathe this stuff, all you really know is what YOU like (and sometimes not even that).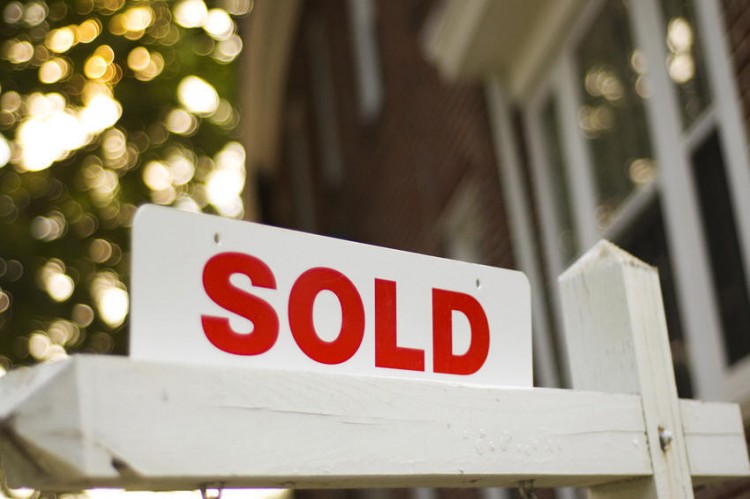 source
If you really want to save money, The Decorologist can help you spend a little money wisely that will save you big money and get you the result you ultimately want and need – a SOLD sign in your yard.