Everything old is new again, right?  But always with a twist.  Remember the pickled wood in the late 1980's?  Limed wood is reminiscent of that, but with a twist.  Wait for it . . .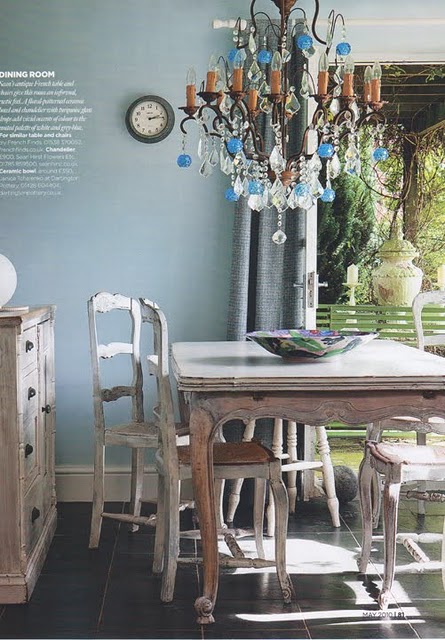 Pickled wood had a slight pinky undertone that screams late 80's/early 90's to this day.  Limed wood is also reminiscent of the whitewashed look of shabby chic, made popular by Rachel Ashwell in the 1990's.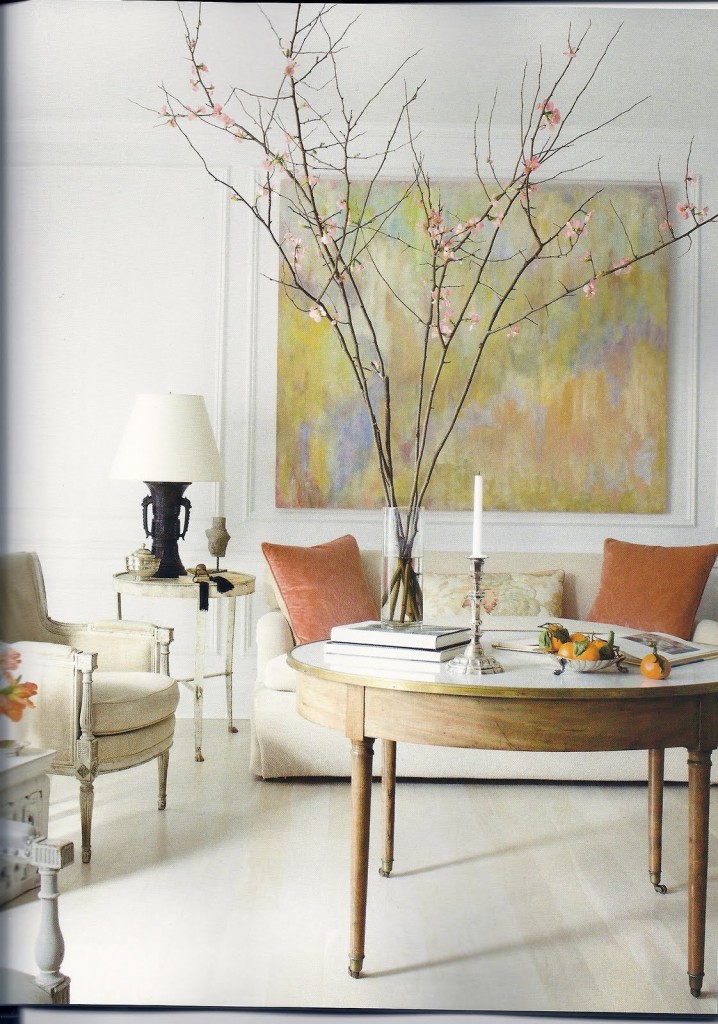 But here's the twist:  pickled wood was pinky, whitewashed wood was white.  But limed wood has a distinct gray undertone (the undertone of the new decade), making it a nice change from all the expresso brown that's been doused all over furniture for the last 10 years.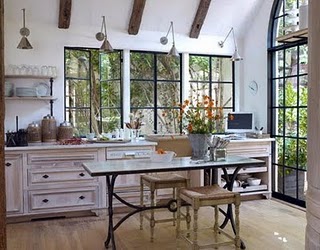 Even paneling is back – but now in a pleasing limed tone that doesn't make your space into a cave.  It's much like the look of linen fabric, but in wood form.  Where whitewashed wood looks Swedish, limed wood looks Belgian.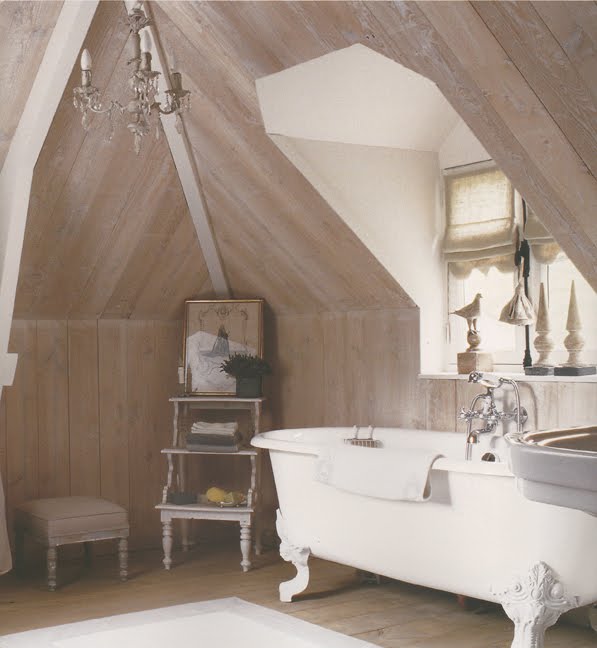 Now, don't get all up in arms – I'm not encouraging you to get rid of the dark furniture and replace it with the limed.    I blogged about one popular store that has gone a wee bit overboard with it here.  But if you are tired with all the dark, consider bringing in a few small pieces of limed furniture or a few limed accessories (like the limed wood tray I recently bought from HomeGoods).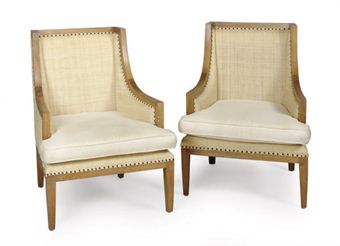 source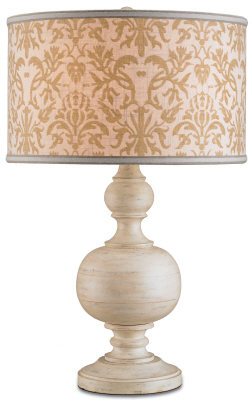 I recently heard about Brimax liming wax.  Sounds like a promising product for lightening up wood on your own.  Have any of you experimented with that or something similar on your dark wood pieces?