I know I'm not the only one who watched the season finale of The Bachelor on Monday night.  Whether or not you watch the show, there's definitely something you can take away from what happened Monday night.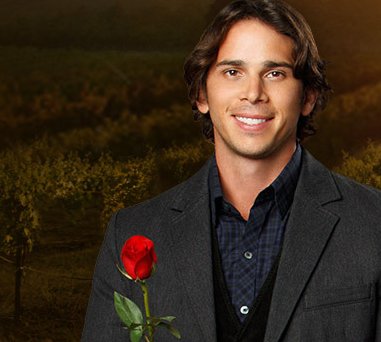 And this is it:  The heart wants what the heart wants.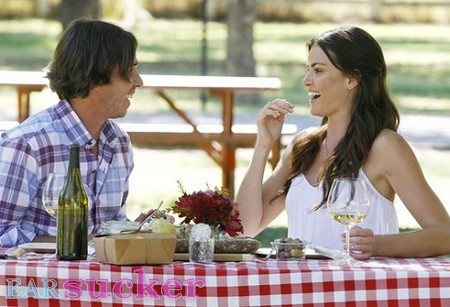 Courtney became the girl everyone loved to hate. Ben knew that choosing her was going to be very unpopular because of her difficulty getting along with 24 other girls who were in competition for the same man (???)  To be honest, who wouldn't have difficulty with that one?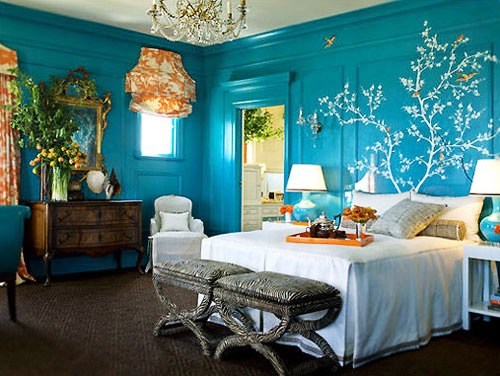 Anywho, Ben went with his heart even when he knew it wouldn't be popular.   We all know that black is not a popular color for kitchens: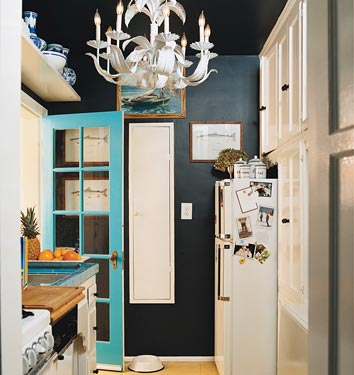 This happens over and over, doesn't it?  Jake and Vienna, Brad and Emily  – we all screamed at the television, "You are making the WRONG choice, you big dummy!"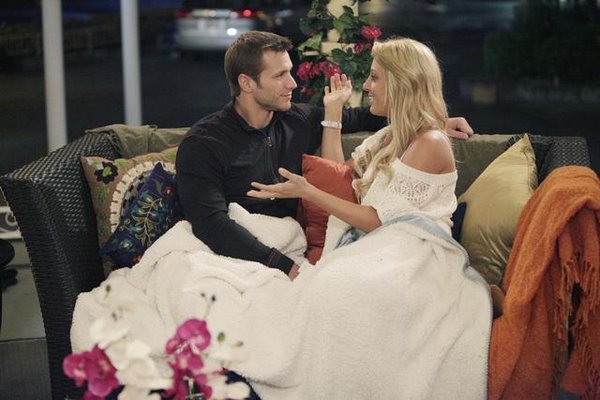 source
Maybe you feel like the big dummy because you have a collection that no one else "gets." Or you have a certain piece of quirky furniture that no one understands why you love it.  You're afraid of what other people will think.  You even know certain people won't approve.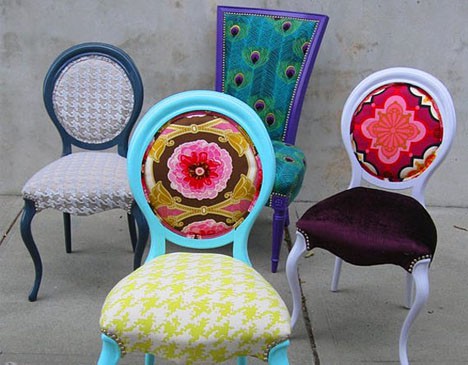 Hey, the heart wants what the heart wants.  In the end, it's your life and your home, right? You're the one that has to live in it.  You made your bed, now lie in it.  And enjoy!