The change of season is a great time to look at your space with a fresh perspective.  Many of us have plenty of furniture and accessories that we've gathered and collected over the years, but over time things can get stuffy and we can end up with a bit more than we intended. That's the time to reassess what we are using to decorate our space.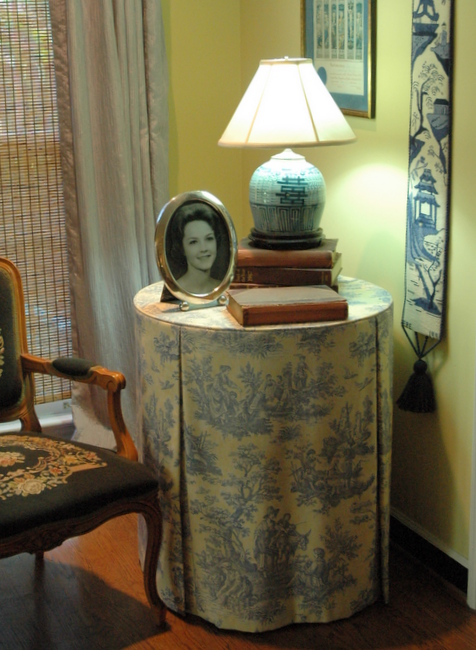 How to start?  Here are 3 secrets to styling a room with what you already have:
1.  Identify the problems in your room by snapping a few photos so that you can look at your room in 2-D, rather than in 3-D.  This can really help you to see the room more objectively, the way others may see it.  Maybe there is too much to look at and no real focal point in the room?  If that's the case, find your focus and pair down both furnishings and accessories.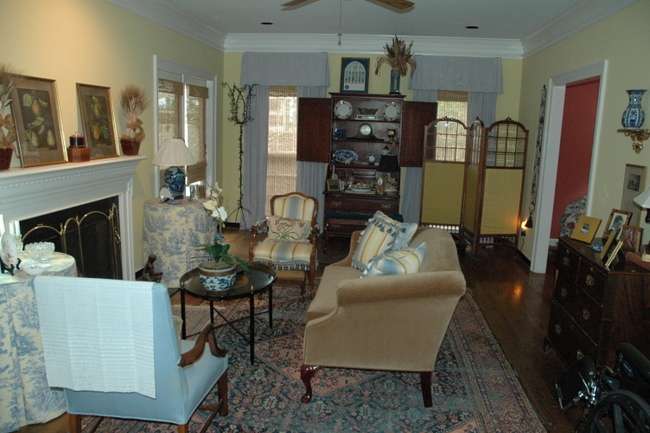 Sitting Room Before
Does your room feel unbalanced?  Move your pieces around to distribute the visual weight throughout the room.  See what a difference pairing down and balancing your furnishings can make: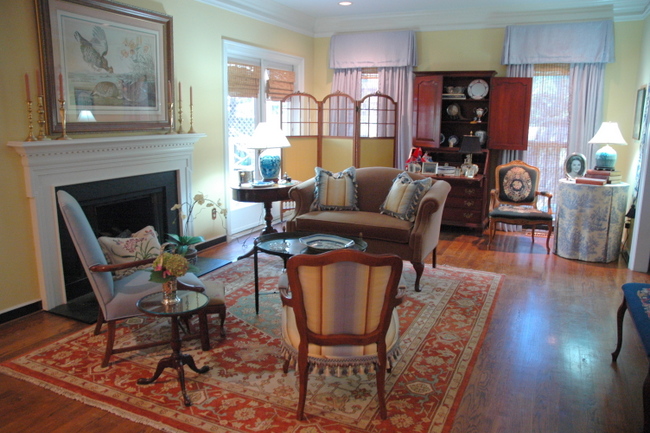 Sitting Room After 
2.  Think about how you want the room to function.  Do you want it to be a place to visit with friends?  Get away with a book and cup of tea?  Every room doesn't have to fit every need – decide what you want to use it for and focus on making it fit that need.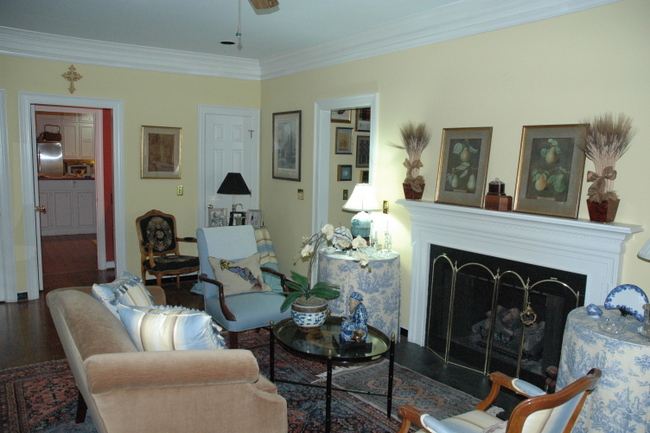 Sitting Room Before
3.  Consider the effect the colors of the room have on you.  You may need to simplify your color palette, or maybe even add a new color to liven things up.  After you decide the colors you want to use in the space, pull out the colors that distract from the new scheme and pull in more of the colors you want from other rooms in your house.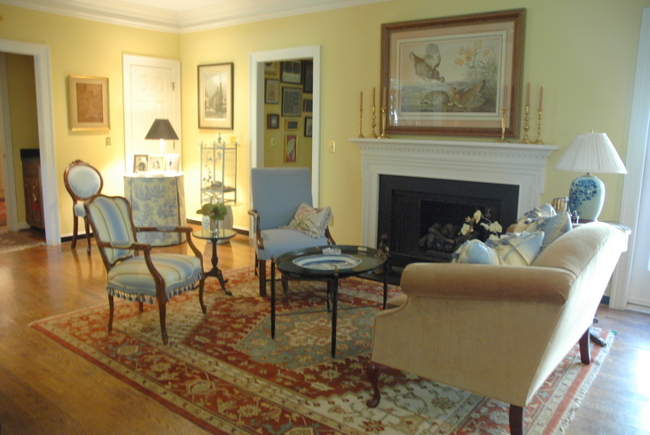 Yellow & Blue Sitting Room After
By moving a few things around you just may make that underused room your favorite place to be!  Now be honest – when's the last time you've moved your furniture around?
Share this Post