When the host of News Channel 5's Talk of the Town, Meryll Rose, asked me to share some home styling tips on the top midday news show in Nashville, I said, "Let's do it!"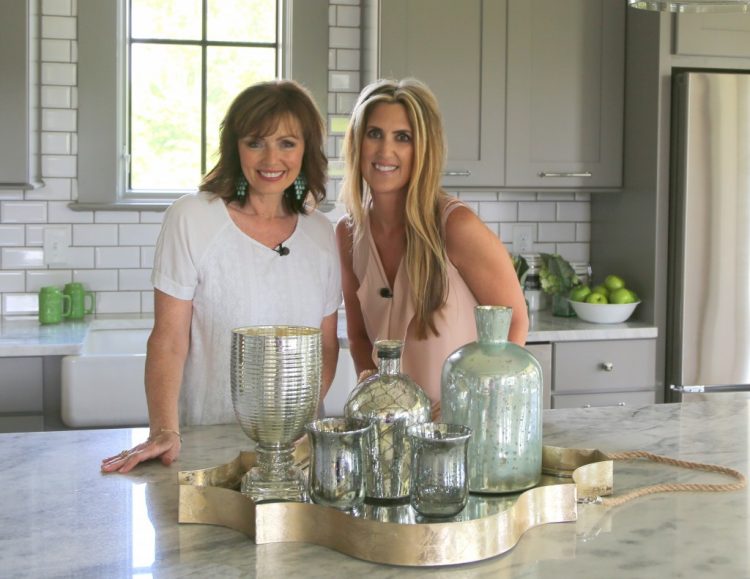 Yesterday, I demonstrated three ways to style a kitchen island or tabletop using an out-of-the-box idea. Creating vignettes is all about creativity – but there are things everyone can learn if they are shown how!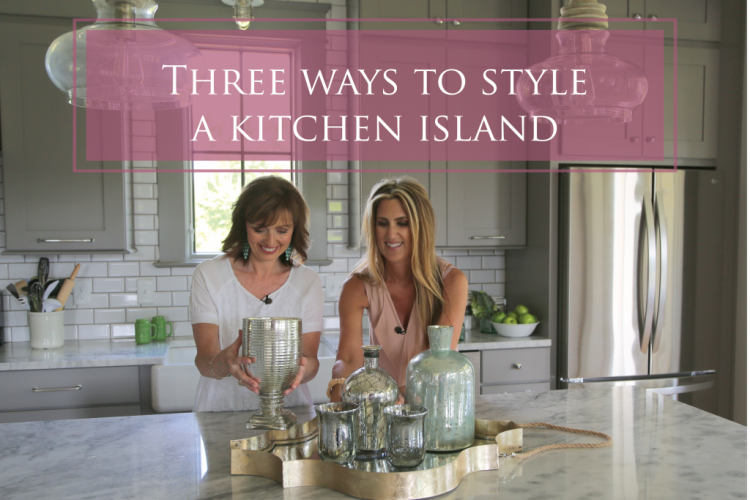 Click below to see the short video from the Talk of the Town segment: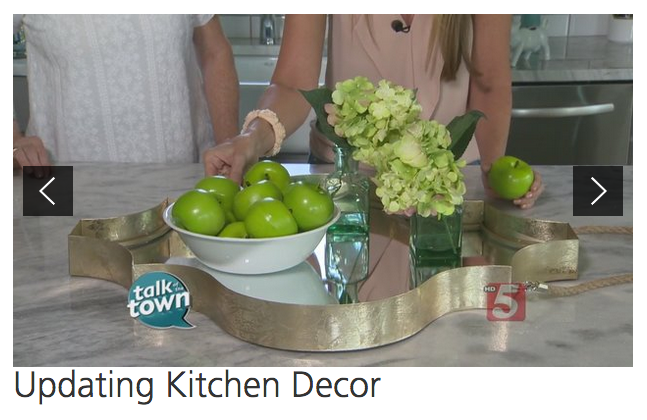 I taped two additional segments that will be airing soon, where I'll be sharing tips for hanging art and creating art arrangements.
Now's the time to start making plans to attend our next Expert Psychological Stager course where you can become a certified home stager or take your business to the next level if you are already a professional stager! The course is scheduled for September 17-19, and I won't be offering it again in 2015. Find out the details and how to sign up here.
The class is limited in size so participants get plenty of one-on-one interaction and feedback. Feel free to email us with any questions you have about whether this course is right for you!