Recently I had coffee with entrepreneur Julie Boney of Small Wall Paint Sample Boards.  She invented a fabulous product for testing paint colors in your home the right way, which are sold in Sherwin-Williams stores and on her website.  I am the featured Color Specialist for this month on the Small Wall website – check out my pro tips for choosing the right paint colors here.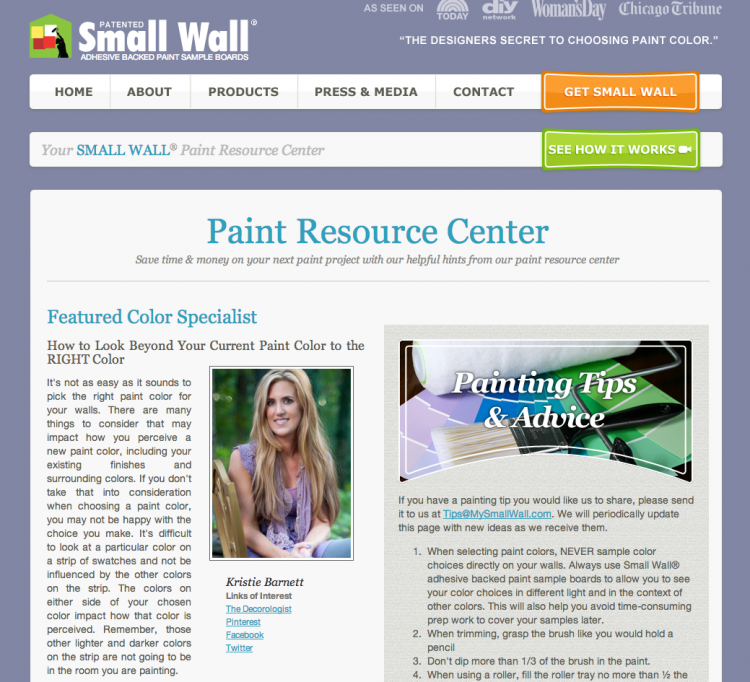 Small Wall
I also wanted to let you guys know about the guest post I did for Erin over at the uber-fabulous House of Turquoise last week.  I forget that I often post things on The Decorologist Facebook page (hint, hint) that some of my blog readers never see!  It's the full tour of the coastal-vibe design project I recently completed, so go check it out here.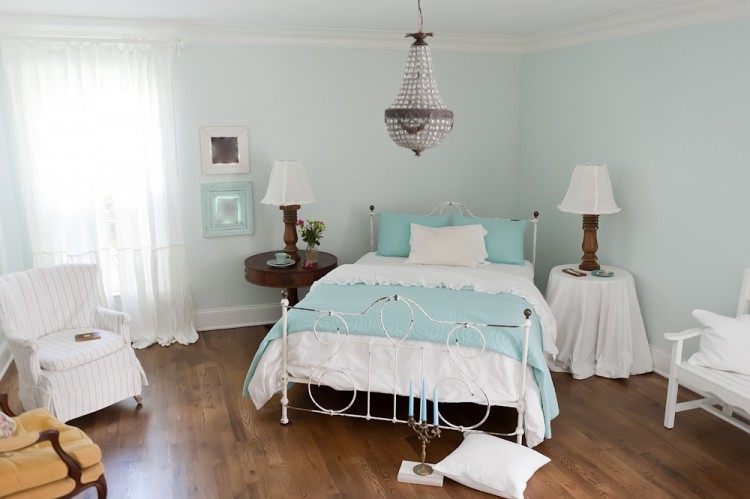 Melanie G. Photography 
I'm getting ready to head to the Bella Rustica Barn Sale on Saturday, and I'm so excited!!!   I'm sure to find lots of one-of-a-kind finds and decorating inspiration to share with you next week. Make sure to say "hey" if you see me there!