If you are a design junky, you probably have spent a little time on Houzz.com, the leading online website for residential remodeling and design. This week they announced their "Best of Houzz 2013" awards, and I was happy to hear I was one of the designers who received an award, determined by the more than 11 million monthly users that make up the Houzz community.

What really makes me happy is that the award is for "Customer Satisfaction," which is something that is very important to me. I want each of my clients to be happy with the work I've done in their home and to believe that their time with me is valuable beyond the fee they paid.
So why did it bum me out so badly to find a negative review posted about me on Thumbtack today? This man said that I didn't return his emails or requests for a consultation and that he "had a very low opinion of me." First of all, I do not recognize the guy's name and really don't think I blew him off, but I let it make me feel bad anyway.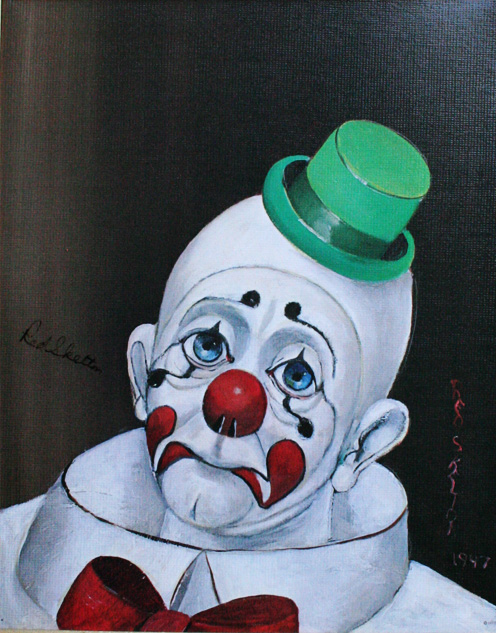 It did get me thinking about how increasingly difficult it has become to accept every new client who wants to hire me and still be available to ongoing clients. I want to help everyone who contacts me, and to respond to every email in a timely manner. I hope that people can understand that I really do bend over backwards to meet the needs of everyone I can, but sometimes I have to put a few boundaries around what I am physically able to do. I've been encouraged repeatedly to increase my rates, but part of what I love about my business is making a major difference in everyday homes and working with people who never thought they could afford a designer. I don't want to give that up, so I've had to make people wait a few months for a consultation or turn down some potential clients altogether. At this point, my next openings for new local clients are in April. I know that's been frustrating and disappointing to some people, but I'm not sure what the alternative is.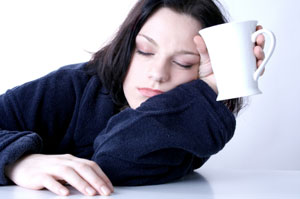 I really didn't mean to spew all that out on you today, it's just an issue I'm dealing with and trying to make some peace with. One of the ways I am trying to deal with this is to develop instructional materials to help teach people how to make their homes more beautiful, such as my upcoming Color Workshop video and my book on home staging. It's a start anyway. Any other ideas would be greatly appreciated.
Make sure you sign up for my free emails for free decorating and color advice.