Bella Rustica's third annual Vintage Marketplace is this weekend, and I can't wait!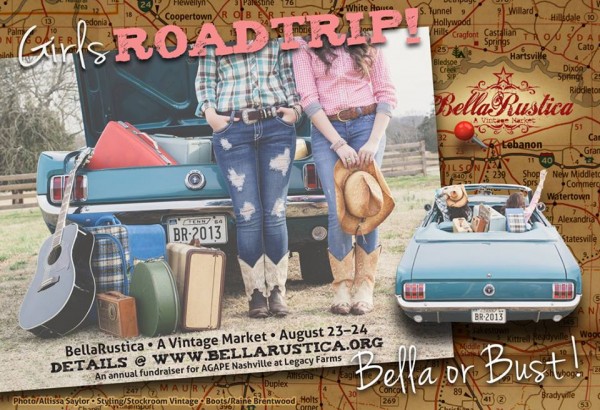 It really is a great way to spend a day with girlfriends and do a little treasure hunting.  Win-win, if you ask me. It snuck up on me this year – I'm pretty sure it was further into fall last year.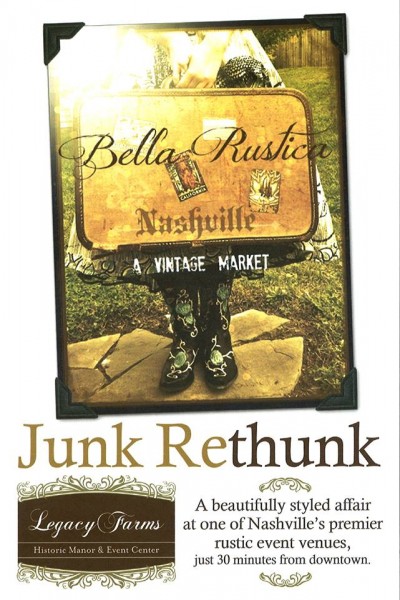 Bella Rustica, August 23-24, 10am -6pm
Bella Rustica is taking place about 30 minutes east of downtown Nashville.  The site will be on Legacy Farms, an historic event venue in Lebanon.  This is a shot of my friends and I last year with just a few of the treasures we found at Bella Rustica Vintage Marketplace.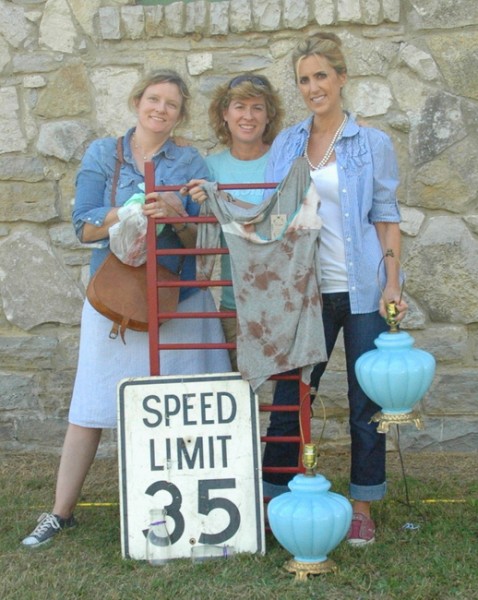 see these and other treasures I found at Bella Rustica 2012 here
This year, I'll be hanging out with my gal pal, Melanie.  There will be great food, live music, and (of course) treasures of all kinds.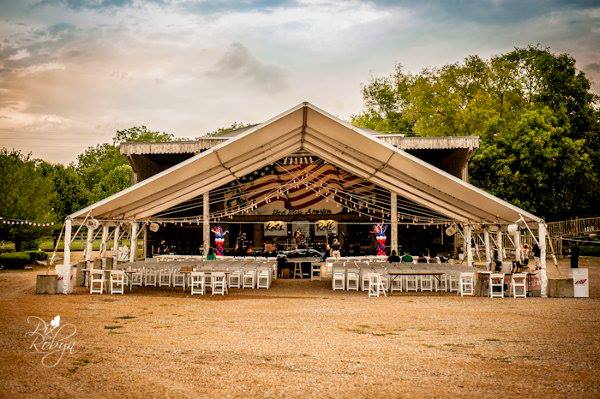 So, who else is going?  Make sure you keep an eye out for me on Friday – come over and say "hey!"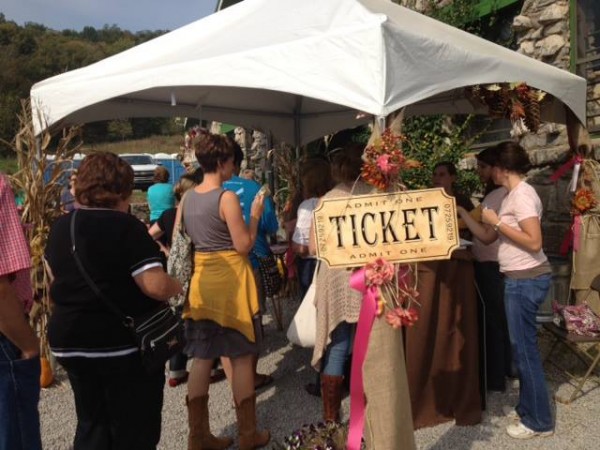 Bella Rustica is a fundraiser for Nashville-based AGAPE.   AGAPE provides adoption, foster care, and family preservation services.  They are the largest faith-based professional counseling and psychological Services organization in Tennessee, serving children, adolescents and adults with guidance through depression, anxiety, divorce, grief and many other emotional, behavioral and relationship-related challenges.