Earlier this week, I got to revisit a client's home from last summer. She needed help installing some art that she had recently commissioned from a vendor/artist at the Nashville Flea Market, which turned out really beautiful. The artist wrote on three pieces of reclaimed and painted barn wood, and the pieces needed to be hung together as a series.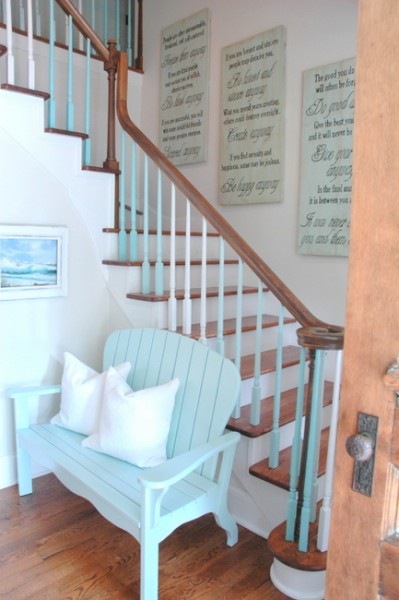 ombre staircase and inspirational art
I also tweaked the styling in my client's dining room, which has gotten quite a bit of exposure this year – most recently in Romantic Homes magazine and Houzz.com.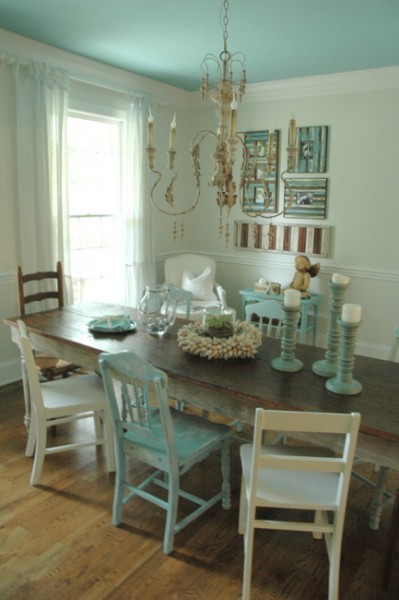 Many of my clients in the Nashville/Franklin area own art or art posters by local artist and designer, David Arms. David and his family live in one on my favorite homes in town, which I visited and photographed here.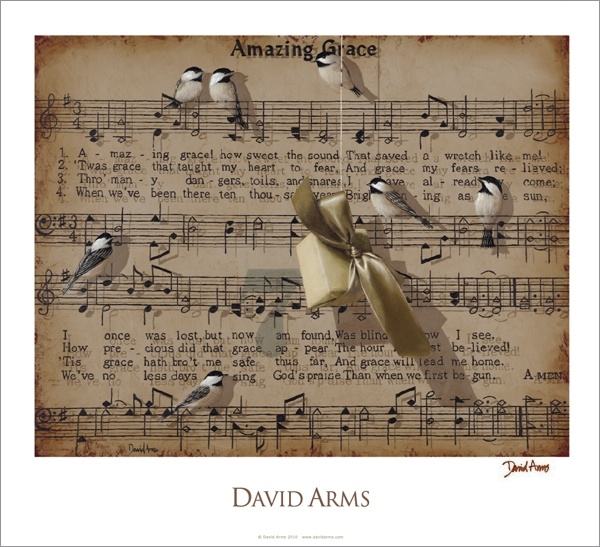 DavidArms.com
His art is inspirational and resonates with so many of my clients here in town. So, this particular client has this "Amazing Grace" art poster and wants to do something special with it. She also has this slab of barn wood: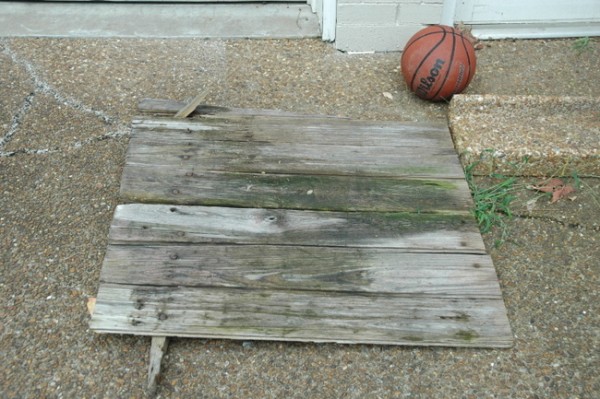 I took both to my very talented and creative framer, who came up with an amazing idea for this piece. Wanna guess what we are doing with this?? I can't wait to see how it turns out – and to show you! Stay tuned . . .