About 500 gazillion people watched the Season 3 premiere of Downton Abbey last night, and I bet a few of you would like to know how you can bring a little Downton Abbey vibe into your own little abode. In the words of Mr. Carson, "If you are tired of style, you are tired of life." You may not live in a castle or manor, but these tips will bring you just a little closer to living the life!
1. Paint it Gold
Add metallic gold paint to detail chairs or furnishings, or simply spray paint with metallic gold paint.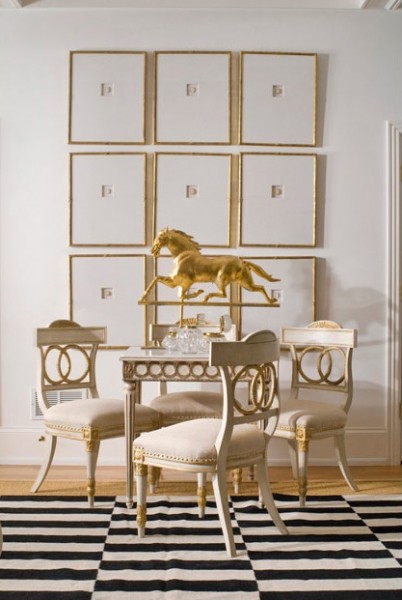 2. Hang Family Portraits
Vintage portraits are a fun collection to own, adding personality to living and dining rooms. They don't have to be portraits of anyone you know!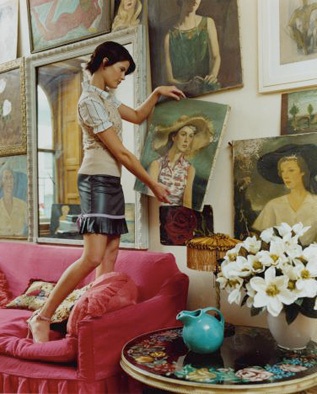 3. Inject Jewel Tones
Painting one piece of furniture in a beautiful jewel tone adds a little glam to any room.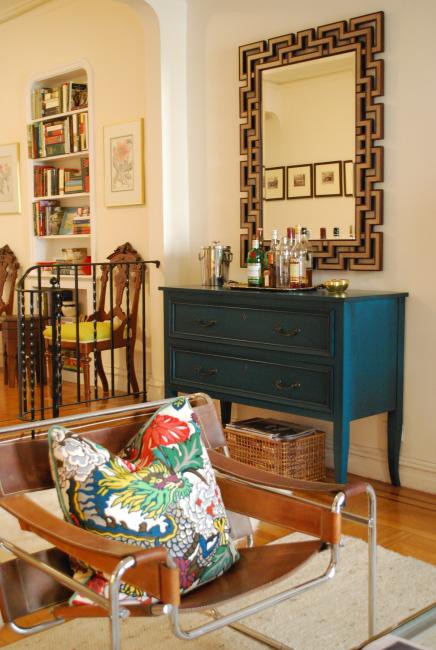 4. Light Some Candles
Pull out some candles (and candlesticks), turn off the lights, and make every dinner a romantic affair.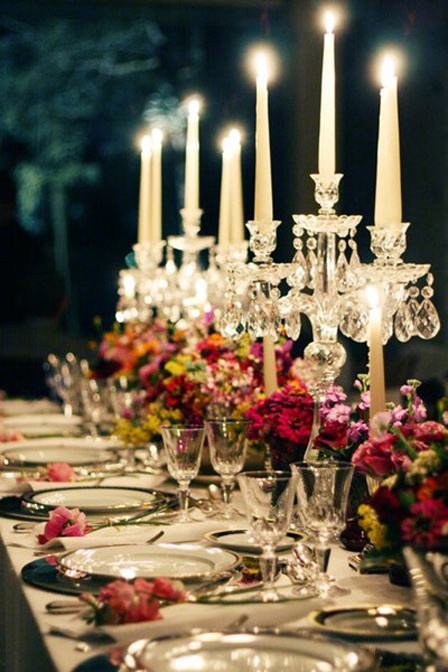 5. Bring Back the Library
Reading actual books is oh-so-much more fun than reading them through electronic means. And books are beautiful decorating accessories for your home!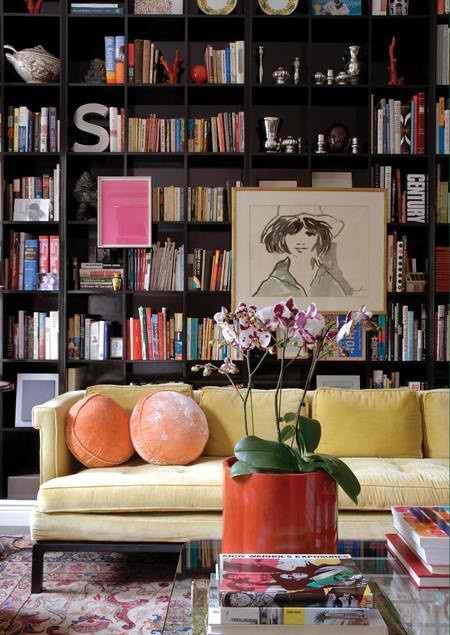 My recent Downton Abbey dinner party was featured in The Tennessean over the weekend in celebration of the season premiere! Shopping Diva, Cathi Aycock, covered the story beautifully I am still trying to convince her to jump on the bandwagon and watch Downton Abbey for herself!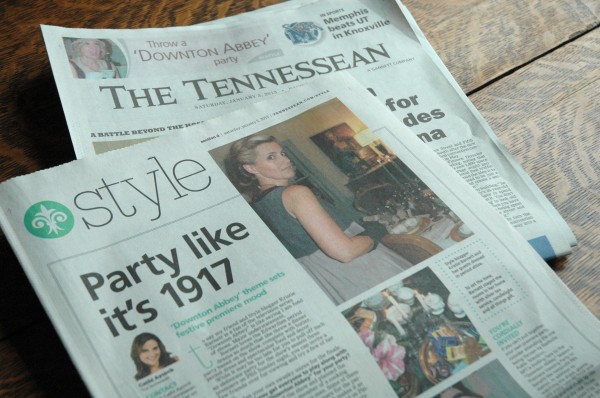 Party Like It's 1917!
Did you watch the premiere? What did you think?
Share this Post