Many clients I work with are very interested in my helping them with color (primarily wall color) and accessories.  Furniture can be expensive, so it's not in everyone's budget to go there.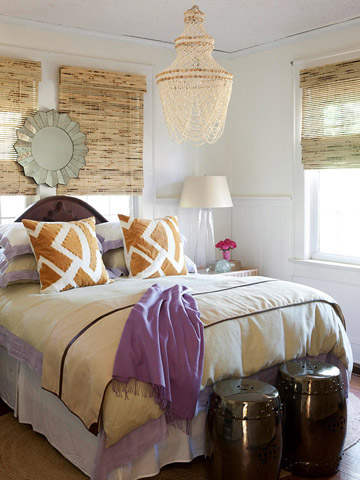 Sometimes clients want help with lighting, but I usually am the one to bring up the subject.  Why?  Because there is rarely ever enough of it in their rooms.   Often nothing more than a boring flush mount fixture.
No matter how beautiful the color of the walls or how interesting the accessories are (or even how beautiful the furniture is), a room does not truly come to life until the lighting is right.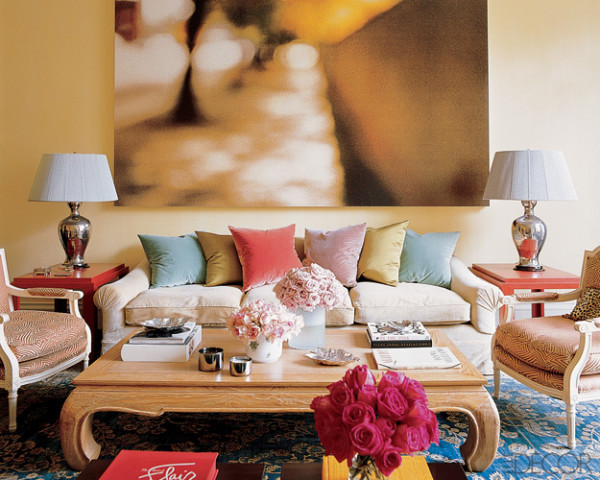 What is "right," you ask?  Well, that varies according to your style and taste.  But what doesn't vary is this:  you MUST have lamps + good overhead lighting for a room to look welcoming and "finished."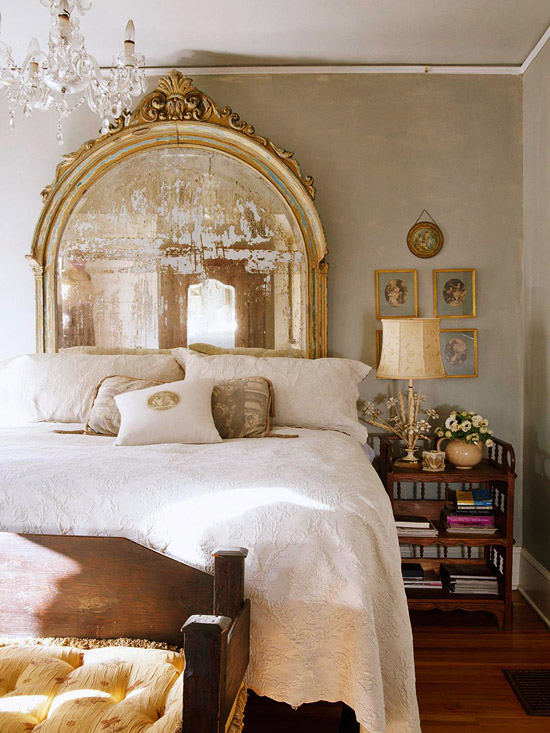 Can we PLEASE step away from the nipple lights on Aisle 8 of Home Depot???  Halls and certain rooms do require flush mount lighting because of the height of the ceiling, but do all you can to avoid light fixtures that look like a breast or nipple.  They were obviously designed by men . . .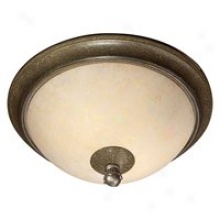 Do Not Buy This Fixture
There should be a lovely overhead fixture in every room, hanging as low as possible without danger of bumping a tall guy's head (unless that tall guy installed a nipple fixture elsewhere in the house – in that case, he deserves it).  Some rooms may even need a lovely pair of fixtures.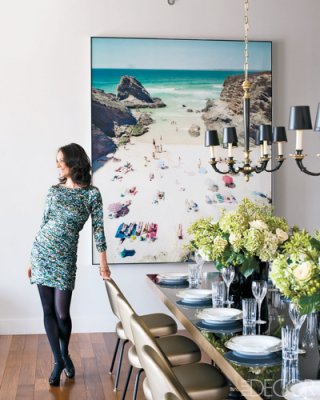 source
Every room also needs lamplight.  And not just one lamp.  Start with 3 as a general rule.  Make sure they are distributed throughout the room and not lumped over to one side of it.  Light coming from various sources and heights can set the mood for different times of the day/evening.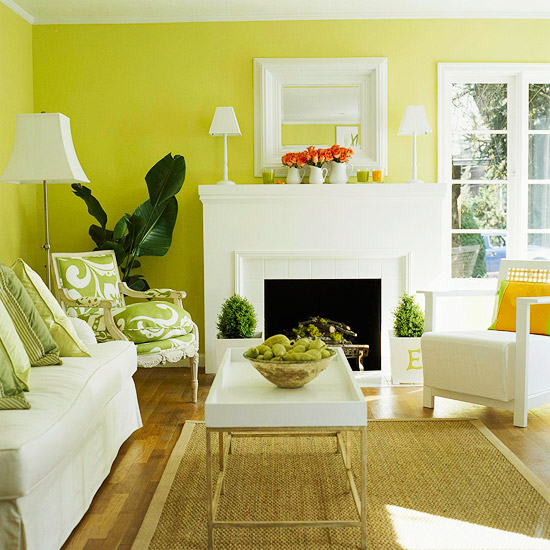 If you are lucky enough to be building a new home or are able to add them, please consider including sconces – especially nice in pairs flanking a fireplace, entryway, sofa, or for bedside lighting.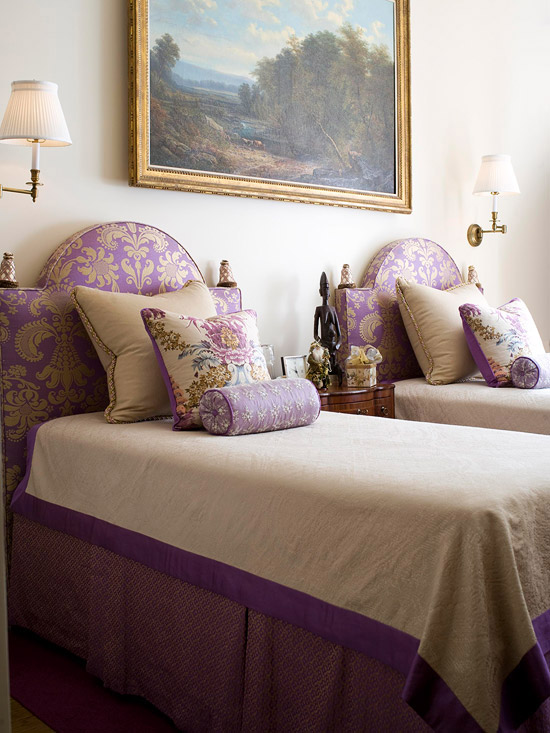 I think I may have caused enough controversy with this post, so I'll have to save my opinion on the dreadful compact flourescent lightbulb for another day . . .