It's time for a little honesty around here.  I am working like crazy, and my business is booming. That's a good thing – I know. But my house is going to pot. The last few weeks, I have felt completely overwhelmed by just keeping things decent around here.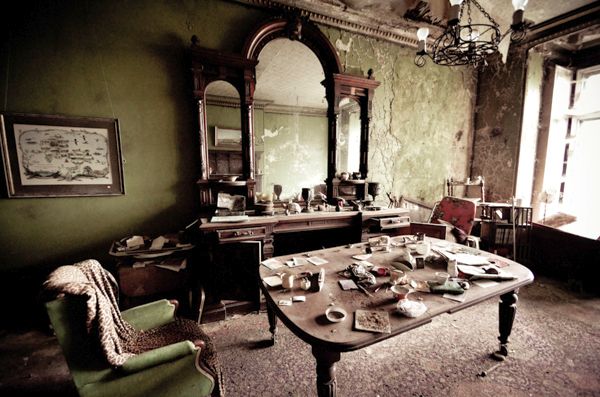 Photo by Josephine Pugh via Environmental Graffiti 
I always thought the Brady Bunch mom totally had it made, what with Alice living right there in the house.  She cooked, she cleaned, but did you ever notice that she didn't drive (Mrs. Brady had to drive her to the grocery)? Anyway, it'd be cool to have an Alice . . .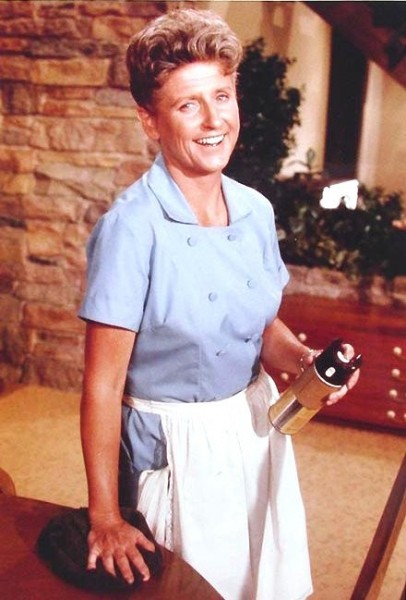 via 
I remember growing up watching The Jetsons, knowing that when I grew up everyone would have their own robot to clean house and we would just have to push a button instead of cooking dinner.  Somehow, things haven't quite turned out that way . . .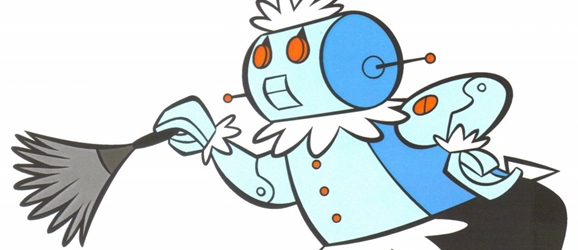 Ok, I SWEAR, this is a true story:  last week, in my domestic overwhelmedness (that may not be a word), I got an answer to prayer email asking if I'd like to test out the iRobot Braava sweeper/mop.  And if I liked it, I could keep it.  WHAT???  Is this a dream?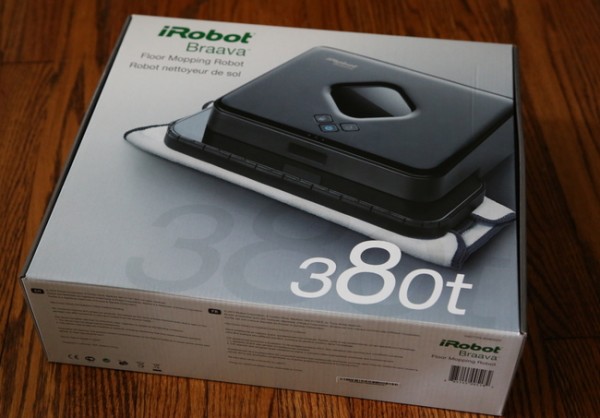 iRobot Floor Mopping Robot
Not a dream.  I waited expectantly for the wonder robot to arrive, while Mr. Man rolled his eyes and told me he thought the whole thing was a gimmick and not to get my hopes up (way to be a total dream-squasher).  And then she arrived – my very own Alice! I wasn't sure what I was getting, but it wasn't very big.  Hmm. I opened the package to find quite a few different pieces, and I started getting nervous that it would be too complicated.  Thankfully, there was a quick-start guide with simple instructions.  I had it all set up and charging within a few minutes, without help from Mr. Man.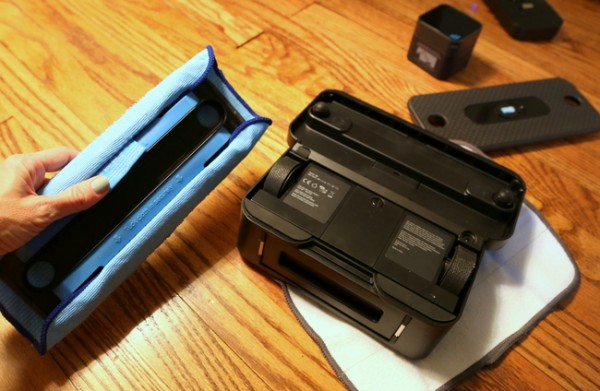 It can sweep and mop – you use one kind of microfiber cloth to sweep/dust, and another to mop.  There's a water reservoir for the mopping option, and it lets it out a bit at a time so as to keep the surface damp without soaking the floor – which is important for hardwood. I started first in the kitchen, where the floor is VCT (vinyl composite tile). Let me tell you, the floor was FILTHY in there.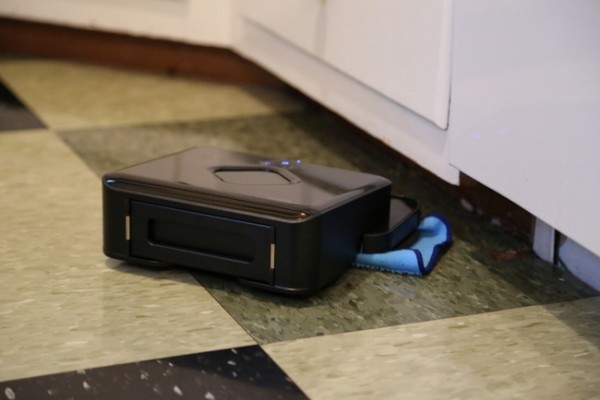 At first, I wasn't sure of the rhyme or reason as to the direction it went.  It cues off a GPS cube that points to the middle of the room and somehow it works until it's done with the whole room.  The kitchen required two cycles, but it does when I'm mopping myself, too.  Look at the result – I was totally impressed: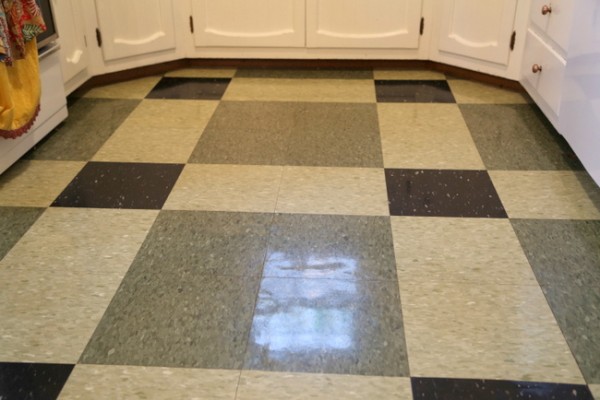 after iRobot Braava had it's way with the floor
Now I'm getting excited – time for my hardwood floors!  I started with the sweep cycle since it was pretty dusty in my living and dining room.  One of the coolest things is how the Braava goes under the furniture and completely cleans up the dust bunnies living there.  No crouching, bending, or sore back for me.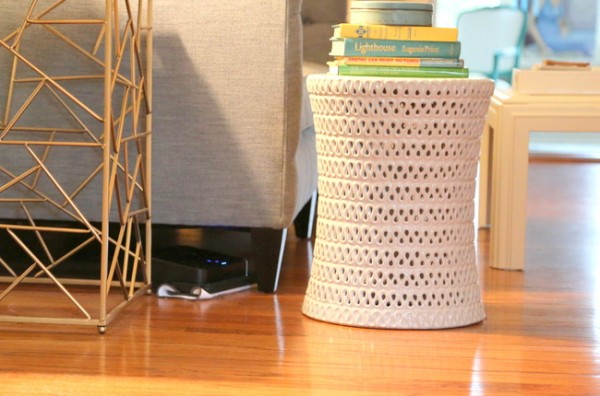 isn't it cute peeking out from beneath my sofa? 
Now you can see how sassy I'm feeling.  I put my feet up for a few minutes with a book while the Braava did all the work for me.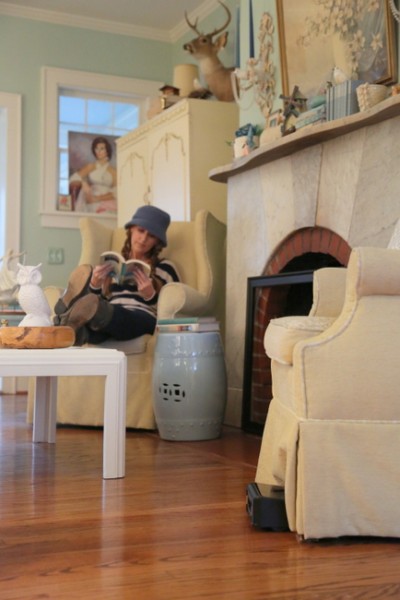 After it was finished, I felt confident I could leave Alice all by herself to finish up. I changed the cleaning pad, started the mop cycle, and left to hit a few estate sales with my daughter. While my robot worked, I found these vintage cloth napkins to finish out my Thanksgiving table (I'll show you that next week):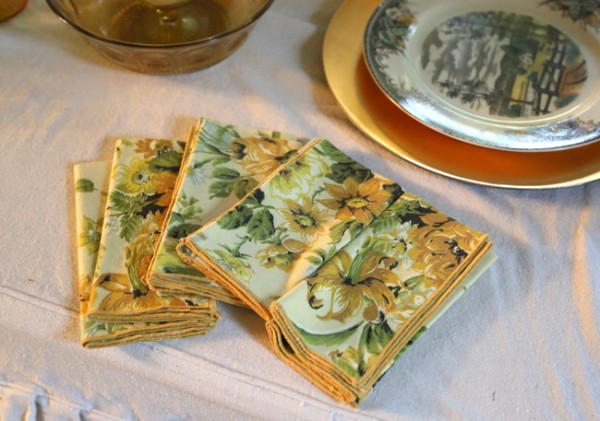 vintage cloth napkins
I also found a bunch of fun brass pieces to use as accents on a bookcase or tabletop.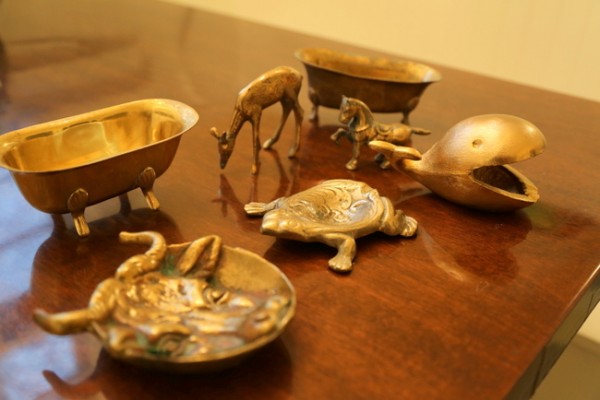 And as I brought inside my new mid-century dresser that I got for a STEAL, my little robot just kept right on mopping.  What color should I paint this new lovely?  The dresser, not my robot.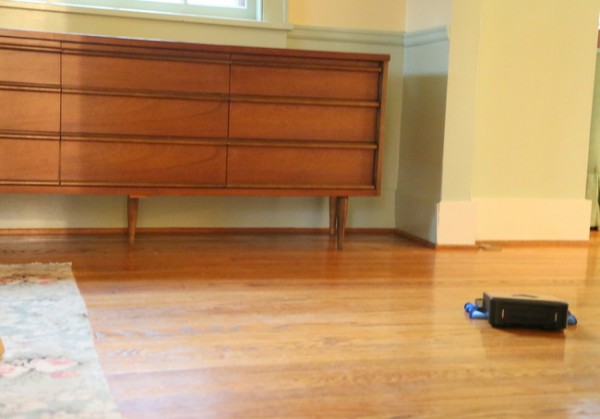 I'm really thrilled with my new best friend Braava sweeper/mop – she's small, but she's powerful!  If you need some extra help around the house this holiday season, maybe you should consider getting one yourself.  You can find out more about the iRobot Braava here. Ok, one final glance at my gleaming hardwood floor: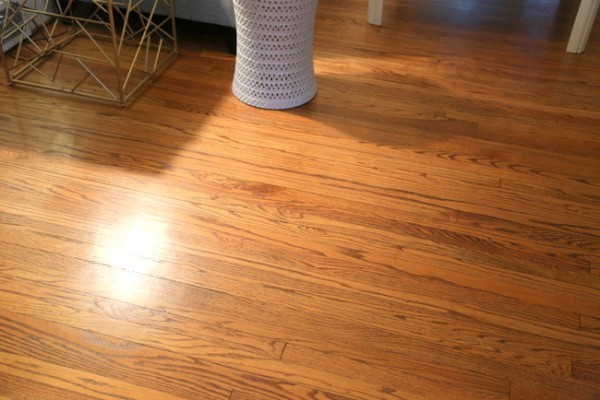 My thanks to iRobot for sponsoring this post!  Let me know if you have any questions about how it the Braava mop works in the comments below.