Perfectly Imperfect blogger, Shaunna West, has written a new book, The $50 Home Makeover.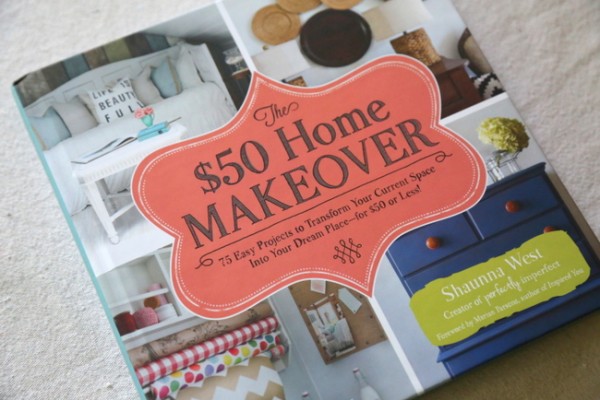 The $50 Home Makeover by Shaunna West
You guys know how I love a good decorating book or magazine, right?  I'm always looking for new ideas and inspirations, and that's what this book is all about.
The $50 Home Makeover  includes 75 easy decorating projects that you can do for under $50 – sometimes much less or free.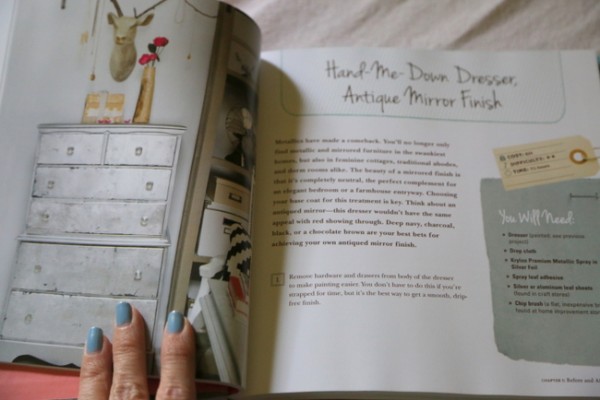 Each project is simple enough to be explained on one double-page spread, so you don't have to be an expert carpenter or painter to pull it off!  Some diy books are filled with projects that can be overwhelming and difficult for a novice.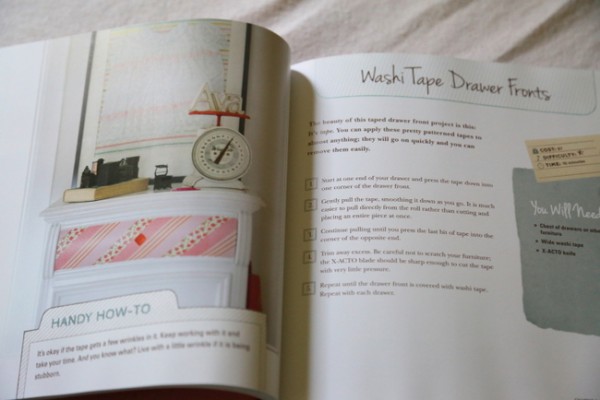 This book includes lots of projects that you may have never thought about doing.  It jump-starts your imagination to think outside the box with your furniture and decor.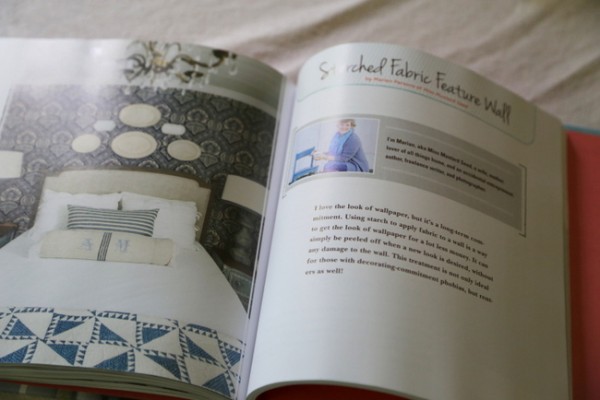 It even includes a few guest projects from other popular bloggers.  The good news is that three of you will get a copy for yourself! If you'd like a copy:  subscribe to my emails, share this post on social media, and leave a comment telling us where you shared.
Share this Post