I'm guessing many of you know who Joan Walsh Anglund is, but if you don't, maybe you will recognize her iconic art.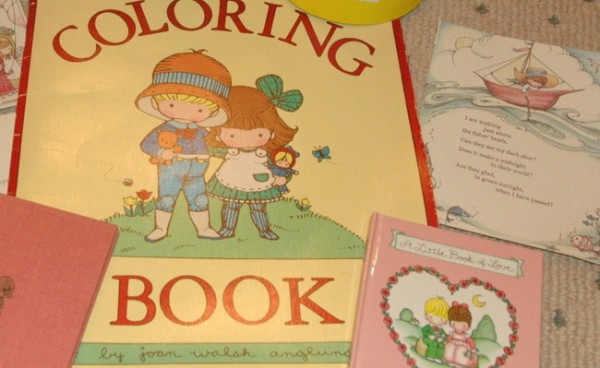 I began collecting Joan Walsh Anglund books, art, and paper products when my daughters were young.  There's something so innocent and nostalgic about the instantly recognizable illustrations that made Joan Walsh Anglund a favorite of Eleanor Roosevelt, Jackie Kennedy, and Queen Elizabeth II, just to name a few.  Joan has authored over 100 books and is 88 years young.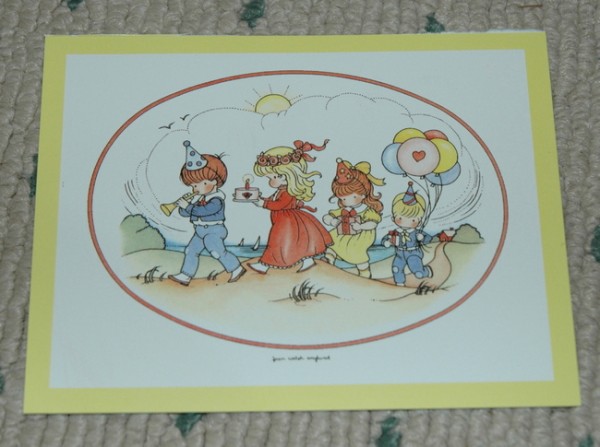 Joan Walsh Anglund birthday invitation
Seven years ago, I crafted a birthday party theme for my youngest around the Joan Walsh Anglund items I had collected.  I found her website, where I purchased the birthday party invitations you see above.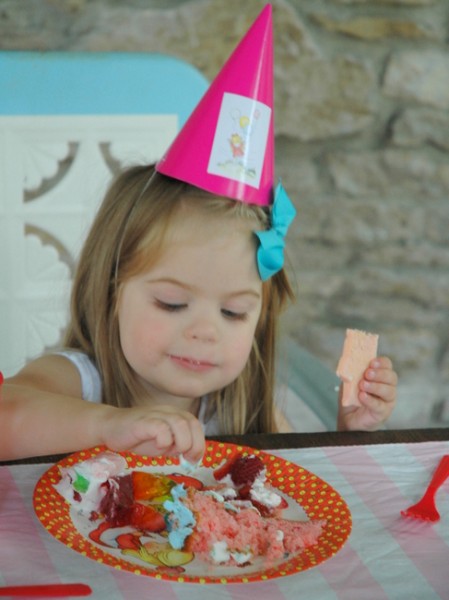 my little Kelta at 3
In correspondence with the gentleman who ran a forum affiliated with the JWA website, I shared my plans for Kelta's birthday party.  He asked me if I would send photos to him so that he could share them with Joan.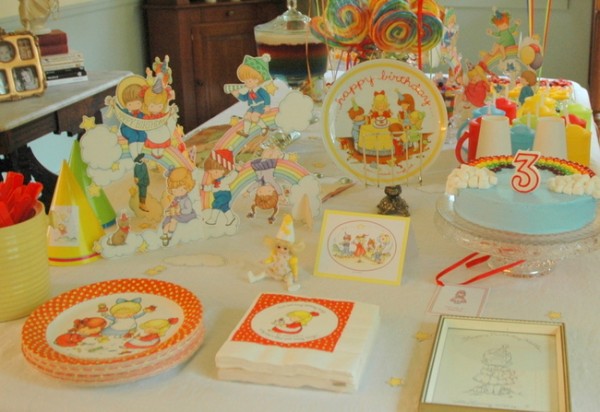 Joan Walsh Anglund inspired birthday party
The paper plates and napkins you see in the photo above?  I had been saving them in their still-sealed packaging for years for just such a special occasion.  And check out this vintage JWA Hallmark centerpiece that I found on Ebay:
The cookie cutter is one of my favorite JWA collectibles!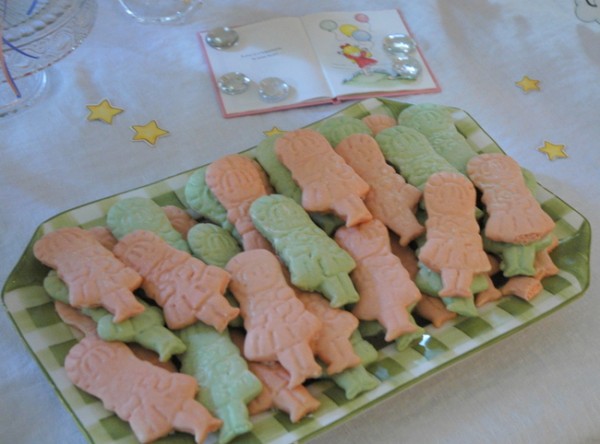 A few weeks after sending photos of the party, I was blown away to receive a very special gift in the mail – a pencil sketch from Joan especially for Kelta wishing her a happy birthday!!!  We framed it, and it still hangs in her room seven years later.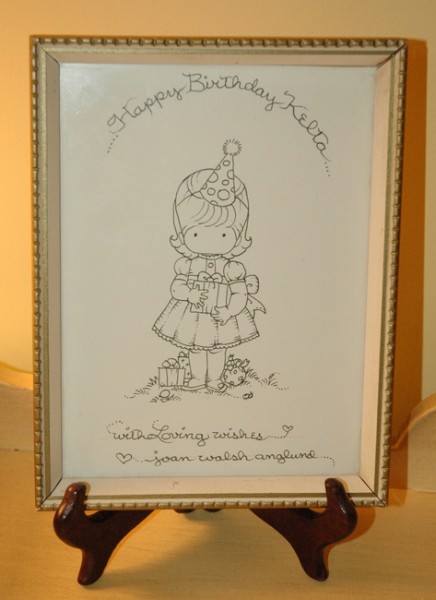 for more details and photos from this party, click here
Even more amazing, she also sent a second sketch for my older daughter.  Who does that???? If that doesn't say something about the beautiful spirit of this woman, I don't know what does.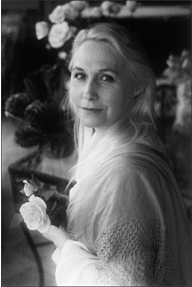 All this to say:  Joan is hosting a "Weekend for Friends and Fans" in Lexington, Kentucky September 19 and 20.  I received a personal email a few months ago from the organizer of the event, and I totally intended to go.  I AM SO MAD AT MYSELF, because I inadvertently scheduled my Psychological Staging training that weekend and will be unable to attend! However, I wanted to let my readers know about this once-in-a-lifetime opportunity to meet Joan Walsh Anglund in person.  It will be a small and intimate event and will be well-worth the trip.
Another of my favorites, Mary Englebreit, will also be there with Joan.  I still have every issue of Mary's Home Companion magazine.  Mary has always been an inspiration to me to have the confidence to create a unique (and quirky!) home that feeds my creativity and nourishes my soul.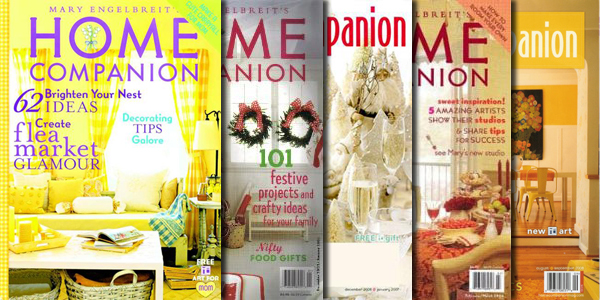 Mary Engelbreit Home Companion
The weekend begins Sept 19, Friday evening, with a reception, followed by activities all day Saturday, closing with a dinner with Joan that evening.  The registration deadline is July 10, 2014, so contact Mary Diane Hanna at marydianehanna@yahoo.com to reserve your spot. If you go, please tell Joan and Mary that I said "hello" and, that I am sick to my stomach that I missed the opportunity to meet them both.  Oh, and tell me all about what I missed!
You can learn more about the event on this Facebook page.