You probably know how much I love a good sale. But some of my favorite finds are actually from estate sales and yard sales, where I often discover an inexpensive reject that becomes one of my new favorite things!
Here's a short video showing you what I found this morning and how I'm going to use it in my home:
So, what do you think about my fabulous find? I would have LOVED to brought home this pair of vintage upholstered twin bed headboards, but sadly, I have no need for them!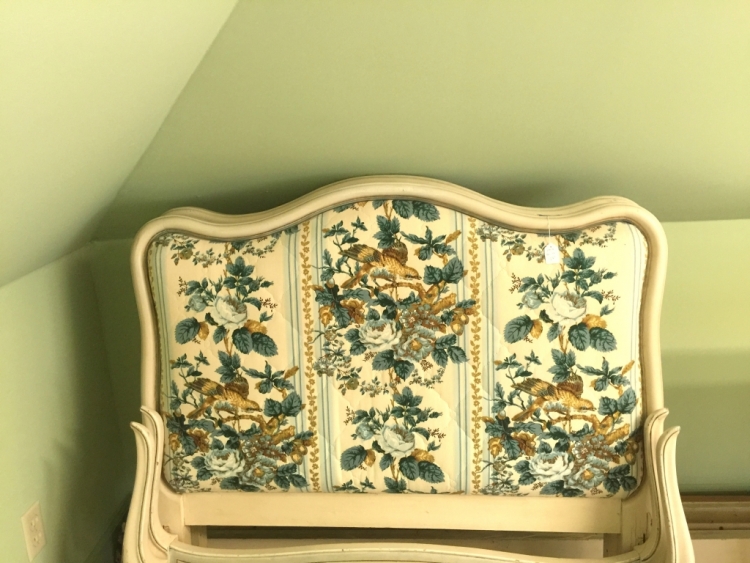 I have to show you the genius kitchen storage in this time capsule home. I never seen anything like this: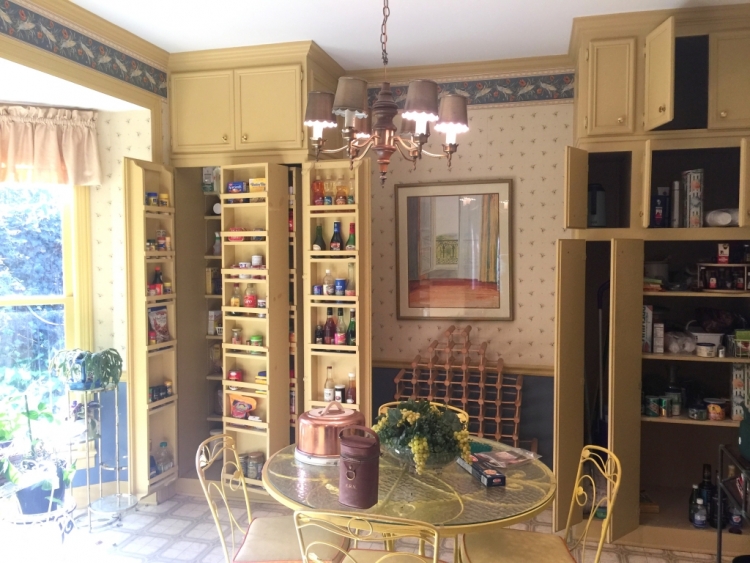 Look a little closer. Now THAT is a functional pantry!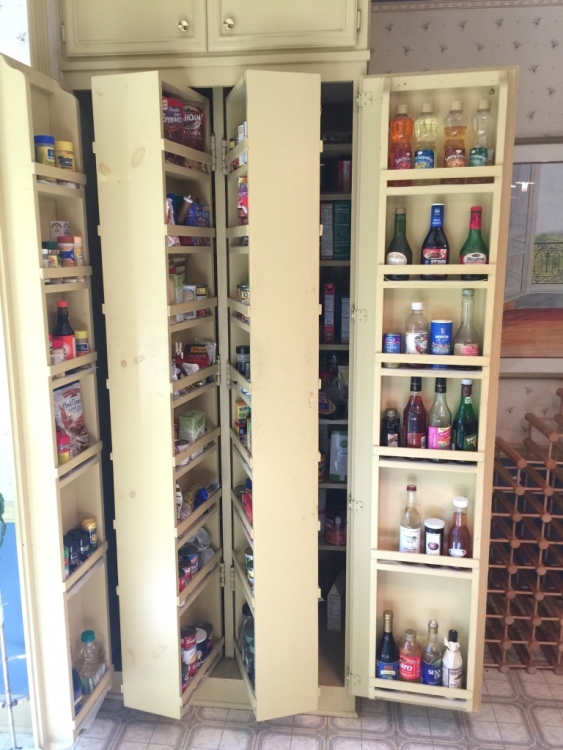 Thanks for reading (or viewing), and  I hope you find a special treasure for yourself this weekend!