There was a two-page article in Saturday's Tennessean newspaper about the upcoming Bella Rustica Marketplace, and guess who wrote it?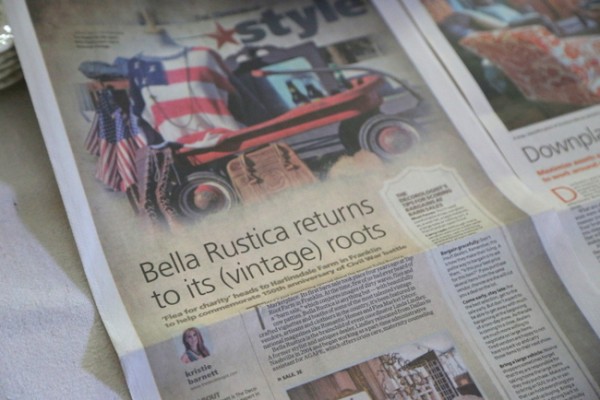 I've been covering Bella Rustica on the blog since it started in 2011.  It's a ton of fun to attend, a great place to find treasures, and supports a worthy non-profit organization, Agape.  What's not to like about that? Read on to see my top tips for scoring bargains at flea markets, but first, here are some of my favorite photos and finds from previous years: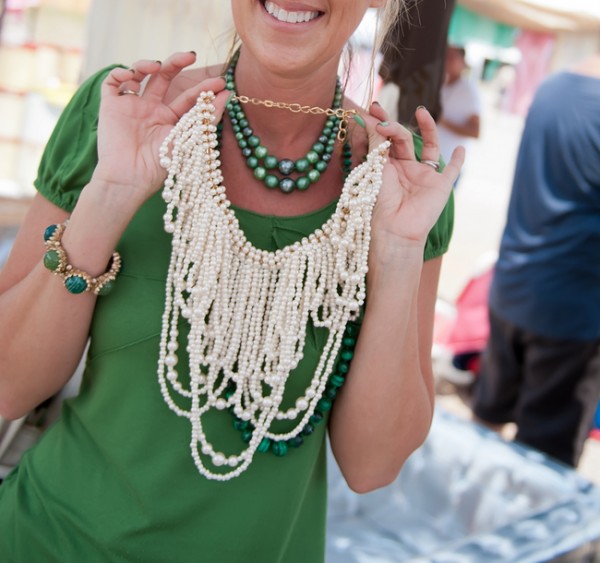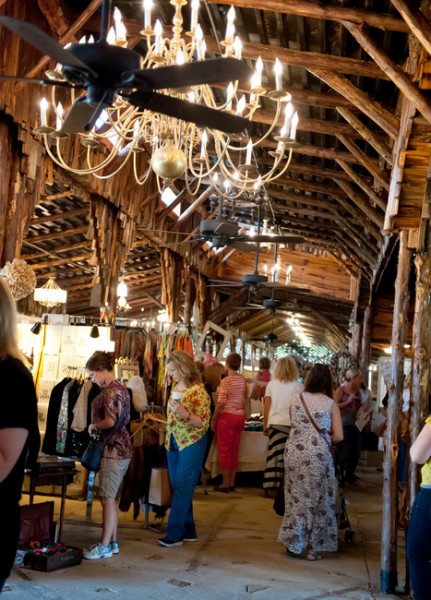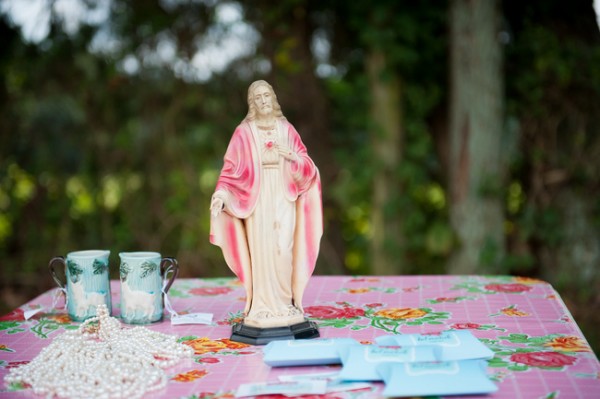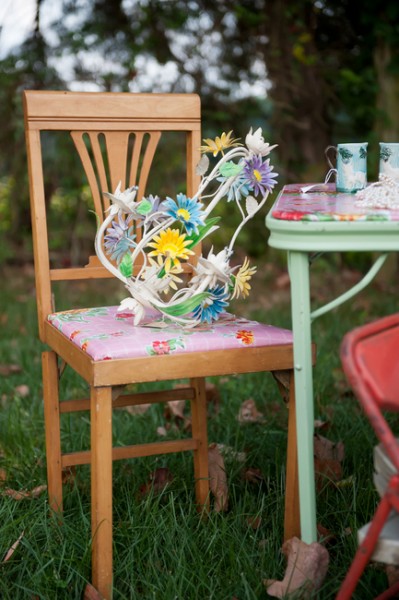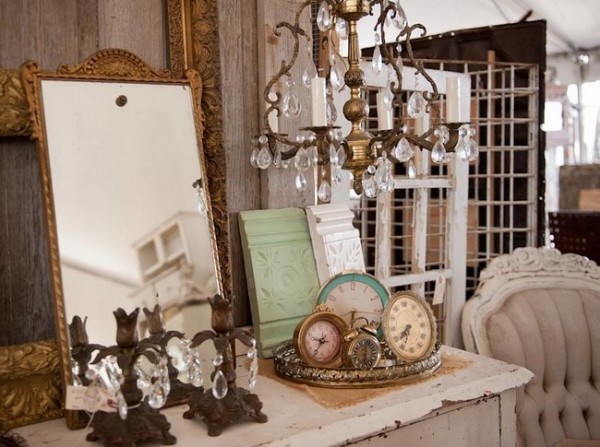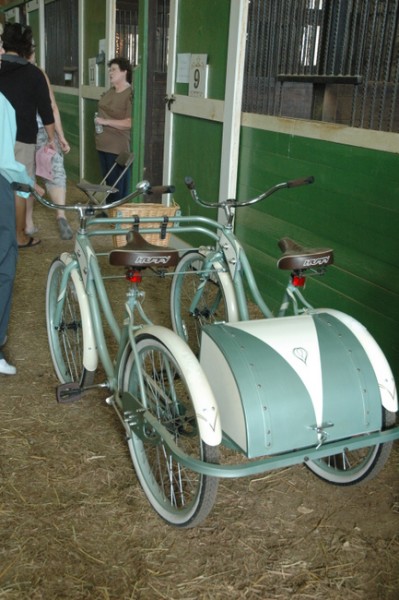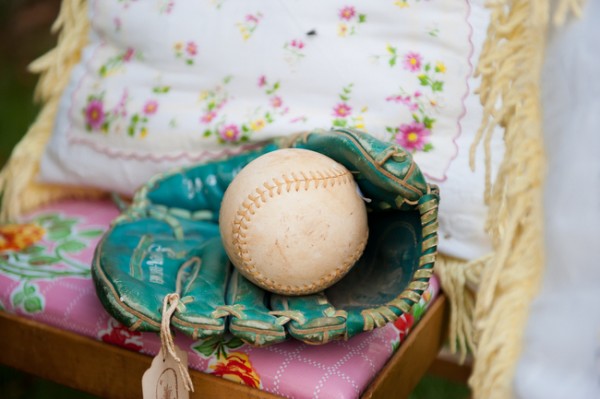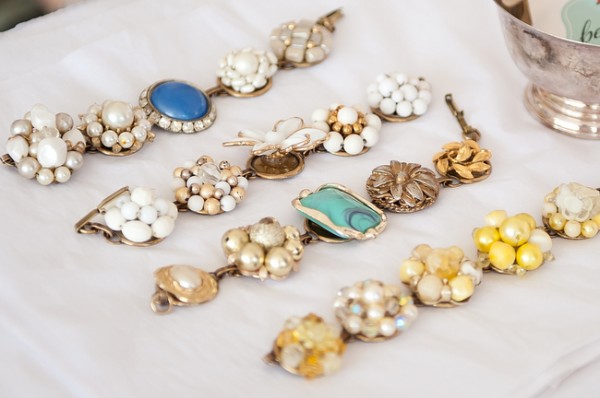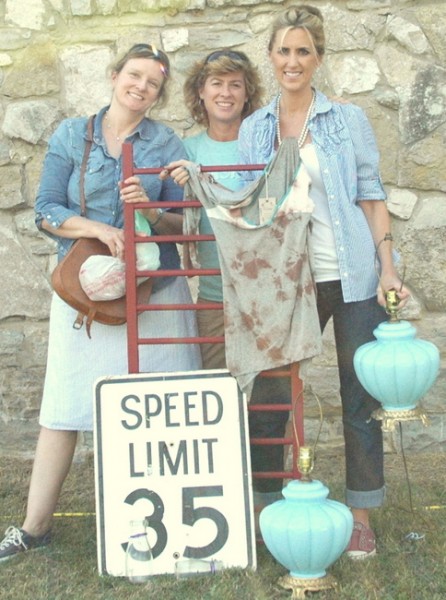 The Decorologist's Tips for Scoring Bargains at Barn Sales
Must-Haves: You'll need comfortable shoes, sunglasses, a wishlist, a tape measure, a large tote or rolling cart, a friend, and an open mind.
Carry Cash: Although many vendors welcome credit cards and checks, cash is still king and the favorite method of payment at barn sales.
Bargain Gracefully: Don't insult dealers. Remember, this is how they make their living. A polite way to bargain is to ask them, "Is this your best price for this item?" If you purchase several items from the same vendor, chances are she will cut you a deal on the lot.
Come Early, Stay Late: For the best selection, get to the sale early. But don't expect to be able to get away with much bargaining at the beginning of a two-day show. As the sale is coming to a close, dealers are much more willing to negotiate on large items. Tired vendors are happy to not have to pack up and carry those items to their next show.
Bring a Large Vehicle: Novice shoppers sometimes forget that they are responsible for taking home the large items they may purchase. Make sure to bring an SUV, truck, or van that can hold everything you may end up buying. Bring a friend with a strong back to help you carry heavy or bulky treasures. Better yet, meet your friend there so you both have large vehicles on hand!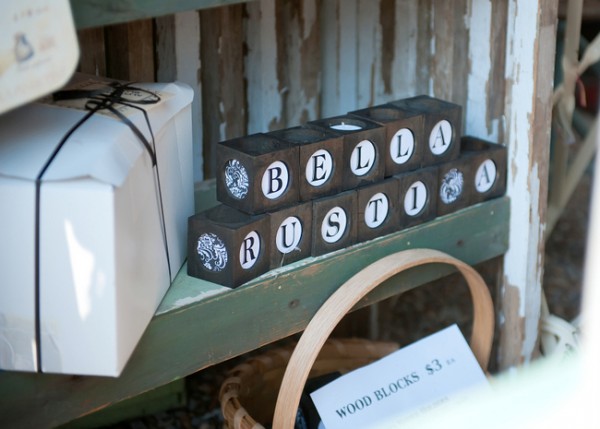 Bella Rustica held its first sale at Tap Root Farm in Franklin in 2011.  In previous years, it held sales in Lynnville and Lebanon.  The 4th Annual Bella Rustica has returned to its roots in Franklin, Tennessee, just in time to help commemorate the 150th anniversary of the Battle of Franklin.  This year, the City of Franklin is helping stage the family- and pet-friendly event on the sprawling grounds of historic Harlinsdale farms in downtown Franklin.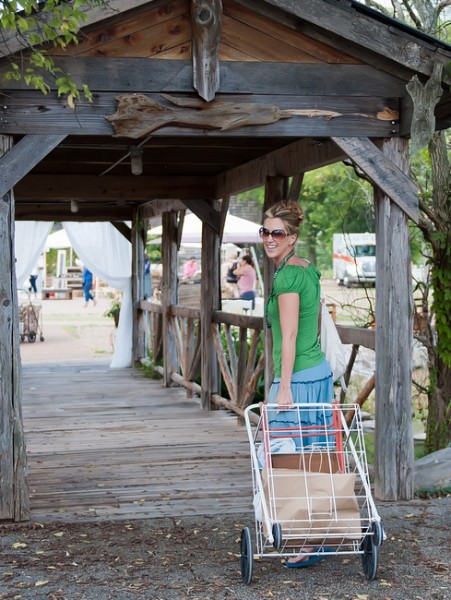 Melanie G Photography 
Vendors of vintage or vintage-inspired décor, clothing, and art include Nashville favorites like JBS Mercantile, Raine, and Ruffled Linens, as well as those from as far away as Pennsylvania. This year's vintage extravaganza will include Nashville's best food trucks, Franklin Farmer's Market, and a multitude of live music on three stages throughout the two-day event. There will be a hay maze and an exotic petting zoo for children on Saturday, making it a true family-friendly event for all to enjoy.  I'll be there on Friday, so make sure you introduce yourself if you see me, ok?
Bella Rustica – A Spectacle of American Vintage, Oct 10-11, 2014
The Park at Harlinsdale Farm at 239 Franklin Road, Franklin
$10 general admission, $5 for children under 12, Free Parking
Friday, 9am-6pm and Saturday, 9am-5pm.