I didn't start this blog because I was a writer, or because I longed to write.  I started this blog because I was bursting with ideas and thoughts that I wanted to put down somewhere, to document them, to share with whoever might be willing to listen.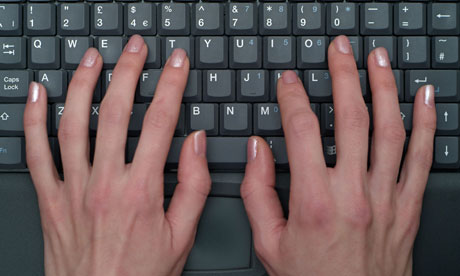 Sometimes I'm surprised by the attention The Decorologist (the blog, not the person) gets – the contacts I make with people is kinda astounding, especially when it brings unexpected opportunities.  If you are addicted to design and decorating and/or read design blogs, you have probably heard of  Houzz.com.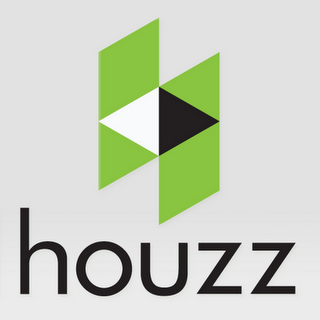 Houzz is the internet's largest database of design and decorating ideas – it's an amazing site full of inspirational rooms by over 60,000 top designers.   Way before Pinterest, Houzz gave us a way to collect images in ideabooks for reference when remodeling and decorating our homes.  They also provide awesome articles about how to make your home look fabulous.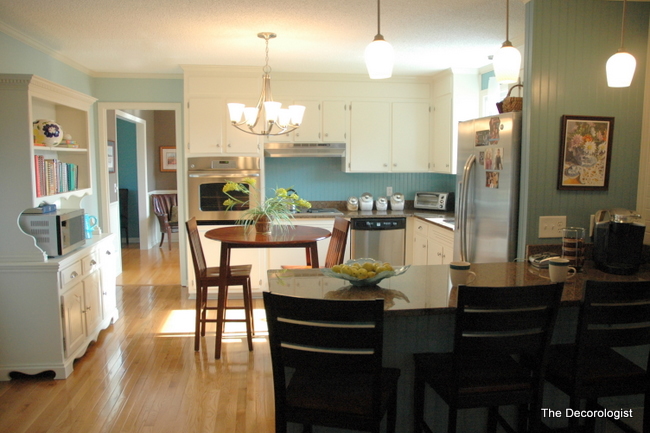 Houzz contacted this little ol' Nashville decorator a couple of months ago about writing some of those awesome articles for their site, and today my first article debuts!  It's the first in an eight-part series about how to create a specific mood or feeling in a room.  This series is going to be chocked full of my best tricks-of-the-trade, the first one focusing on how to make a small room feel larger.  I guarantee if you follow my advice, you can add visual square footage to any room! 
So here's the link: http://www.houzz.com/ideabooks/2212033/list/Mood-Makers–Small-Rooms–Spacious-Feel
This is not the title that I came up with – I'm seeing that I'm going to have to give up a little control because of editing and all that jazz.  It would be great if you left a comment on the article or add any tips you have for making a space feel bigger.  Me, a paid writer?  Who knew!
Share this Post