I can't wait to share some exciting restoration work that we are doing upstairs in our 1939 stone cottage. Our girls had to pack suitcases and drag their mattresses down to the basement studio to live temporarily until it's complete and they will FINALLY get their own shower.  Yes, we've lived here almost 14 years with only one shower between the four of us. Of course, their new bath will be nicer than ours!  There are some old-house plumbing complications, so I'm hoping for a Christmas miracle that will keep the main floor plaster walls from having to be ripped up. Here's a photo of the tear-out upstairs: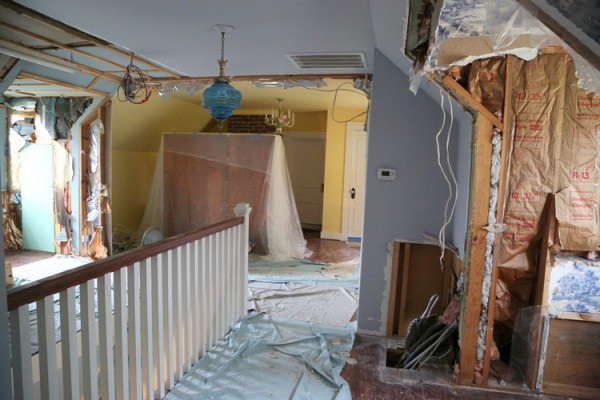 Below is the gorgeous tile I chose for the floor.  This will definitely be a high-low project.  I splurged on this floor tile and on the new faucet. Fortunately I got a great deal on the lighting, and the white subway wall tile is only 22 cents each.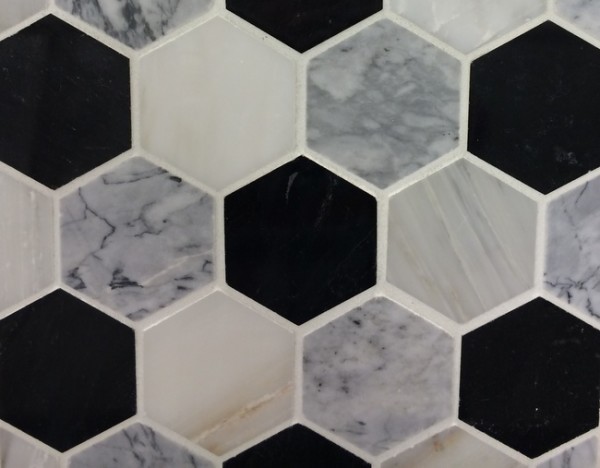 This photograph is from last Christmas.  I'm looking forward to spending some down time with family, so I won't be posting much for a bit.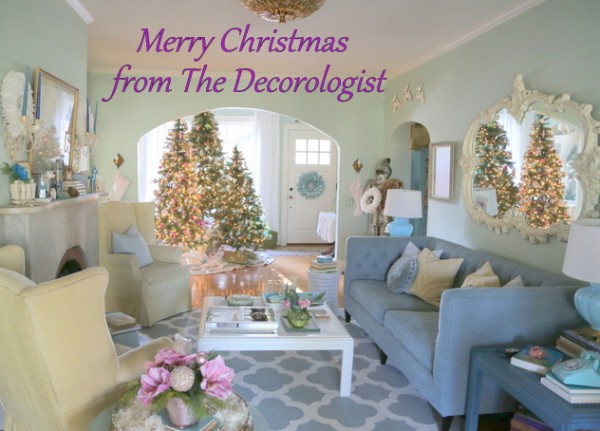 I hope you all have a very Merry Christmas.  I'll see you back here after the new year!