I have always known that I don't quite fit in with the typical interior design crowd.  We have common interests, obviously, but there's a snobbery there that's difficult for me to stomach. I've always wondered if there are some courses offered in design schools that teach you to relate to people in a way that purposely condescends.  The seems particularly common in designers who work in retail establishments. I know this may be a generalization, but I've had several personal experiences lately that lend credence to my seemingly sweeping judgment.  If this is you, I'm calling you out on it.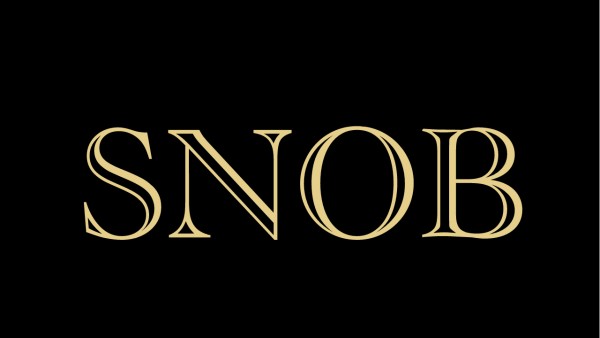 Stop sizing up a potential customer by the clothes they are wearing into your store.
Just because she isn't carrying a designer handbag doesn't mean she isn't willing to fork out a few thousand dollars on a great sofa.  You are likely missing valuable sales when you treat a client differently based on what she is wearing or what car she drives up in.  I shopped with a lawyer once who spent $20,000 in furniture one afternoon in a pair of sweatpants and a Disneyworld t-shirt. I am fairly certain that if I weren't with her, she wouldn't have gotten the attention other well-heeled shoppers would have.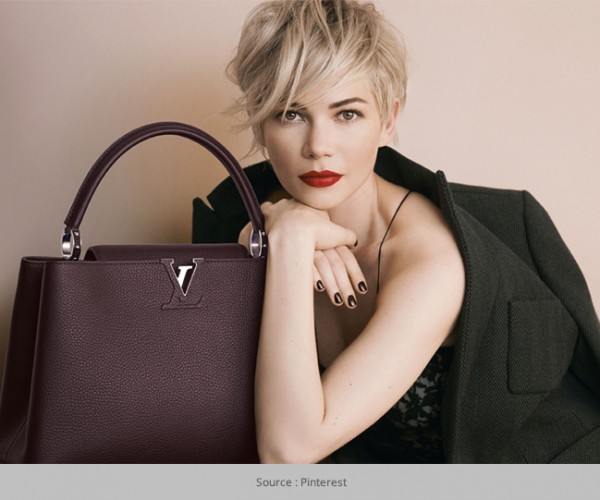 image via
Stop bad-mouthing customers among yourselves.  
Many who walk into your store don't know your unwritten "rules." I realize you work on commission, but many people don't understand that they should only speak to or ask questions to ONE sales person in your store. They aren't stupid, they just don't know the unspoken etiquette if they are not in the design profession themselves.  If they speak to more than one sales person, don't be rude and chastise them – just explain how things work nicely, like "Arleen is the designer that will be working with you – she will be able to help you with anything you need, let me grab her for you, ok?" And maybe you could muster a kind smile when you say it.
I recently met a client at a local furniture store. She got there about five minutes before I did. While waiting on me to arrive, my client got an ugly EARFUL from several of the catty designers who were ripping on a customer who had just left the store.  Apparently, that customer had the NERVE to ask more than one person for help while in the store!  The on-staff designers also made the assumption that the person probably wouldn't even make a purchase because, well, did you see the shoes she was wearing? Guess what, you pompous jerks?  MY CLIENT HEARD YOU. And was utterly disgusted.  It left such a bad taste in her mouth, she told me she will never buy anything from your store again.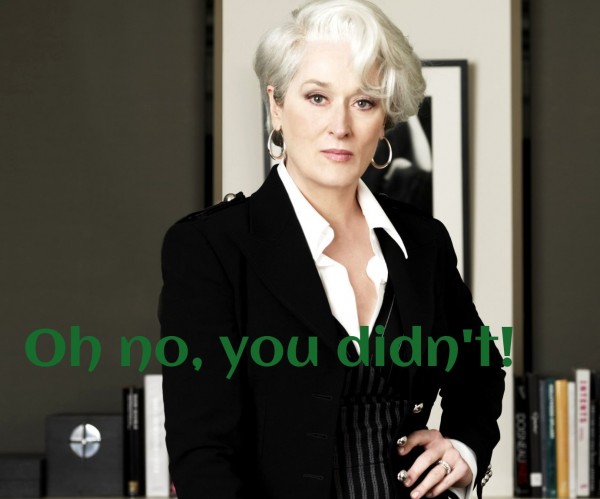 Meryl Streep in Devil Wears Prada
Stop being so overbearing and pushy.
Some furniture stores have TOO MANY sales associates or onsite designers.  You can be like a scary, pretentious hoard of buzzards, swooping in on nervous customers.  Then the pushing begins. Pushing the customer to buy the most expensive options the store has to offer, with obvious little concern for their budget or desires. Pushing for the upsale, for the add-on, to the point that you completely overwhelm your helpless prey customer until she either submits or runs terrified into the parking lot. Shopping for big ticket items can be intimidating for anyone, and you are just making it worse when you obviously care more about your commission than you do your customer's satisfaction.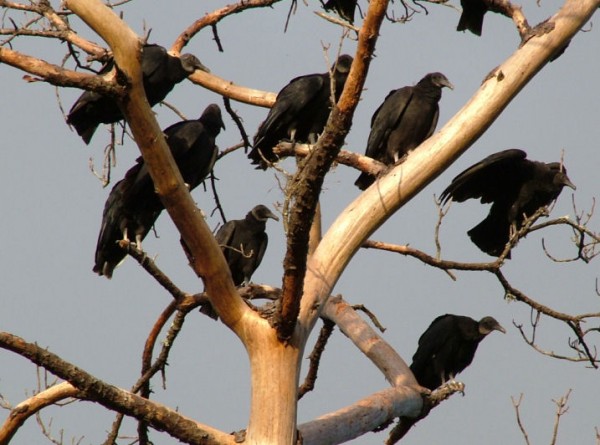 Stop treating your potential customers like they are inferior to you.
Why do you think it's ok to look down your noses at the people who are putting money in your pocket? I don't understand where the bitterness comes from. Drop the fake-y, high-and-mighty attitude and just try to be a nice person.  Your insincerity is showing, and it's not pretty.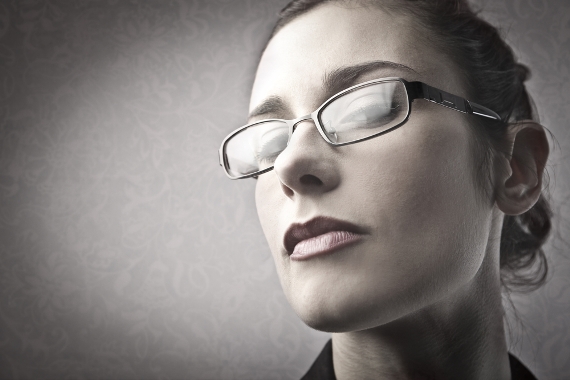 via
As many of you know, I've been doing a renovation in my own home recently.  I had to purchase many items for our new bathroom, so I made a list and headed to the Retailer-I-Shall-Not-Name.  I wanted to experience this retailer like my clients might, so I decided not to inform them of who I was or that I was an interior decorator at all.  I was just a customer, like all other customers that walk in their door.  An in-house designer greeted me, and I told her what I was looking for.  She was nice enough, but not terribly helpful when what she showed me wasn't exactly what I wanted.  I always try to offer solutions to my clients problems, and this person didn't seem to know how to do that.  Oh well, I kinda know what I'm doing, so I kept looking and searching until I was able to make some decisions.
I placed my order and was told it would be delivered to my home within 48 hours.  When it had not arrived by the following week, I called the store and spoke with the designer.  She told me it had been delivered and the boxes had been placed in the back beside the pool.  The bad news?  I DON'T HAVE A POOL. Ok, it had been delivered to the wrong address. Everyone makes mistakes, no biggie. When it was finally delivered to the right house (mine) and I opened all the packaging, I saw that the gold faucets and fixtures I had purchased looked more like rose gold, which was NOT the look I was going for and didn't match the golder light fixture I based the whole design around (which I also purchased from the same store).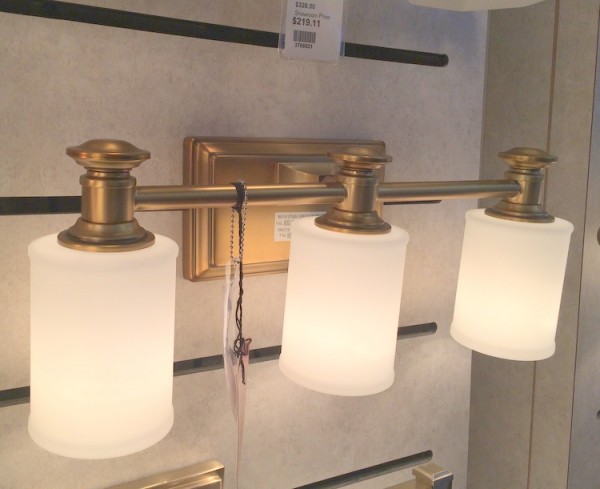 I called and said I wanted to bring them back in and change them for something that would work better with the light fixture, but the designer said she couldn't fit me in that day.  I told her I needed to make my decision quickly, since the shipment sat for five days beside someone else's pool and my contractor couldn't move forward.  She said to come ahead, but she wasn't sure how she could help me.
It would take way too long to explain all the details of what happened next, but let me just say that the designer who made commission from the several thousand dollars of product I purchased offered no help in finding a better alternative for the bath fixtures. She was obviously irritated with me and told me I just needed to go with what I had because there wasn't a better option if I wanted to stick with that light fixture. When I found a much more expensive alternative that was the perfect complement to my lighting, she told me they were special order and would take 45 days to get in.  Then I saw her turn to a store associate and ROLL HER EYES.  I literally watched her ROLL HER EYES.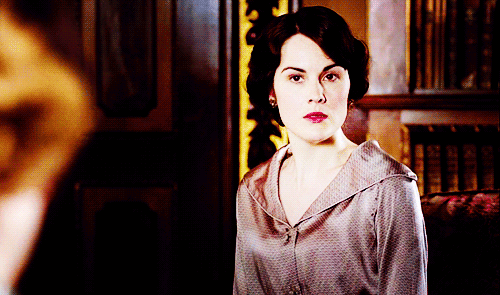 She obviously didn't think I was serious about purchasing the much upgraded faucet in the finish I really wanted.  And she didn't want to take the time to help me solve my problem. I was so upset, I walked away and tried to figure out what I was going to do on my own.  Reading the small print on the higher-end faucets, I discovered that some of them might be in stock if they are checked individually.  When I couldn't find my designer, I had to enlist the help of someone else to help me, who found one in stock.  I thanked the other sales associate profusely for her help.  I left after ordering a much more expensive faucet and an additional hanging light fixture to finish out the whole design, but with the determination that I would NOT bring my clients into this particular retailer going forward.  And then I cried in the parking lot.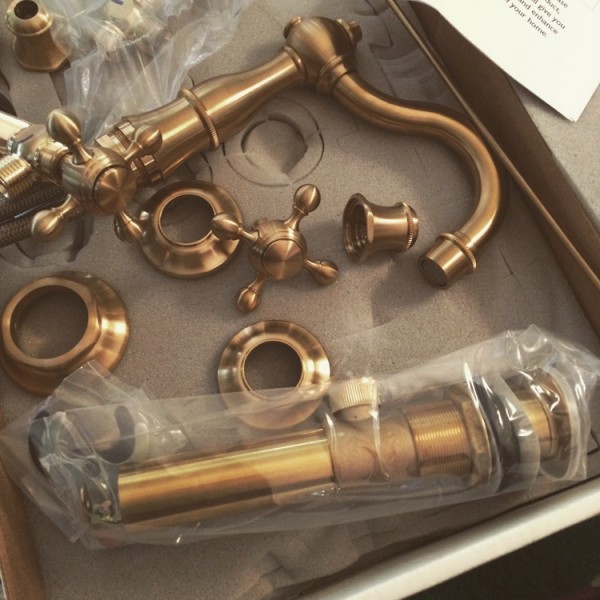 my expensive faucet in just the right finish
Designers working in retail should treat their customers – ALL their customers – with respect. Catty gossip, condescension,and eye-rolling is unacceptable behavior.  Get off your high horse and try being kind and helpful to the people who put money in your pocket. You are not better than your customers, so JUST STOP.
You know where I like to do business?  Where people are nice to me.  Do you know the stores I choose to take my clients to again and again?  The ones who are nice to both of us.  That's pretty much top priority to me. Just so you know.