You've likely heard about all the "Color of the Year" picks by Pantone and various paint companies. But is there a color combination of the year?  I think I've identified the combo that's the clear winner.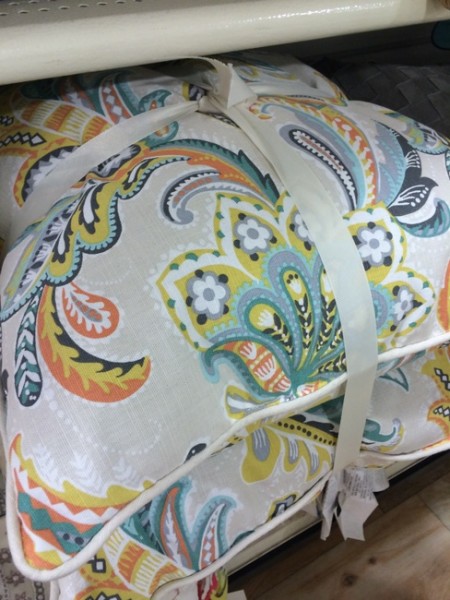 Lately when I'm out shopping for client's homes, I keep seeing THIS color combination: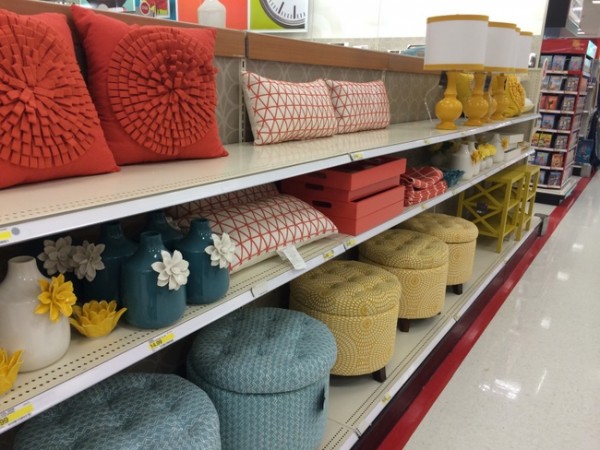 Coral, azure, and sunny yellow.  I'm seeing this combo EVERYWHERE.  How about you?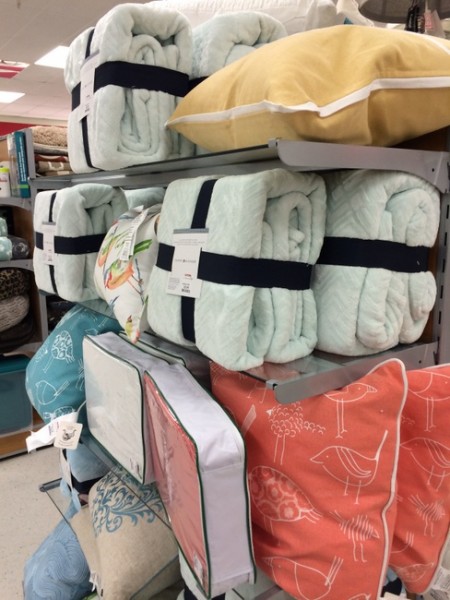 These fresh, clean, optimistic colors are popping up wherever I go.  Have you noticed, too?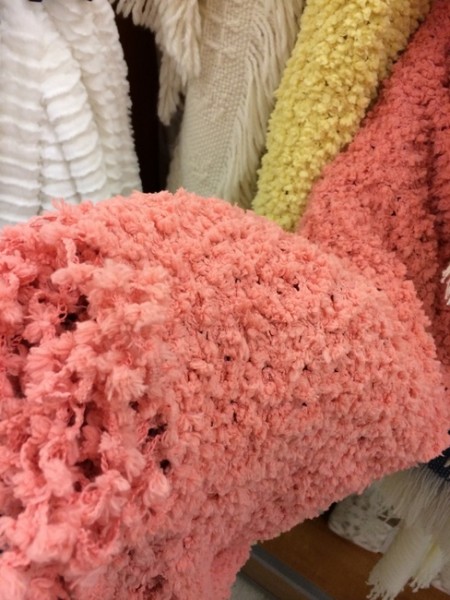 I even saw this color combo in the home that my latest Expert Psychological Stagers™ (EPS) students staged on the final day of training. This nursery is so sweet and happy. This mom has definitely been spending a lot of time on Pinterest!  Look at all the decor trends gathered in one place: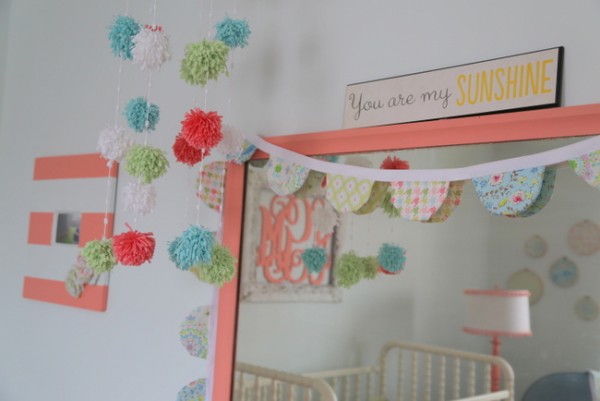 You'll notice there is also some green in this baby room color scheme.  This baby room incorporates all of the major paint companies' 2015 Colors of the Year.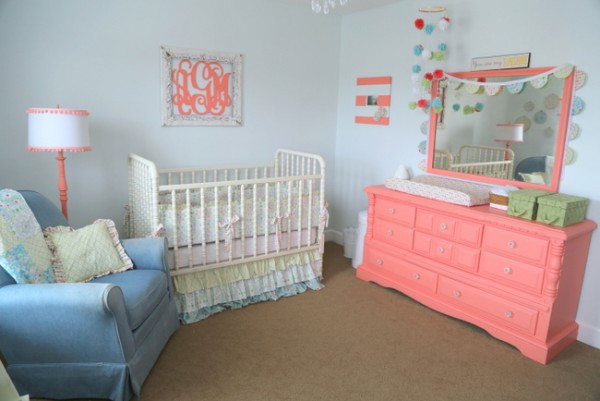 Sherwin-Williams Coral Reef SW6606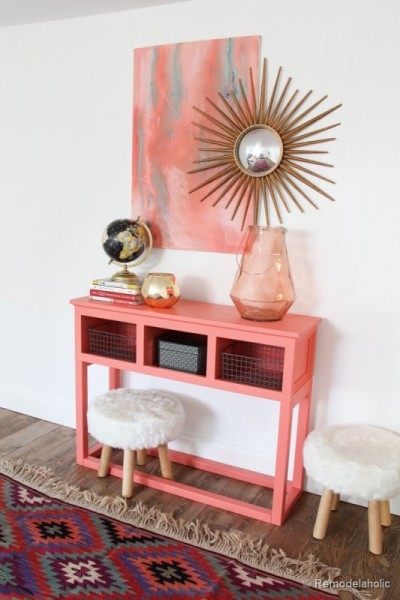 Benjamin Moore Guilford Green HC-116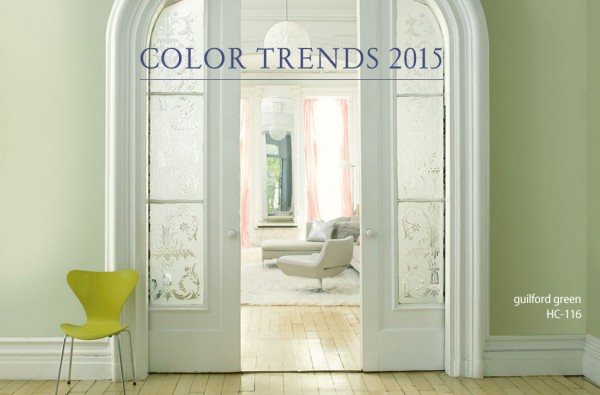 PPG (Pittsburg and Porter Paints) Blue Paisley PPG238-6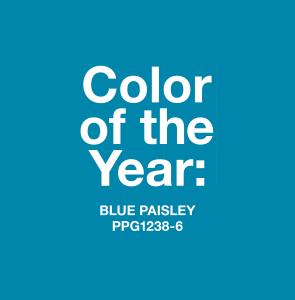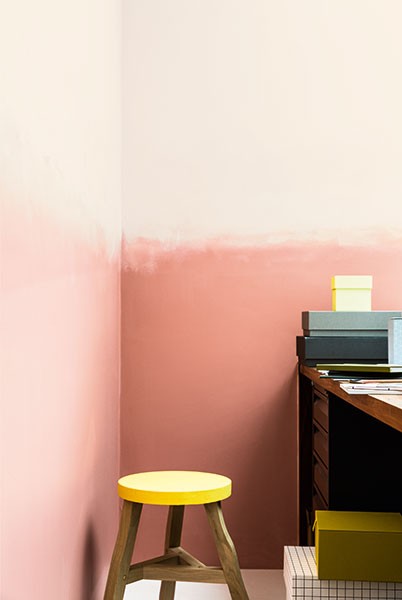 And I'm thinking there was one paint company that chose a vivid yellow this year, but I can't remember which one.  Are you surprised you're not seeing Pantone's Color of the Year, Marsala?  I think you may already know how I feel about that one. If you want to know more about my latest color forecast, you can find it on the newsstands very soon: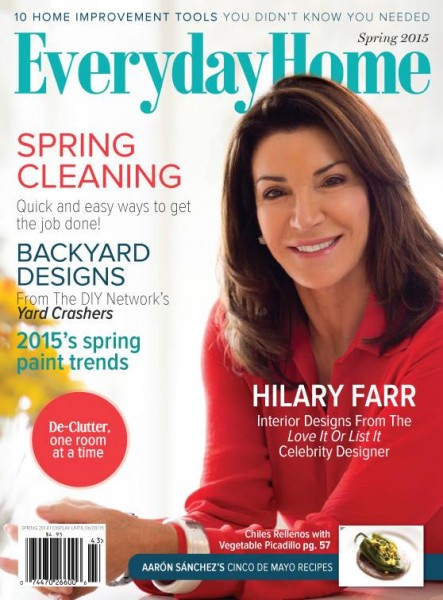 Yep, that "2015's Spring Paint Trends" article was written by yours truly, so pick up the new issue of Everyday Home when it comes out in March.
If you want to try the coral, azure blue, sunny yellow color combination in your own home, using lighter and darker variations of each of these colors will make the overall look more sophisticated than if you simply choose a matchy-matchy three-color combo. What do YOU say about this color combination?